Printing: the surface of the product is fine and smooth, and the texture is elegant. The printing performance of synthetic paper is very fine and sharp, which is not comparable to that of ordinary paper products. It can be used for posters, advertisements, catalogues and other products with high quality requirements.
Printing performance: synthetic paper, its processability is very good, in terms of printing, whether inking, drying, adhesion is very good. General ink can be used. In addition to lithography, it can also be used in relief, gravure and screen printing.
Good writing performance: due to the special designed micro pores on the surface, the writing is smooth and the texture is smooth, which can replace the paper notebooks, books and periodicals for general writing.
Strong waterproof property: PP synthetic paper has complete waterproof property, which can avoid the operation of general paper products requiring reprocessing of protective film; This product is not only waterproof and moisture-proof, but also has the fog surface and bright surface of paper film. It can be used in book cover, outdoor poster, advertisement, waterproof label, flower tag, card and so on. It is beautiful, durable and can save the cost of film.
Long durability:
The products are moisture-proof, resistant to twists and turns, not easy to deform, not easy to turn yellow and so on. For the products that need to be preserved for a long time, such as books, posters and reference books and catalogues that need to be read frequently, such as clothing catalogues, furniture catalogues, ordering and dining mats, they can be used for a long time and are economical.
Snow (mirror) copper synthetic paper (BCP / BCA)
Usage: map, book cover, catalogue, calendar, monthly calendar, label, handbag, advertisement printing, etc.
Thickness: 0.1mm, 0.12mm, 0.15mm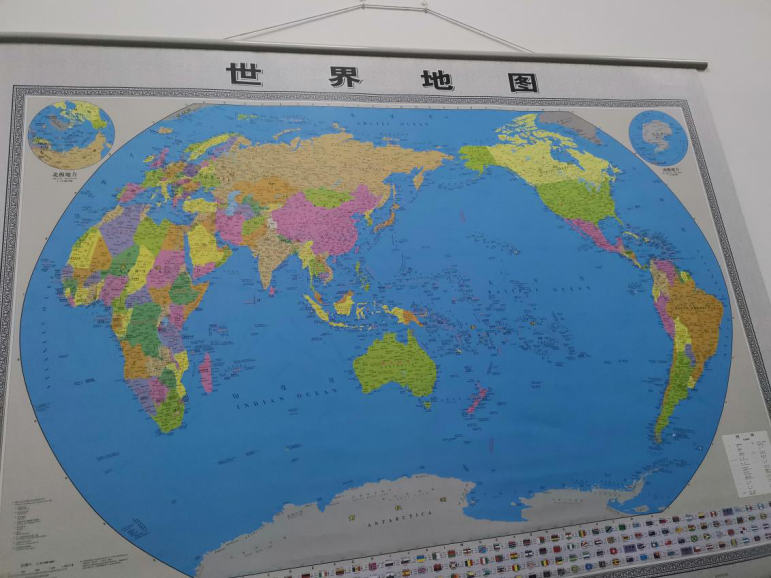 Card synthetic paper (BCC)
Uses: fan, backing board, meal mat, album cover, book cover, clock powder VIP card, children's teaching materials, signs, packaging box, hangtag, paipaipai.
Thickness: 0.3mm, 0.4mm, 0.5mm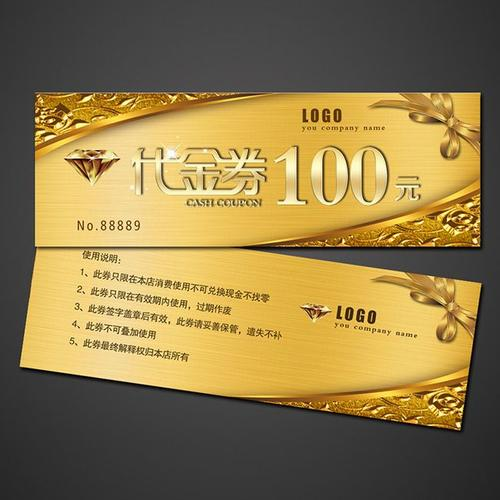 Media Contact
Company Name: Zhejiang Shawei Digital Technology Co., Ltd
Email: Send Email
Phone: 0086 15921745861
Address:1, Building 2, 379 ziyu road, nanhu district
City: Jiaxing
State: Zhejiang
Country: China
Website: https://www.zjswlabel.com/