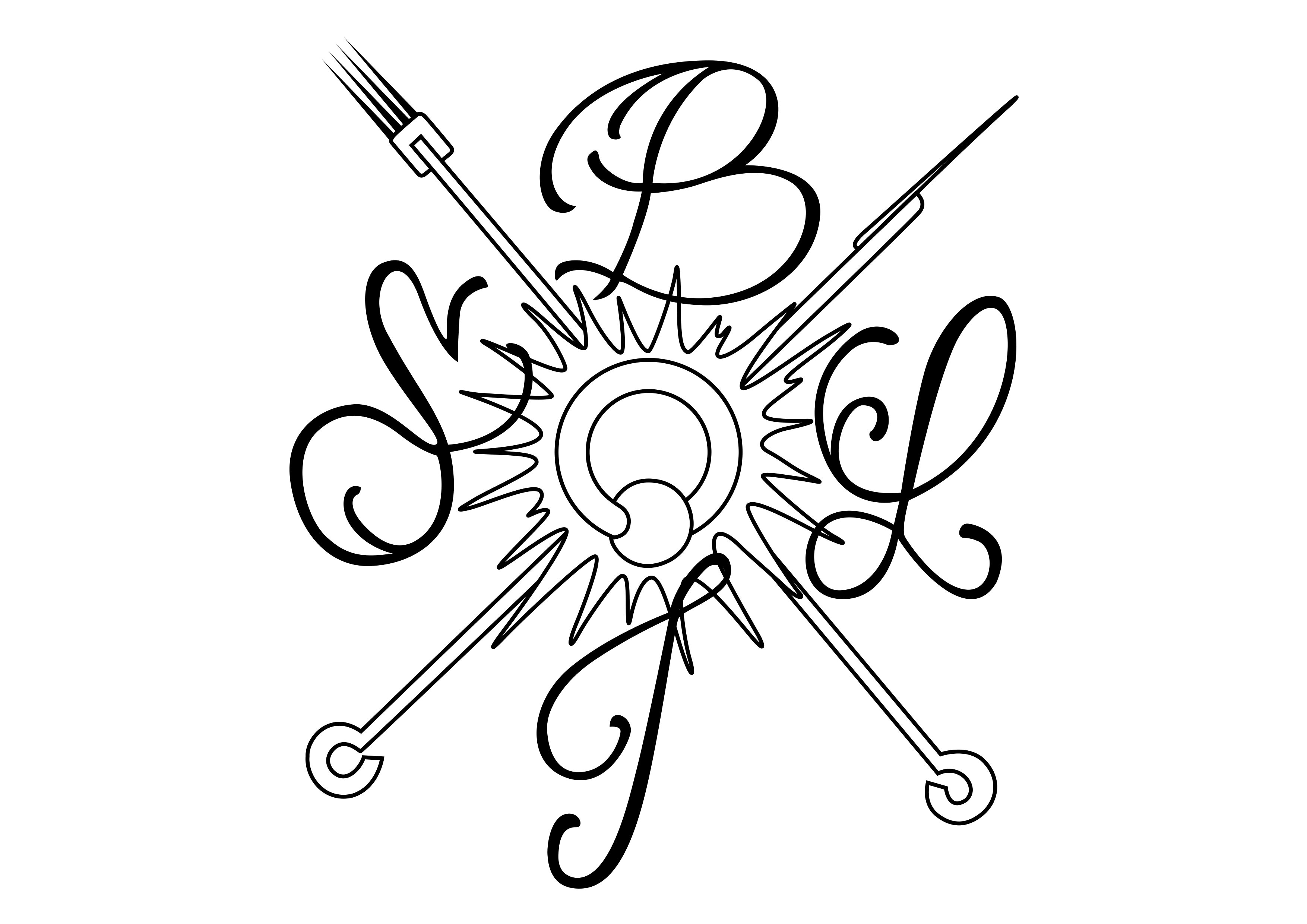 March 3, 2020 – Threadless body jewelry has become an integral element of the urban-chic and other modern lifestyles. When made with stainless steel of surgical grade quality, the effect produced is bolder, with greater design varieties to choose from. The only place to get surgical steel threadless jewelry is, of course, the online store of Shining Light Body Jewelry.
Threadless jewelry comprises a top and a shaft that are joined together with a bend to create a firm bond. The tops are interchangeable, giving the wearer endless choices in colors, shapes and designs. For lovers of body jewelry and tattoos, threadless jewelry is a prime essential to keep in the drawer or beside the mirror, ready to be worn anytime.
The only place to get the original, authentic surgical steel threadless jewelry is Shining Light Body Jewelry. The store has on display an exquisite collection of Labret studs and posts, selling for a very budget price range below $2. This is the best price one can get anywhere for a threadless post.
"Using Surgical Steel also allows us to produce steel cast shapes that are not available in Titanium. Shapes like leaves, feathers, birds, and cats," says Eric from Shining Light Body Jewelry.
The store also sells Titanium made threadless jewelry, which is comparable with any other in the market. The inventory also comprises solid gold threadless tops, and these are becoming increasingly popular in different styles.
Among the types, shoppers can choose from Bananas, Barbells, Jeweled, Labrets, Loose balls and attachments, and Loose pins. The gauge range is between 14-20g. Colors include Rose, Sapphire, Opal in many colors such as green, pink, black, blue or white, blue Zircon, etc.
"Over the years, we have become a one-stop-shop for your piercing, tattoo and medical supplies. We pioneered the term "no minimum order" and every jewelry product we manufacture comes with a lifetime guarantee," says Eric.
Founded in 1999, San Diego-based Shining Light Body Jewelry is a reputed and world-leading supplier to wholesalers and show owners for body piercing jewelry and tattoo supplies in the US. For tattoo stores, it offers complete supplies, from medical to the cleanroom. For body piercing jewelry, there are over a million pieces to choose from. Anything else can be custom manufactured.
For more information, please visit: https://www.shininglight-piercing.com/
Media Contact
Company Name: Shining Light Body Jewelry
Contact Person: Eric
Email: Send Email
Phone: 877-676-8947
Address:4645 Cass Street, Suite 101
City: San Diego
State: CA 92109
Country: United States
Website: https://www.shininglight-piercing.com/