Learning how to care for human hair wigs in SuperNova Hair.
The human hair wig is a luxury in the old days. But they have become more common in recent years. More and more people have owned hair wigs. If people bought a real human hair wig, then they can get a real wig look. A high-quality human hair wig not only can offer people a beautiful appearance but also can help protect their real human hair from damage.
The lifespan of a human hair wig normally can last at least one year if under proper maintenance. That is what will be going to talk about today, how to care for human hair wig? The article discusses it from four aspects. If this is the first time to have a human hair wig, or people does not have the knowledge yet, please kindly read on and get more information.
1. How To Keep Hair Wavy?
Most of all it's important to keep the hair wig clean. This is the fallacy that some people think their hair wigs will become straight after washing. So they rarely wash hair wigs. But actually, wash a hair wig regularly and keep it clean is an efficient way to help the hair extensions in good condition. Keeping a good hair quality of the hair wig can keep the hair wavy. People also can do some deep condition regularly to soften and care for the hair.
Keeping the hair wavy, not only during the day but also at night. Some people prefer to sleep with a hair wig for convenience and saving time. In fact, the friction between pillows and wigs will cause hair damage. If people sleep with a wig all night, it will cause the hair wig to frizzy and get tangled. Over a course of time, it can do harm to a wig. If they don't want to take off the hair wig. People need to take several approaches to keep the hair wavy at night. They can twist or braid the hair to give the wig a degree of protection. Or wear a silk bonnet sleep nightcap. A silk hat plays an effective role in the protection. Changing to a silk or satin pillow also can work, it will reduce damage to the wig.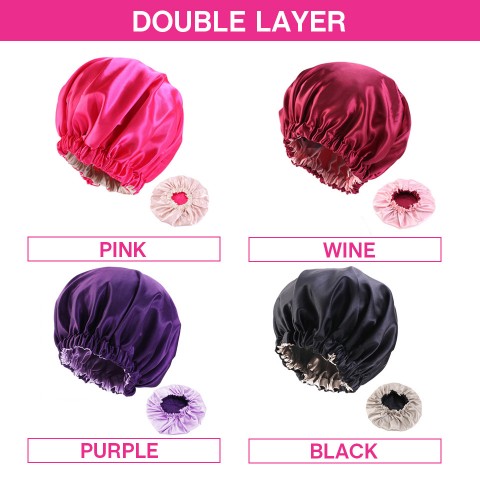 2. How To Brush A Human Hair Wig?
SuperNova Hair suggests to brush the hair with a wide-tooth comb or fingers gently from the top to the end. Remember to comb it slowly and carefully, especially comb a wavy hair wig. Always untangle hair from ends up, keeping a firm hand on the roots to minimize pulling on the wig.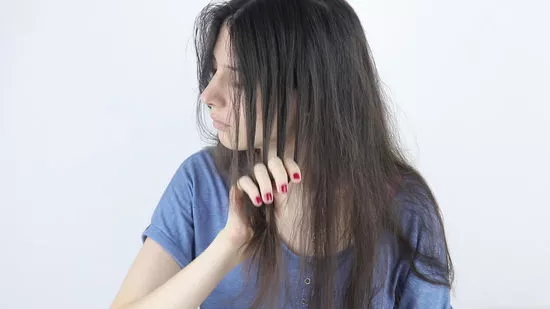 3. How To Wash A Human Hair Wig?
Washing hair wigs regularly is also an important part. Need to be aware of the following:
1) Use lukewarm or cold water to wash.
2) Use the showerhead to rinse off the wig. Don't wash the hair wig in a basin, it will be easier to get tangled.
3) Wash the hair wig in high-quality hair shampoo.
4) Apply some hair conditioner on the wet hair.
5) Finally, rinse the hair wig clean with warm water, and make sure rinsing all the shampoo and conditioner out.
6) Wipe the wig with a clean and dry towel. The hair can be patted with it to absorb excess water.
4. How To Dry A Human Hair Wig?
Firstly, people need to put the wig on a wig stand. Then there are two ways to dry a human hair wig.
1) Use a low-power hairdryer
Use a low-power hairdryer to help dry the hair. Never use a dryer too near the hair wig, or set it on too high a temperature. It not only will blow the wavy hair to straight but also will cause hair damage.
2) Air dry
Dry a wavy hair wig naturally for keeping maximum curl and shine. It also can help keep the hair wig healthy. Besides, air dry is greener, with zero energy than using a hairdryer.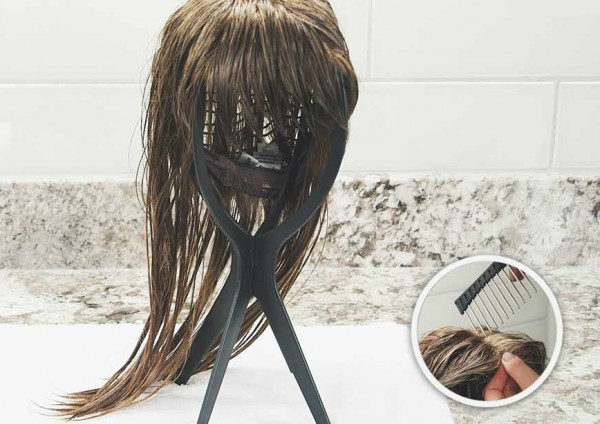 5. Where To Buy A Perfect Hair Wig?
Buying a satisfying hair wig, all customers can come to SuperNova Hair. there are not only regular lace wigs like lace closure wigs, lace frontal wigs, full lace wigs, etc but also some new arrival wigs like headband wigs, u part wigs, etc. SuperNova Hair pledge to provide quality service and quality hair products. Welcome to shop in SuperNova Hair.
Media Contact
Company Name: SuperNova Hair
Email: Send Email
Phone: +8613838191144
Address:East Room on 5th Floor, 2nd Unit from East 7th Building, Xinjingyuan, Gongnong Road
City: Xuchang
State: Henan
Country: China
Website: https://www.supernovahair.com/