About Talc
Talc is a silicate mineral which is generally in the form of massive, leaf, fibrous or radial, the color is white or off-white. Talc has many uses, such as refractory materials, pharmaceuticals, papermaking, rubber fillers, pesticide absorbents, leather coatings, cosmetic materials and engraving materials, etc. It is a strengthening and modifying filler that can increase product stability, strength, color, degree, granularity, etc. Talc is also an important ceramic raw material, which is used in ceramic blanks and glazes. Talc needs to be ground into powders by talc Vertical mill, the final powders include 200 mesh, 325 mesh, 500 mesh, 600 mesh, 800 mesh, 1250 mesh and other specifications.
Talc Powder Making
Raymond mill and vertical mill can process 200-325 mesh talc powder, if somone need finer powder, HLMX ultra-fine vertical mill is able to process 325 mesh-2500 mesh fineness, the fineness of product can be automatically controlled by means of on-line particle sizing technology.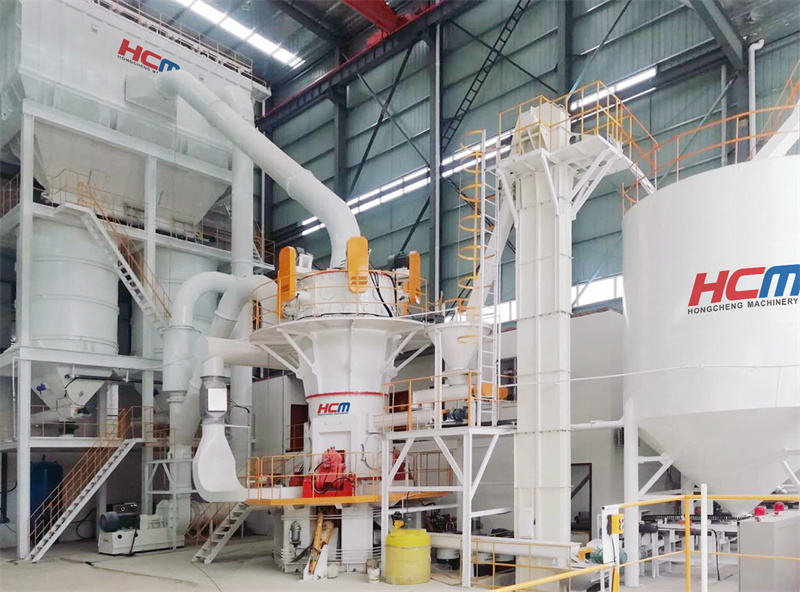 Superfine Powder Grinding Equipment
Model: HLMX superfine Vertical Mill
Feed particle size: <30mm
Powder fineness: 325 mesh-2500 mesh
Output: 6-80t/h
Application sectors: HLMX talc mill can grind non-flammable and explosive materials with humidity within 6% and Mohs hardness below 7 in the fields of building materials, chemical industry, metallurgy, paint, papermaking, rubber, medicine, food, etc.
Applicable materials: steel slag, water slag, graphite, potassium feldspar, coal, kaolin, barite, fluorite, talc, petroleum coke, lime calcium powder, wollastonite, gypsum, limestone, feldspar, phosphate rock, marble, Quartz sand, bentonite, graphite, manganese ore and other non-metallic minerals with hardness below Mohs level 7.
After being processed by HLMX superfine talc grinding mill, the final talc powder has special flake structure and excellent solid luster. As an effective reinforcing material, it features high rigidity and creep resistance to plastics at normal and high temperature. The final talc powders have more uniform shape, distribution, and particle size.
Media Contact
Company Name: Guilin HongCheng Mining Equipment Manufacture Co., Ltd
Email: Send Email
Phone: +86-773-8100666
Address:Yangtang Shanshui Industrial Park, Xicheng Economic Development Zone
City: Guilin
State: Guangxi
Country: China
Website: www.hongchengmill.com