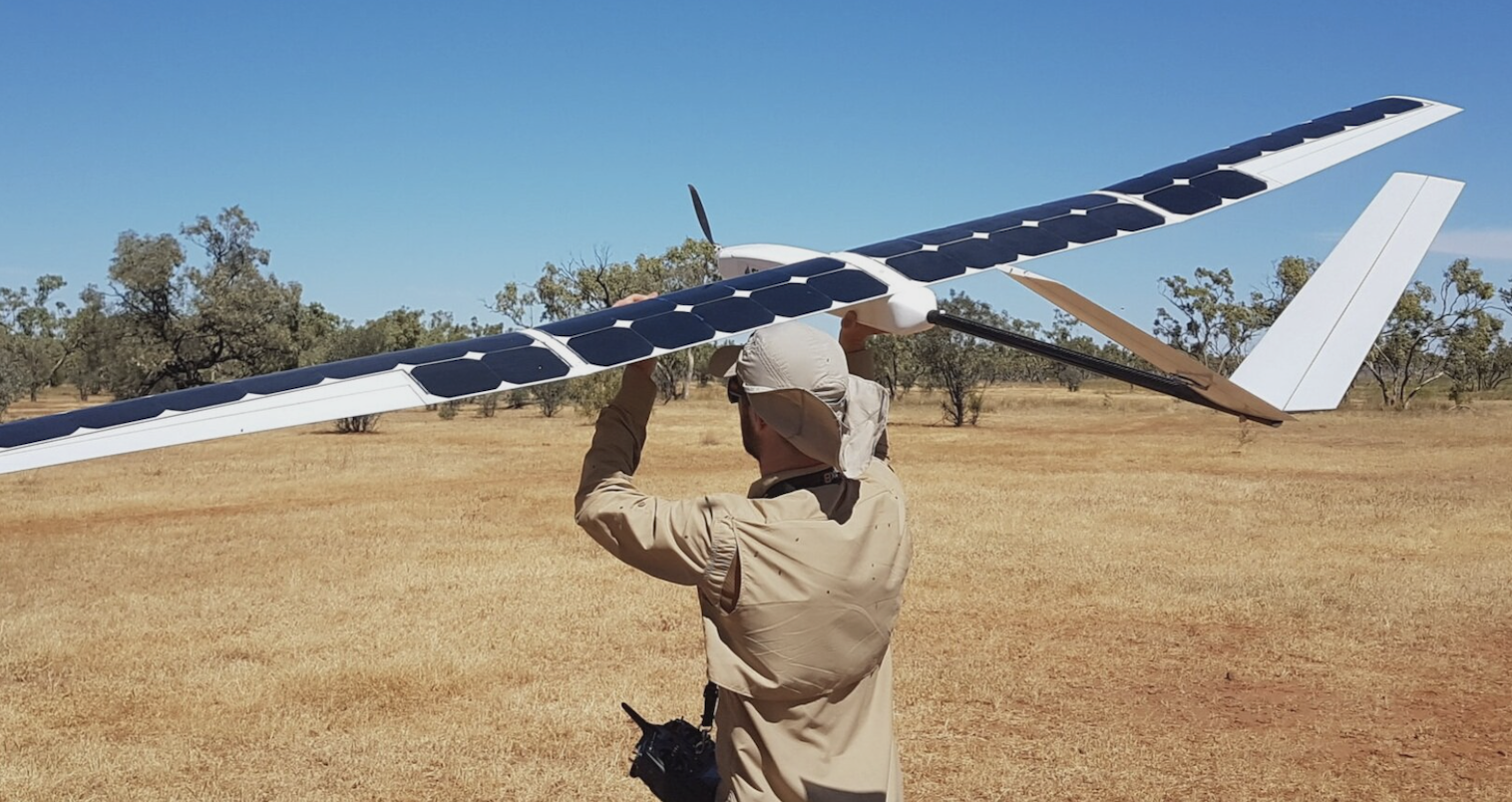 Labège, France – Sunbirds SAS has today launched its newly invented solar SB4 Phoenix drones on sowefund.com, a French equity crowdfunding platform. With their capacity to function non-stop for a whole day, the SB4 Phoenix drones are expected to make a significant difference in the exploration of natural resources which often require professionals to cover large areas of water.
In addition to being able to function for over 24 hours, the SB4 Phoenix can cover a distance of up to 400km without landing. This effectively makes the solar drones the most efficient and simple drone for Beyond Visual Line of Sight (BVLOS) missions. With the solar SB4 Phoenix drones, surveyors and other professionals who deal with explorations can now work with a machine that is powered by renewable energy and promotes a sustainable world.
Sunbirds SAS is currently present in 3 continents including Europe, Africa, and Australia. The company also has an Australian sales subsidiary in Brisbane, with a cumulative turnover of more than € 300,000.
With its innovative team on hand to churn out the solar SB4 Phoenix drones commercially, Sunbirds SAS has thrown its doors wide open for interested investors, venture capitalists, angel investors, entrepreneurs, and just about anyone who is looking to make a smart investment. Funds generated will be used for research and development, increase production capacity, and strengthen the sales team.
To learn more about investing in the project, please visit https://sowefund.com/offre/100/sunbirds.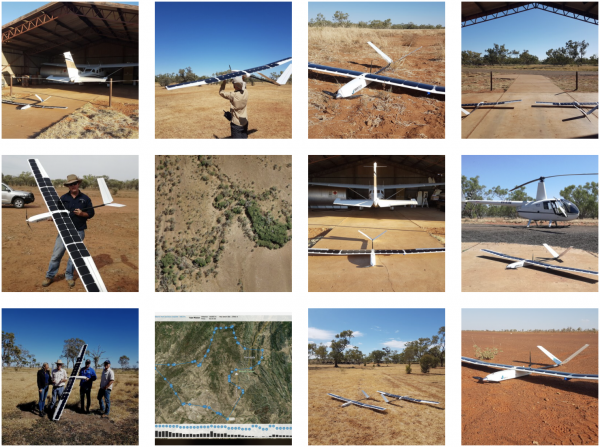 Commenting on the achievement of Sunbird SAS and the funding efforts, Gilles Gompertz, and Managing Director at AVICO said "The Avico Group specializes in air transport. Sunbirds won the Challenge for young companies that we organized with the National School of Civil Aviation 3 years ago and made us want to support the company. This drone project is likely to bring real added value at an incomparable cost, with an additional zero carbon footprints for the surveillance of large spaces, in Australia and Africa in particular. The boost that this fundraising will give to the company will allow it to quickly find its market and develop its range by integrating new functions, at a sustained pace."
In large spaces, the management of natural resources (water, forest, land, etc.) is a major issue. During the dry season, there is a need to deploy resources to locate water, count animals, and inspect the area. This activity costs a lot as entire teams are deployed by plane to count endangered species, identify tropical species in a forest, and so on. The entire operation takes weeks and months to complete and is labor-intensive as data is processed manually.
The mission of Sunbirds SAS is to transform natural resource management using modern technology and data science. SB4 Phoenix drone is a fully autonomous and solar-powered plane, currently, the only operational solar drone in the world to fly 8 hours in a row. It is capable of flying 16 times longer than a conventional drone to collect data on thousands of hectares at a low cost. This way, it guarantees a 90% reduction in operating costs.
Data analysis is also a serious issue when it comes to mapping natural resources and finding scientific and strategic solutions to ecological challenges. Sunbirds SAS has a partnership with the CEA, the largest French research laboratory, for the automatic analysis of data by artificial intelligence algorithms. The data collected is analyzed to provide strategic information to clients: forest resource assessment, animal counting, vegetation identification and classification, inspection of critical infrastructure.
For more information, please visit https://sunbirds.aero/.
Media Contact
Company Name: Sunbirds SAS
Contact Person: Laurent Riviere
Email: Send Email
Address:CEA Tech – 51 rue de l'innovation
City: 31670 Labege
Country: France
Website: https://sunbirds.aero/