Stellar AI Holdings Pte Ltd now holds a 50% stake in Your Eye Guardian.
Stellar AI Holdings Pte Ltd, a prominent Singaporean holdings company, has embarked on a strategic journey with the acquisition of a 50% stake in "Your Eye Guardian," a renowned optician service in Singapore. This exciting development marks a significant milestone for both companies, amplifying their presence in the dynamic South East Asian market.
Dennis Yan: A Visionary Leader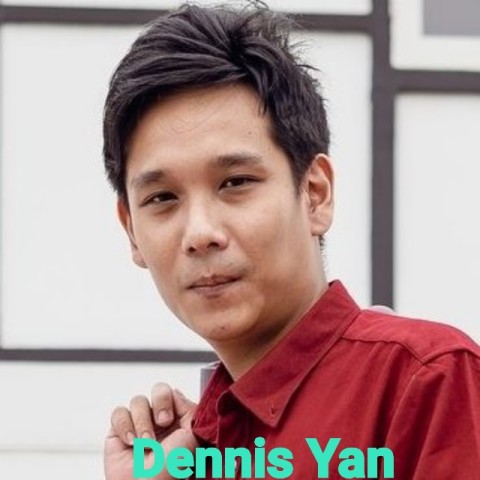 Dennis Yan, one of the co-founders of Stellar AI Holdings, has been a driving force behind the company's remarkable trajectory. His visionary leadership and strategic acumen have steered Stellar AI Holdings toward becoming a prominent player in various industries. This strategic venture into the healthcare sector underlines the company's commitment to diversification and innovation.
Under the leadership of Dennis Yan, Stellar AI Holdings has forged a reputation synonymous with innovation, excellence, and a relentless pursuit of harnessing the full potential of artificial intelligence. As the mastermind behind the company's triumphs, Dennis Yan's vision and expertise continue to propel Stellar AI Holdings to unprecedented heights.
Benny Chang: The friendly neighborhood optometrist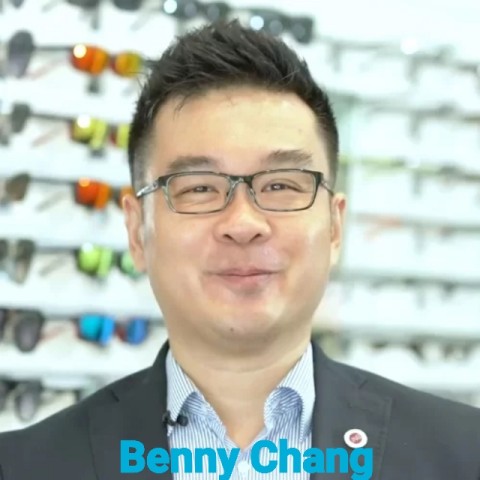 In a world where eye health is often relegated to the sidelines until symptoms manifest, Benny Chang's mission is a breath of fresh air. Benny Chang and his dedicated team at Your Eye Guardian are unwavering in their belief that "prevention is better than cure." They recognize that having good eyesight today offers no immunity from sight-threatening conditions like glaucoma and retinal problems tomorrow. With this ethos at the core of their practice, they are committed to transforming lives by preventing vision loss.
About Stellar AI Holdings Pte Ltd

Headquartered in Singapore, Stellar AI Holdings Pte Ltd is a forward-thinking holdings company with an unwavering focus on innovation and expansion. Pioneering a mission to diversify its portfolio and introduce cutting-edge solutions to the market, Stellar AI Holdings has consistently demonstrated its unwavering commitment to excellence.
Learn more about Stellar AI Holdings Pte Ltd at https://www.stellar-ai.sg
About Your Eye Guardian

Your Eye Guardian is a renowned optician service based in Singapore, celebrated for its unwavering dedication to delivering top-quality eye care solutions to its clients. Although Your Eye Guardian does not have an official website, clients and enthusiasts can stay updated on offerings and news by visiting their Facebook page: Your Eye Guardian on Facebook.
The acquisition of a 50% stake in Your Eye Guardian signifies a strategic move by Stellar AI Holdings Pte Ltd to extend its reach in the healthcare sector. This move aims to provide elevated eye care solutions to clients in Singapore and across South East Asian countries.
Media Contact
Company Name: Stellar AI Holdings Pte Ltd
Contact Person: Dennis Yan
Email: Send Email
Country: Singapore
Website: stellar-ai.sg