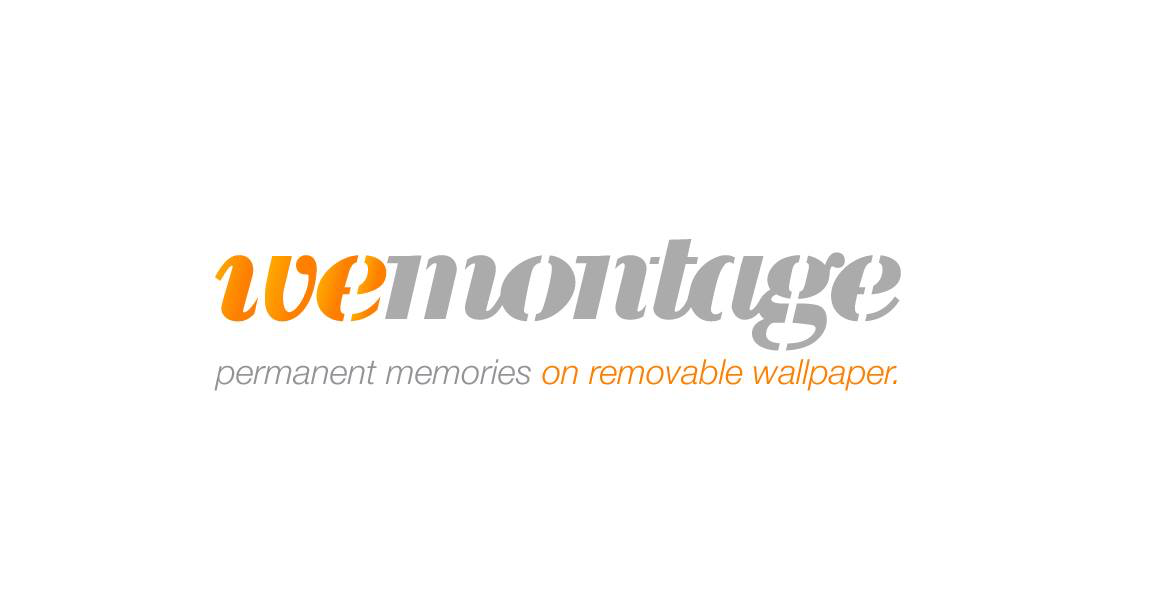 Family members with loved ones isolated and in senior living are challenged to stay connected now because of coronavirus social distancing requirements. WeMontage is helping by using family photos on peel & stick wallpaper.
Atlanta, GA – March 23, 2020 – WeMontage.com is an easy-to-use website that transforms memorable photos into peel and stick wallpaper. With current Coronavirus social distancing rules, many senior living facilities have visitation restrictions in place, making it hard for loved ones to stay connected; this is also causing increased feelings of isolation in seniors. WeMontage is helping people reconnect with photos.
"Many of us are home now with family and taking lots of photos. What better way to brighten the mood of our senior loved ones who are isolated in their homes, and in senior living facilities? A beautiful collage that captures the time you are spending with family will help your senior loved ones feel more connected during these difficult times," said James Oliver, Jr., Morehouse College alumnus and Founder of WeMontage.

Many senior living facilities prohibit or discourage putting nails in walls to display photos. The unique peel & stick format of WeMontage makes it easy to install and enjoy family photos while complying with facility rules.
"Large photos beautifully printed fill a space with love in a way that smaller picture frames simply can not. And the convenience of not having to put nails in walls makes the experience more enjoyable," said Oliver.
Founded in 2013 by James Oliver, Jr., WeMontage.com is the world's only website that lets you turn your permanent photo memories into peel and stick wallpaper. WeMontage has been featured on the TODAY Show three times, Good Morning America, Martha Stewart's website, and more.
Photo Credit: Inbal Moore
Media Contact
Company Name: WeMontage Inc.
Contact Person: James Oliver, Jr.
Email: Send Email
Phone: 347-277-4039
Address:10292 Quadrant Ct
City: Alpharetta
State: GA 30022
Country: United States
Website: www.wemontage.com