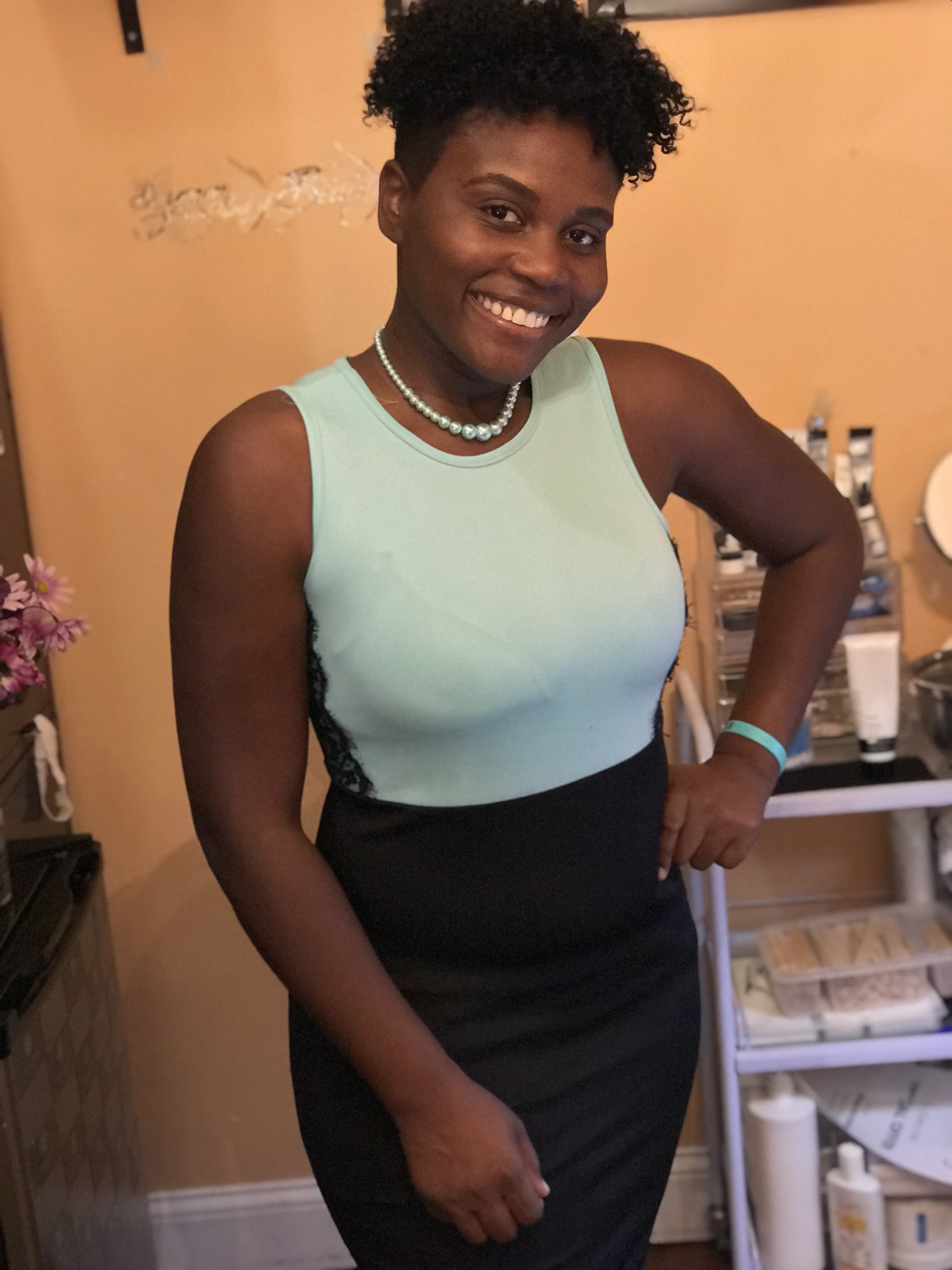 Certified Skincare Specialist, Esther The Esthetician, continues to garner reviews from clients after helping to build their confidence by treating their acne scars
Esther Nelson, popularly known as Esther The Esthetician, is a Stage 3 Breast Cancer Survivor and the founder of Luxury Lotus Spa. The Certified Skincare Specialist has become a major skincare brand in Tampa, regarded by many as "Tampa's Favorite Acne Scars Specialist." Esther founded Luxury Lotus Spa in line with her goal of helping as many people as possible to get rid of acne scars and ultimately eliminate the associated emotional issues.
According to a recent report from the American Academy of Dermatology Association, acne is the most common skin condition in the United States, affecting about 50 million Americans annually. The report also revealed that the rate of acne occurring in adults is increasing, affecting up to 15 percent of women. One major issue that comes with acne and makes it even more disturbing is acne scarring, with sufferers commonly citing the psychological toll it has on their personal lives, with well-documented cases of its effects on confidence. Over the years, several treatment options have been developed to help sufferers of acne scarring. However, many such solutions do not meet the needs of clients. This is where Esther Nelson has been able to make a difference in the lives of the people of Tampa, Florida for about a decade.
Esther Nelson has demonstrated to be more than just an average skincare specialist. Over the years, she has dedicated her resources to helping clients across the globe via several platforms, including podcasts, social media, and blogs. She is also the founder of the ultimate self-care membership program. The program was launched to help clients in and around the Tampa Bay area. Her goal is to help educate, entertain, and inspire as many people as possible to pursue their passion and dreams. She has continued to help thousands of people to transform their lives, reduce stress, and build confidence.
Esther The Esthetician and her team at Luxury Lotus Spa offers a wide range of services to clients across Tampa in a clean, private, and cozy atmosphere. The spa specializes in acne scar therapy for all skin types, helping clients along the journey to clear up acne, acne scars, and uneven skin tones for women and men, particularly of African decent.
The services offered by Luxury Lotus Spa include clear skin facial treatments and full body waxing treatments.
In line with her goal of making make-up optional while inspiring millions of people across the globe to live their dreams, Esther has documented her entire journey surviving stage 3 breast cancer on Instagram. Esther The Esthetician also has a charity program to give free facials to girls in foster care, helping them to boost their confidence even if their parents cannot afford visiting a spa.
For more information about Luxury Lotus Spa and the range of treatment options offered, please visit – www.LuxuryLotusSpa.com.
Luxury Lotus Spa can also be found across several social media platforms, including Instagram and Facebook.
About Luxury Lotus Spa
Luxury Lotus Spa is Tampa's leading facial spa and acne scar clinic founded by Esther Nelson. The Certified Skincare Specialist ventured into aesthetics in 2010 due to her struggles with acne, acne scars, and ingrown hairs. Esther currently offers a wide range of safe and effective treatments for all skin types and conditions.
Media Contact
Company Name: Luxury Lotus Spa
Contact Person: Esther Nelson (Esther The Esthetician)
Email: Send Email
Country: United States
Website: http://www.LuxuryLotusSpa.com