Portland, OR – Squeegee LLC, a leading name in mobile car detailing, is excited to announce its comprehensive range of services for the residents of Portland. With a focus on convenience and quality, Squeegee offers a unique car detailing experience right at the comfort of the customer's home.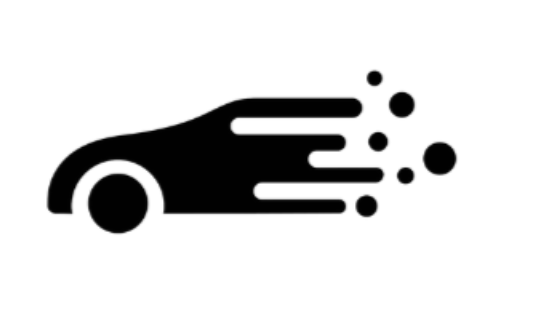 Squeegee's services encompass a thorough foam wash for the entire vehicle, extraction of dirty carpets and upholstery, steam cleaning, and much more. The company's primary aim is to ensure that every customer enjoys a seamless experience – from the ease of scheduling appointments on their platform to the luxury of relaxing at home while the Squeegee team works their magic on the vehicle.
Tenzin Shakya, the driving force behind Squeegee LLC, commented, "Our goal is to redefine the car detailing experience for our customers. We understand the value of time and convenience in today's fast-paced world. That's why we bring our services to your doorstep. All you need to do is book an appointment, and we'll handle the rest."
For those in Portland searching for "Car Detailing Portland," Squeegee stands out with its commitment to quality and customer satisfaction. The company's mobile detailing service ensures that customers don't have to disrupt their day or make special arrangements to get their vehicle detailed. Instead, the Squeegee team comes equipped with all the necessary tools and products to provide a top-notch detailing service.
The company's website offers a detailed overview of their services, making it easy for customers to understand what they can expect. Additionally, the site features an intuitive scheduling system, allowing customers to book their preferred time slots with ease.
For those interested in viewing the company's location or getting directions, Squeegee's Google My Business listing provides all the necessary details. Moreover, the company's presence on Google Maps can be viewed through the embedded map below:
In conclusion, Squeegee LLC is not just about car detailing; it's about redefining the entire experience for its customers. With a focus on convenience, quality, and customer satisfaction, the company is set to become a household name in Portland for all car detailing needs.
About Squeegee LLC:
Squeegee LLC is a premier mobile car detailing service based in Portland, Oregon. With a commitment to excellence and a passion for delivering top-notch services, the company offers a range of detailing services tailored to meet the unique needs of each vehicle.
Media Contact
Company Name: Squeegee LLC
Contact Person: Tenzin Shakya
Email: Send Email
Phone: 19718952003
Address:25 NW 23rd PL #6
City: Portland
State: OR, 97210
Country: United States
Website: https://squeegeedetail.com/