Leading suppliers of premium quality olive oil, Spanish-Oil, add the newest harvest of November 2020 to their stock
Spanish-Oil has announced the addition of the new harvest of olive oil of 2020 to their stock in line with their goal of providing customers with the highest quality olive oil. The brand is known for offering some of the best olive oils in the world, sourced from trusted brands, including Finca la Torre and the likes of O-Med and Casas de Hualdo.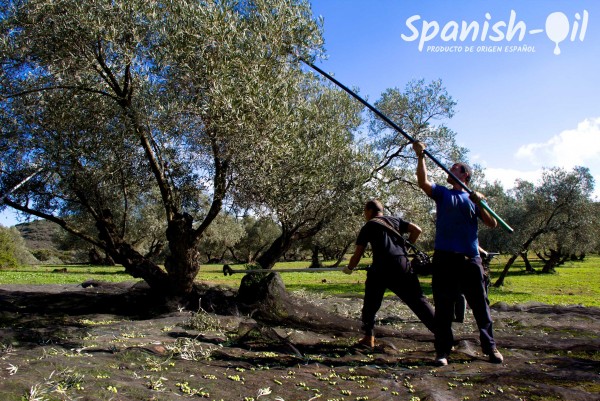 Otherwise known as "fluid gold," olive oil has remained a popular product for centuries due to its versatile use and immense benefits. Over the years, several brands have emerged in different parts of the world to provide a wide range of olive oil products to consumers across the globe. According to a recent report published by Statista, the global production volume of olive oil reached approximately 3.12 million metric tons in 2019. The figures are expected to continue rising to meet the increasing demand for olive oil worldwide. However, a good number of brands claiming to sell olive oils do not offer the quality desired by consumers, which is where the likes of Spanish-Oil has stood out in recent times.
The company has built a reputation for supplying Spanish extra virgin olive oils to customers worldwide, leveraging their partnership with premium brands to provide the freshest harvest of olive oils. The recent addition of the newest November harvest further substantiates the claim, with the stock featuring oils from Finca la Torre and Castillo de Canena, as well as other reputable brands.
Spanish-Oil can be rightly described as an official Finca la Torre online shop, delivering the company's award-winning products to their customers. The brand has become famous for their Extra Virgin Olive Oil made using the most organic and sustainable way to deliver the health benefits of premium olive oil to consumers.
For more information about Spanish-Oil and the latest November harvest of olive oils, please visit – https://www.spanish-oil.com/. Spanish-Oil can also be found across social media, including Facebook and Instagram.
About Spanish-Oil
Spanish-Oil was founded by Sven Bähr and Mikel Casanova, two extra virgin olive oil experts, to sell premium quality olive oils to customers worldwide. The company partners with olive oil farmers and the best olive oil producers to allow customers to enjoy a full taste and all aromas of first-class extra virgin olive oil.
Media Contact
Company Name: Spanish-oil
Contact Person: Media Relations
Email: Send Email
Country: Spain
Website: http://www.spanish-oil.com/