Read on and learn how you may be able to get a front-row seat in the newly launching Time Safari Intergalactic VIP Lounge.
On 14th March, Space Albert VIP the Einstein-themed Sci-Fi NFT collection is celebrating the birthday of the greatest genius with a bang!
The project is revealing their first sneak peek into the Space Albert's Intergalactic VIP Lounge, to a selected few VIPs. This elite lounge is where NFT holders will await the onboarding of the first-ever Time Machine in the Metaverse!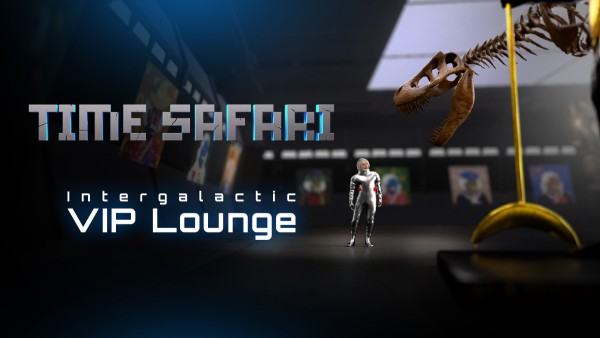 What is the Space Albert Genesis NFT collection?
The Genesis collection consists of 10,000 fascinating and oddly-adorable digital art pieces of Prof. Albert, powered by the Ethereum Blockchain. Full of diverse variations, the frizzy-haired Alberts are a programmatic combination of unique and quirky attributes including backgrounds, outfits, skins, headgear, eyewear, and mouth traits that match the charisma of the witty genius.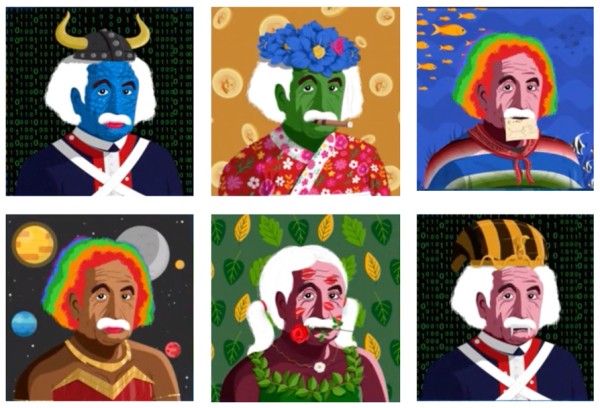 Space Albert takes NFT gaming to an entirely different dimension by offering its token holders VIP access to the world's first Time Travel Theme Park. Named 'Time Safari, this is an open-world virtual theme park and RPG, adventure Web3 game. Each token holder gets a fully rigged Metaverse ready 3D Albert which becomes their playable character in Time Safari game.
For the first time, this US-based NFT collection has made time travel possible for anyone holding the token. These quirky and witty versions of Albert Einstein are legendary PFP NFTs and owning one of the fellas will also give you VIP access to the exclusive Time Safari Club whose members are eligible for special benefits and perks within the game including limited-edition time travel and access to in-game assets.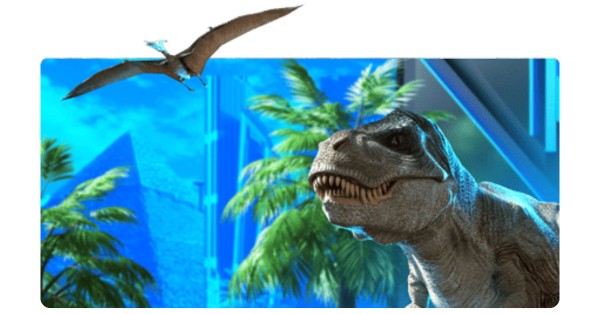 Time Safari comes with its native in-game token named QuantumXP. Collecting more Quantum XP allows the players to level up, enabling them to unlock rare goodies, new experiences, assets, and other benefits within the game. This Time Safari eco-system enables players to own a piece of gaming history, especially in terms of Time travel in the Metaverse making this whole concept incredibly enticing.
How can I get VIP access to the sneak peek launching on the 14th?

The Time Machine and travel destinations are currently locked. Selected VIPs will be getting a sneak peek to the Intergalactic VIP Lounge which is the space museum-themed waiting area before you embark on your time travel adventures. The props will represent some of the daring adventures you'll experience in the time machine.
Time travel is only for those who dare! If you think you're one of them, and that you can bring extra value to the Space Albert community you might just qualify for VIP access. Go ahead! Join Space Albert VIP's Discord today and try your luck.
Website: Space Albert | VIP Time Safari Club
Twitter – @SpaceAlbertVIP
Media Contact
Company Name: Space Albert, Inc.
Contact Person: Becca Peters
Email: Send Email
Country: United States
Website: https://spacealbert.com/