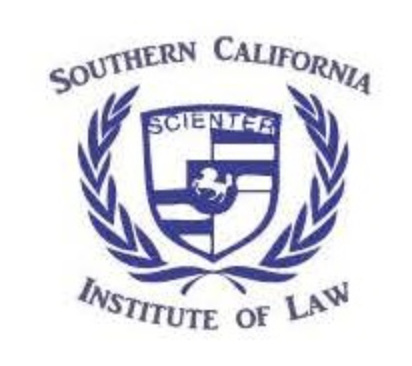 Innovative educational resource, JD, gives an edge to working students desiring to earn a law degree through the Southern California Institute of Law
JD has become increasingly popular in recent times as a sought-after resource, especially for adult students who desire to earn a degree to pursue a career in the corporate world. The JD Advantage as it is called has become the toast of aspiring entrepreneurs, putting them through the process of earning a degree from the Southern California Institute of Law.
There has been a steady increase in the enrollment of relatively students in tertiary institutions, especially universities. The case is not particularly different for working students seeking law degrees. Unfortunately, getting the right tutelage and quality education as an adult student is not particularly easy, which is where the team Southern California Institute of Law has been of immense help offering distance learning classes.
Receiving a J.D. Advantage Fromm Southern California Institute Of Law is ideal for adult students to study online while working as they strive to become better business people. It also gives them the opportunity to become a licensed lawyer as well as alumni with notable power attorneys, such as Patty Hall, Esq., Don Costales, Esq, Sally F. Lamacchia, Esq., and a host of others.
The JD Advantage is also an opportunity for business owners to have an edge in corporate compliance and undertaking contracts, with a good understanding of regulations in the corporate world. Many successful entrepreneurs who have J.D. Advantage become leaders of successful companies, such as Steven A. Kandarian who was the president, chairman, and chief executive officer of MetLife. Currently, Steve is the director of ExxonMobil. A law degree has shown to make prudent investors and leaders of the future.
For more information about the JD Advantage and how to join the train of winners as adult students and entrepreneurs with the Southern California Institute Of Law, visit – https://lawdegree.com/.
Media Contact
Company Name: Law Degree
Contact Person: John Lewis
Email: Send Email
Phone: (805) 644-2327
Address:280 S Victoria Ave Suite 120
City: Ventura
State: CA 93003
Country: United States
Website: www.lawdegree.com