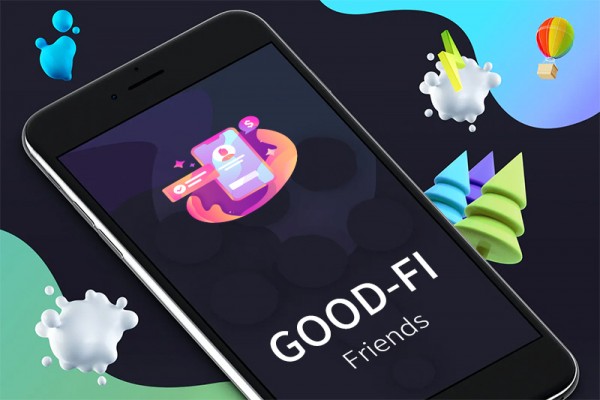 To keep pace with the rapidly changing virtual asset market, SBT Foundation announced that it will merge with a notable overseas virtual asset foundation& partner company to expand into a new decentralized financial service by launching a virtual asset distribution platform service.
SBT Foundation which has entered the distribution industry by introducing a global shopping service and rewards program plans to establish a SPC (Special Purpose Company) in Singapore and focus all on providing the service globally as a big step up.
The first step will be the newly launching 'GOOD-FI Friends Foundation' and it will provide the services to be easy and accessible even to newbies. Various DeFi financial services are expected to be provided by the expansion of single token staking through the Supreme Finance DeFi protocol, which signed for the partnership at the end of last year.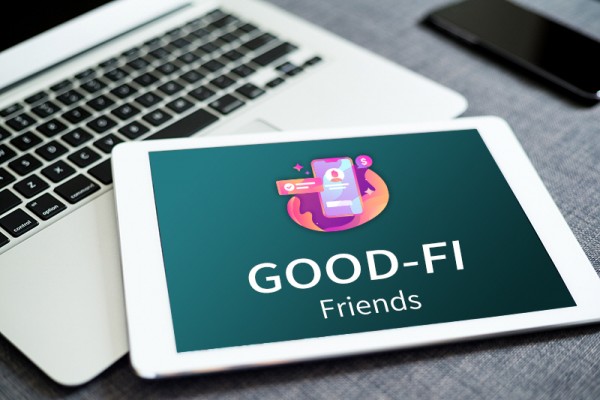 SBT Foundation CEO Than Kuan Hui said, "Services scheduled in the latter part of the year share the direction and goal with our distribution services, but they will not be carried out in the same way." "New SBT platform will integrate staking services and financial services in the form of DeFi. However, as an open platform that intends to strengthen practical usability, it will be more like an open market in the virtual asset markets where distributors, customers, rewards program companies can freely register, transact and earn rewards," he added.
In addition, 'GOOD-FI Friends Foundation' will hold '2021 Global Conference' with virtual asset financial service experts to unveil its new service in August. Later in the year, SBT Foundation will swap shares with Singapore GOOD-FI Friends while it plans to provide local services through another entity and complete listing on a cryptocurrency exchange approved by government. It also aims to gradually increase trading in overseas exchanges.
Media Contact
Company Name: GOOD-FI FRIENDS PTE. LTD.
Contact Person: Aiden Song
Email: Send Email
Phone: +840938771808
Country: South Korea
Website: https://www.solbit.tech/