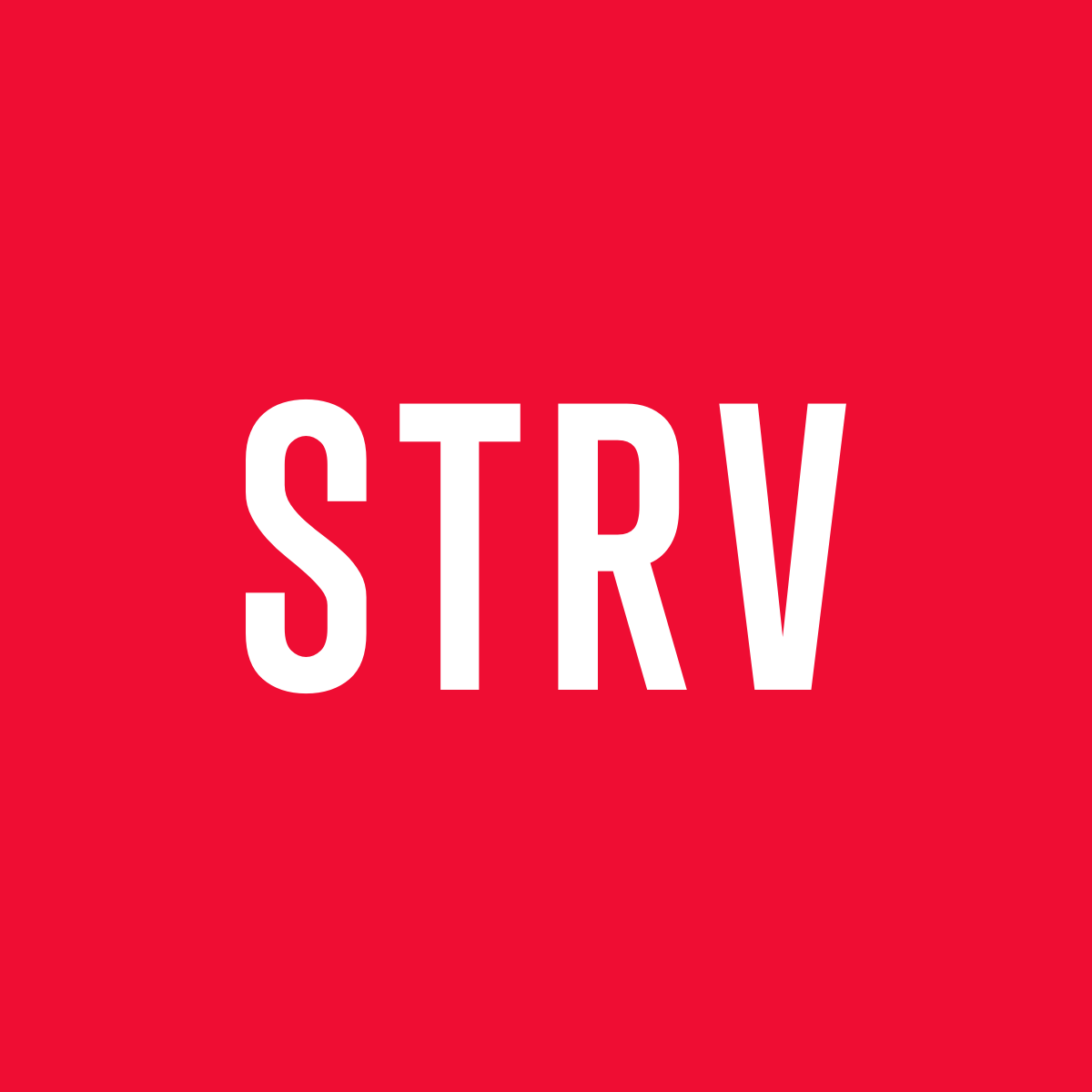 Software and digital design company STRV collaborated with leading fitness brand Barry's to create a new digitalized platform, Barry's X after the COVID-19 pandemic put a pause on in-person fitness classes.
STRV CEO and co-founder Lubo Smid and co-founder David Semerad have a shared love for fitness, which led them to begin their journey with Barry's Bootcamp in Venice, California. Through a shared love of Barry's, STRV co-founders, Smid and Semerad, traveled the globe pre-pandemic, visiting nearly 50 Barry's locations across 14 countries.
Founded by Joey Gonzalez, Barry's is a high-end, high-intensity interval training fitness branch that brings energy and life to all workouts in the studio. Barry's has celebrity clients ranging from supermodels like Adriana Lima to top celebrities like Justin Bieber, however when the pandemic hit, the entire business model had to be reshaped, and this was done with an exclusive partnership with the highly accredited software design and engineering company, STRV.
STRV worked closely with Barry's to successfully launch Barry's X, which promotes a fitness lifestyle that aligns with Barry's brand but still fits the new normal. STRV found and created an app and website from scratch for Barry's X, which allows members to network through the app, foster an environment like they are typically used to with the Red Room light filter, meet instructors virtually and form relationships as they usually would, as well as listen to instructor-curated playlists during their workouts.
Barry's pride themselves in their upbeat environment, top-rated instructors, workouts, and unique red room, so branding was placed at the forefront of the app and website development process. STRV has a unique talent pool, where each person brings their fresh perspective. This combination of groundbreaking talent and technology in a niche market has brought STRV and Barry's X immense success since the launch of Barry's X.
The combined passion for fitness and technology has allowed for a successful, long-lasting partnership between two companies with the same passion and drive to better communities.
"I want STRV to work on projects we're passionate about. This is a prime example. David and I got to know firsthand just how special the community is and why it's one of the most popular fitness studios in the U.S. And now, we get to do something meaningful together. It does not get any better," said Lubo Smid, STRV Co-founder, and CEO.
About STRV
Founded in 2004, STRV is a software design and engineering team centered around building digital products for partners ranging from startups to Fortune 500 companies. With over 190 carefully selected employees, the talent pool is skilled in delivering carefully crafted software solutions to their clients.
STRV prides itself in proving that transparency, empathy, and passion can become a long-term competitive advantage in a world where misleading clients for the sake of short-term commercial gain has become the standard business process.
STRV has delivered solutions for companies like ClassDojo, Microsoft, Barry's Bootcamp, The Athletic, and more. STRV's vision has always been honest and straightforward because they aim to do the best work for their clients.
Some notable points about STRV include:
The company is a Clutch Global Leader and is found in the top 1 percent of B2B Companies, with 44 percent of their new partnerships in 2020 coming from referrals. Additionally, STRV stands in the Top 5 top software companies in California. Their clients have raised over $12 billion in funding, and the company is overall rated highly for company culture and positive work environment on Glassdoor with a 4.8-star rating. Finally, STRV received the Financial Times 1000 award for the Top 20 fastest-growing companies in Europe.
For more information, visit STRV.
Media Contact
Company Name: Otter PR
Contact Person: Chandni Desai
Email: Send Email
Phone: 800.648.6854
Address:100 E Pine St Suite 110
City: Orlando
State: FL
Country: United States
Website: www.OtterPR.com