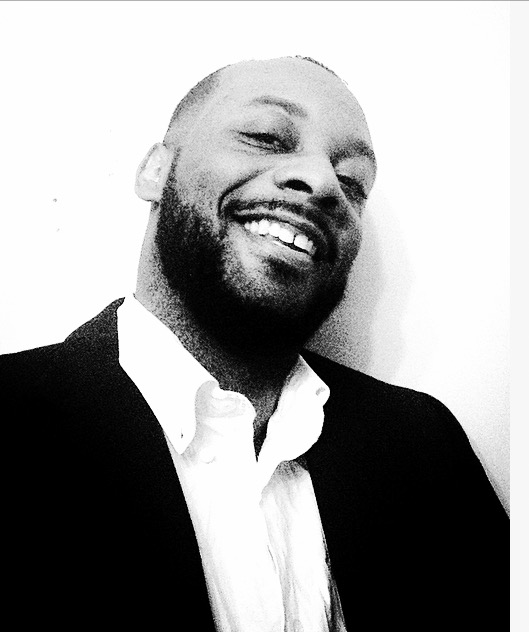 Eren Launches Digital Marketing Agency to Help Businesses Succeed in the Digital World
Droematic, social media personality and host of the popular podcast "Droematic Show Podcast," has recently achieved a major career milestone. In just two months, his podcast reached the coveted #1 spot on iTunes/Apple Podcasts music category in 2018 and 2019 within 3 months of starting it. This achievement is no small feat, as it takes hard work, dedication, and a strong connection with listeners to reach the top of the iTunes charts. In October, Eren also secured a position at the fast-rising stock exchange MEMX, showcasing his skills and determination to succeed in his career.
Eren's journey to success hasn't been easy. He hails from Oak City, a small, rural town in North Carolina with a population of just 200 people. Despite the challenges and limited resources of his hometown, Eren has overcome adversity and achieved his goals through hard work and determination. He is now eager to share his knowledge and experience with others through his recently launched digital marketing agency, Droe Digital, which aims to help businesses and individuals succeed in the digital world.
"I am so grateful for the support and success of my podcast and for the opportunity to join the team at MEMX. Reaching #1 on iTunes/Apple Podcasts was a dream come true and I am honored to have made such a strong connection with my listeners. I am excited to continue pursuing my passions and helping others achieve their own career goals through my digital marketing agency, Droe Digital." – says Eren
Erens' recently launched digital marketing agency, Droe Digital, located at www.droe-digital.com, offers a wide range of services including website development, search engine optimization, social media management, sales lead generation, and business solutions. At Droe Digital, Eren and his team strive to provide personalized, effective strategies for each client, ensuring that their unique needs and objectives are With a strong background in social media and a proven track record of success in his own career, Eren is well-equipped to guide and support clients in achieving their goals in the digital world. Visit the website to learn more about the services offered by Droe Digital and how they can help your business succeed.
Eren further credits his success to his use of social media and his podcast as a platform to share his experiences and insights with a wider audience. "I've always been passionate about personal development and helping others achieve their goals," he explains. "Using social media and my podcast as a way to connect with and inspire others ha

For those looking to follow in Eren's footsteps, he advises utilizing available resources and networking opportunities, as well as continuously learning and growing as a person. "Don't let your location or lack of traditional qualifications hold you back," he says. "Embrace the challenges and opportunities that come your way, and don't be afraid to ask for help when you need it."
To learn more about Eren, The Droematic Show podcast, and Droe Digital, visit www.droeshow.com and www.droe-digital.com. Follow Droe on social media at www.facebook.com/droematic, @droematic on Instagram and Twitter, and www.LinkedIn.com/in/erenmartin on LinkedIn.
The Droematic Show podcast is available on Apple Podcasts at https://podcasts.apple.com/us/podcast/the-droematic-show-podcast/id1384221277.
Media Contact
Company Name: Droematic Media
Contact Person: Eren Martin
Email: Send Email
Country: United States
Website: www.droe-digital.com