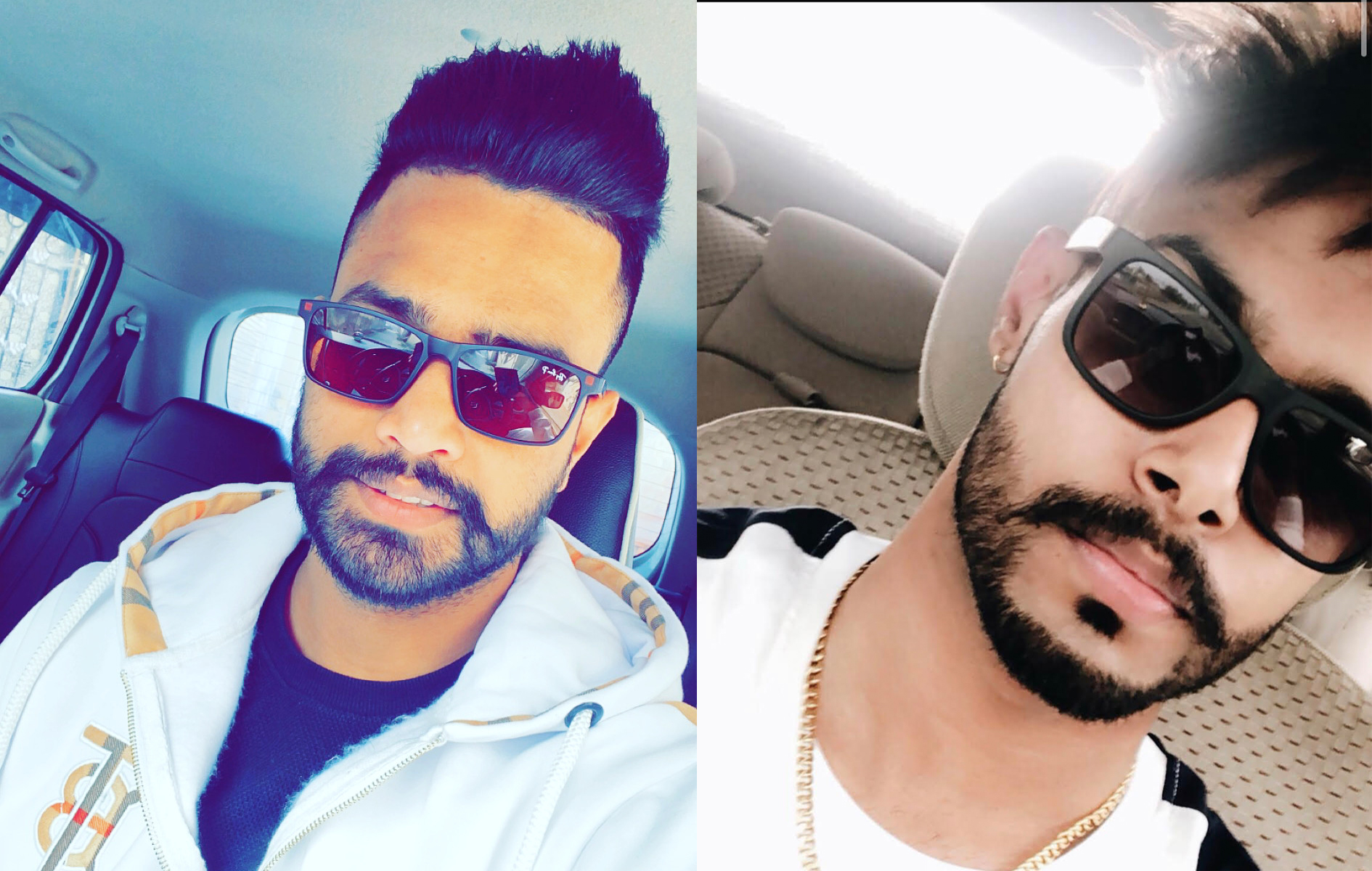 June 2, 2021 – Social Media Experts Parmjit Singh and Simra Aulakh are giving job opportunities to people who want to generate revenue working from home. They are offering jobs in content writing, web development as well as application development. Anyone who's looking to have a successful career with online ventures must explore these opportunities.
Parmjit Singh and Simra Aulakh belong to two completely different parts of the world. Parmjit comes from Daulatpur, Punjab in India, while Simra belongs to London, United Kingdom. They met each other on Facebook in 2009 and instantly connected. Once they identified their common goal, they embarked on a journey to establish themselves as social media experts.
In order to create their brand, Parmjit and Simra learnt Blogging, Website Traffic Management, Search Engine Optimization, Personal Branding and Digital Marketing. Today they have 80 million followers on Facebook and Instagram and their own registered websites on Google. Their passion, hard work and dedication have earned them respect and a huge following on social media.
The advent of social media has created a huge job market with multiple career options and opportunities. With a creative mind and skills, one can touch the height of success on social media. The duo Parmjit and Simra are the perfect example of this. They learnt the tricks of the trade and reached the top as social media exerts. Today, this dynamic duo is creating job opportunities for others. They are offering work from home employment to 20 individuals in content writing, web development as well as application development.
The journey of Parmjit Singh and Simra Aulakh is inspiring and illustrates perfectly that anyone can achieve anything with hard work and determination. With proper skills and the will to work diligently, one can revamp their destiny and turn anything into an opportunity.
Media Contact
Company Name: Newswire rocket
Contact Person: Media Relations
Email: Send Email
Country: India
Website: https://coraft.com/