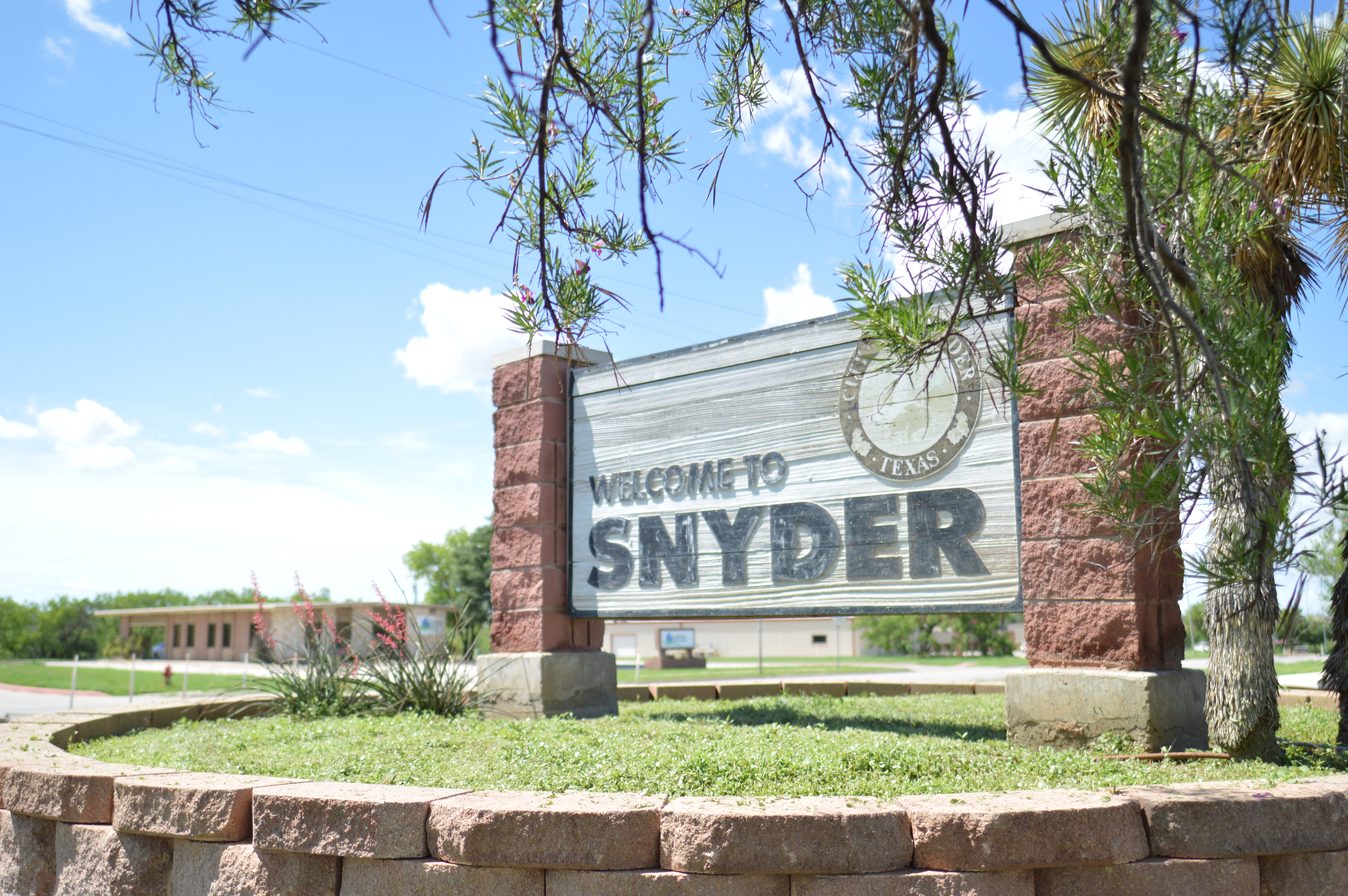 The City Council of Snyder, Texas approved two separate community initiatives at the monthly meeting Monday night.
The first initiative involves bringing Retail Strategies to Snyder and is being co-championed by the Development Corporation of Snyder (DCOS) and the Snyder Chamber of Commerce. Retail Strategies would focus on post-pandemic economic recovery in Texas, as well as Downtown Revitalization, and recruit new businesses based on specific data unique to Snyder. Their services include development of a Downtown Revitalization Plan, identification of needed business sectors, and small business support, i.e. marketing, social media and online sales.
The second initiative involves bringing a community-wide Broadband Fiber infrastructure network to Snyder and surrounding areas.
"After lengthy discussions and outstanding presentations from Retail Strategies and Fiber Broadband, the Snyder City Council Approved the funding request for both projects," said Doug Dowler, Executive Director of DCOS.
These initiatives will use some of the $2.7M dollars the City of Snyder will receive from the federal American Rescue Plan.
"The community strongly urged the Council to approve these initiatives," said Barbara Leatherwood, Director of Marketing, Business Retention & Expansion of DCOS. "Now the real work begins for all of our community members. It's time to roll up our sleeves, get our boots on the ground, and invest the sweat equity. I'm excited for our entire community to be able to invest in these vital stages so that these initiatives can take root and enhance Snyder for future generations."
The DCOS was instrumental in educating community stakeholders on the importance of these programs and drumming up support for the approval of these initiatives. The DCOS encourages community members to reach out to the DCOS at info@growsnyder.com with any questions or concerns.
Media Contact
Company Name: Development Corporation of Snyder
Contact Person: Barbara Leatherwood
Email: Send Email
Phone: 3255731544
Address:2514 Ave. R
City: Snyder
State: TX
Country: United States
Website: growsnyder.com