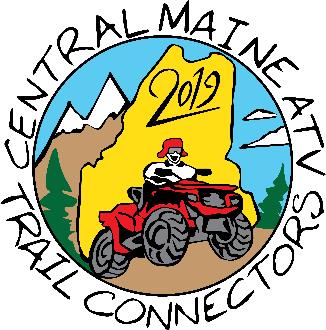 Bangor, Maine – March 5, 2020 – For the past five years Snocross Racing has been coming to Bangor for spectators and racers of all ages from all around the state of Maine. This year will be the biggest event fans have seen since its inception in Bangor. The two-day event is being held March 14th 3:30p.m. to 9 p.m. and 15th 10 a.m. – 3:30 p.m., 2020 as the Snocross makes its return Bass Park.
The high-flying, fast-paced snowmobile racing action that fans love will be brought to you by the Eastern SnoCross Tour, which will be showcasing Pro and Pro Lite Snowmobile Racers. Leading the charge into Bangor are Pro riders Leo Patenaude and Corin Todd. Patenaude has been on a tear this season, winning four of the seven Pro finals contested thus far in 2020. Todd has a pair of wins to his credit and is fast every week.
There will be a second track at the event this year which will feature vintage snowmobile racing with the Tame the Track Tour. "We're all thrilled to be invited to be part of this great event," Tame the Track Tour director Jere Humphrey said. "We're having a solid season on our Vintage tour, and Bass Park is a perfect spot to combine vintage racing with the high-flying sleds of today. We'll have 16 classes there for our ninth points race of the season. I can't wait to bring our race teams to Bangor."
In addition to all the snowmobile racing taking place over the weekend, a special guest will also be in attendance. YouTube star Larry Enticer will be performing both days of the event and you can bet that he's "Still Gonna Send It". Larry will also be racing with the vintage racers during the weekend and will be on hand both days to meet fans and sign autographs. Each fans in attendance is automatically entered into a drawing to win one of the Yamaha Enticers Larry will be jumping.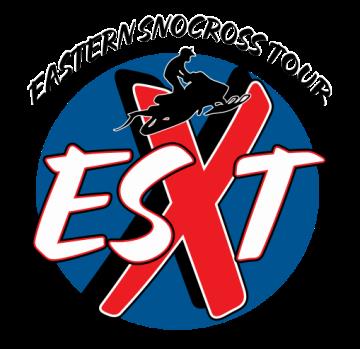 This is the first year that the annual SnoCross event will be hosted by the Central Maine ATV Trail Connectors. CMATVTC wanted to make sure to keep the SnoCross action here in Bangor.
While expecting so many fans to come out to enjoy the SnoCross action the CMATVTC also wanted to find a way to give back to the community during the event. Which is why they are hosting a "Hun- gry for the Holeshot" Food Drive to benefit Good Shepherd Food Bank. Fans who bring in non-per- ishable food items for the drive will be given an extra entry for Larry's Yamaha Enticer raffle.
Admission is $15 per day for adults, or $25 for a weekend pass. Pit Tickets are only $5, giving fans a chance to see what goes on behind the scenes of the racing. Tickets can be purchased in ad- vance at www.bangorsnocross.com.
The 2020 Bangor Snocross is presented in part by Chase Toys, Eagle Rental, Postech Piles, Stompers Beverages Superstore, G&M Variety, Rad Power Sports, Casella and Crescent Lumber.
For more information please go to www.bangorsnocross.com or facebook.com/BangorSnocross/
Media Contact
Company Name: CMATVTC Public Relations
Contact Person: Jim Zimmerman
Email: Send Email
Country: United States
Website: www.bangorsnocross.com