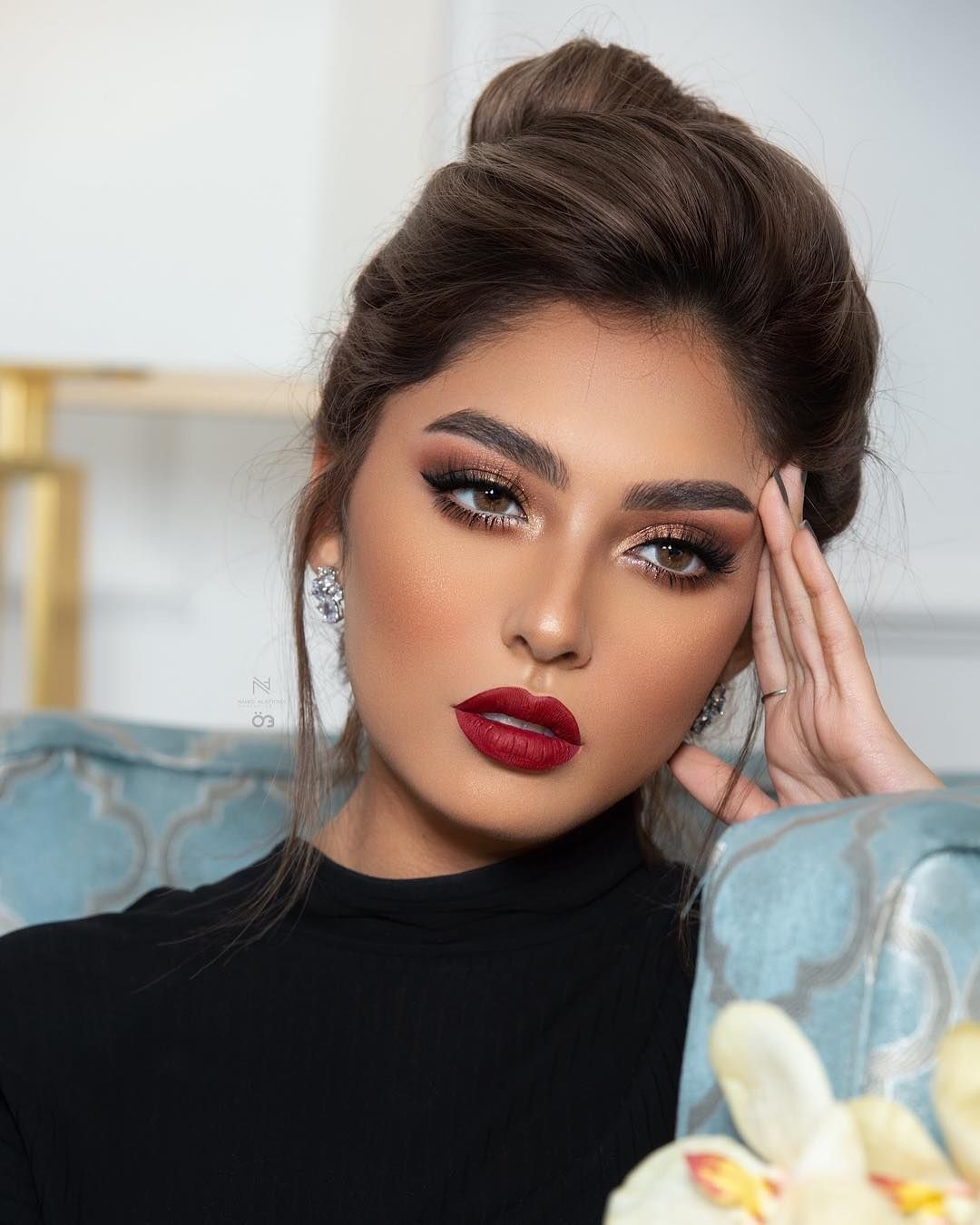 Makeup has been the go-to when it comes to adding depth to one's eyes. However, it is fast being replaced with yet another fad in the beauty and cosmetic industry – eyelash extensions. They are no longer a luxury enjoyed by celebrities alone. Thanks to the availability of budgeted eyelash extension services, they have become a popular choice with women considering a low-maintenance look.
Eyelash extensions add definition to your lash line. They brighten your eyes like no makeup can do. And that too with minimum effort! Hard to pass up, right?
If you are looking for professional eyelash extensions near me, the Smiling Lash Lounge is your one stop solution. Based in Illinois, Smiling Lash Lounge has emerged as a trusted brand in the beauty segment. As specialists in eyelash extensions, they offer a full-range of customizable services to help create a look you desire, whether it is about filling in a sparse lash line or designing a bold dramatic look.
Smiling Lash Lounge is backed by a team of trained and licensed stylists who leverage their expertise in the field to deliver highly-personalised looks. According to stylists at Smiling Lash Lounge, nailing the eyelash extension look involves factoring in the facial features, eye shape and the client's personal style and look. Simply getting a professional eyelash extension near me doesn't suffice.
To add, they also elaborate on the issue of eyelash extension retention. Contrary to what many believe, eyelash extensions are not a permanent application. Their lifespan is heavily dependent on the natural hair growth cycle and aftercare measures. The eyelash extensions are glued onto the natural eyelashes. They are either applied lash-by-lash, or pasted in bunches (clusters of 3-8 lashes), where adding volume is the primary goal. When the natural eyelashes fall as part of the natural shedding cycle, the extensions fall off too. In some cases, shorter natural eyelashes are unable to support longer eyelash extensions causing them to fall off.
Eyelash extensions typically last for 6-8 weeks. After this, maintaining the look requires replenishing the extensions in places where they have fallen out. Stylists recommend filling in eyelash extensions every 2 to 3 weeks.
Smiling Lash Lounge's experts also emphasize the importance of keeping the extensions dry, especially during the first 24 hours after application. They advise against exposure to moisture in all forms – sweat, water and steam. It needs to be dry to enable the adhesive to cure properly. Oil, makeup residue and products also break down the adhesive causing your extensions to fall out.
The stylists at Smiling Lash Lounge offer various solutions to prolong the longevity of their eyelash extensions. For instance, using a foaming cleaner to clean out extensions and wearing goggles when showering or swimming. They also suggest sleeping on one's back against sleeping face down to protect the extensions. The secret to their longer-lasting eyelash extensions lies in their use of superior quality extensions and professional grade adhesive. The customisation options are endless. From silk, faux mink and flat extensions, there is a great variety in material choices. One can also choose the length, thickness, curvature and colour as per liking and desired look. Smiling Lash Lounge offers lightweight, affordable eyelash extension options making them your best bet for quality eyelash extensions near me.
Ready to spice up your look with natural looking eyelash extensions, without the daily hassles of makeup?
Do visit us for professional eyelash extensions near me.
Media Contact
Company Name: Smiling Lash Lounge
Contact Person: Media Relations
Email: Send Email
Phone: 630-544-0866
Address:4756 Main St
City: Lisle
State: Illinois
Country: United States
Website: https://www.smilinglashlounge.com/