Slick Cash Loan announced installment loans for meeting urgent and unexpected financial obligations.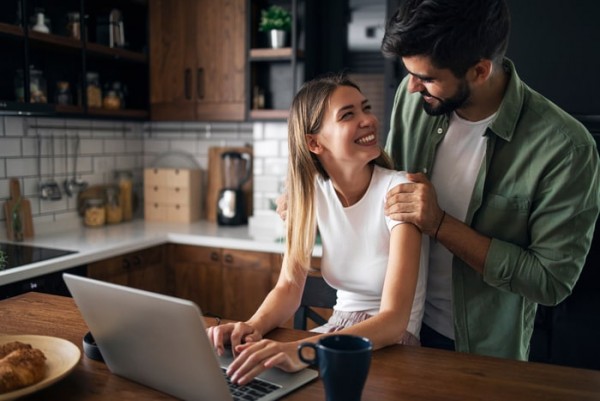 Slick Cash Loan, the online loan service with a reliable network of direct lenders, has announced another loan instrument for the benefit of small borrowers. They can get instant cash by using the installment loan service offered by the company.
"We are happy to announce that borrowers looking for urgent cash can use yet another option to meet their needs," says the spokesperson for Slick Cash Loan. "We are offering installment loans to help meet your financial needs. You can use the money to meet your routine or emergency financial requirements without having to look at other resources."
Installment loans from Slick Cash Loan makes it easy for borrowers to get the funding they need in a simple, and hassle-free manner. It is a reliable way of raising money when people need funds quickly and don't have the time to go through a formal borrowing process from their banks.
Borrowers can avail of installment loans of up to $5000, depending on the state they belong to. The loan also comes with an easy repayment period that does not put any stress on the borrower. They can enjoy greater repayment flexibility because of the longer repayment method.
According to the spokesperson, there are many advantages of using online installment loans. Borrowers enjoy flexibility, as they can use the money for any purpose. They know how much exactly they will owe on the loan in terms of fees, and interest. There is absolute transparency and no surprises.
Borrowers using the installment loan option are also not required to provide any collateral or put any of their assets at risk to get approved for the loan. All the documentation and processes are done online which makes the whole process convenient and smooth for the borrowers.
Even those with poor credit ratings can get an installment loan. Timely repayment can help borrowers build their credit rating as well.
Loan applicants can benefit from the quick turnaround time, as the application for an installment loan is processed quickly. They can get the amount they need in their account in the quickest possible time if they complete the paperwork accurately.
The online application process ensures anyone can apply for an installment loan at any time. They must be a US resident of 18 years or older, have a valid and verifiable contact information, must be legally employed, and have a steady and verifiable income. They must also have an active bank account that accepts direct deposits.
To know more about no credit check loans, visit https://slickcashloan.com/installment-loans.php
For more information about Slick Cash Loan, visit slickcashloan.com
About Slick Cash Loan:
Slick Cash Loan is the best resource for finding the right solution for quick and reliable loans. The loan experts can help borrowers find the best lenders and ensure fast and easy access to money when needed. Slick Cash Loan has a wide network of partners across the USA. The company stands apart with its easy approval and quick funding of loans of all types.
Media Contact
Company Name: Slick Cash Loan
Contact Person: Mark Snow
Email: Send Email
Phone: (888) 200-7445
Address:1125 E Broadway #545
City: Glendale
State: California
Country: United States
Website: https://slickcashloan.com/