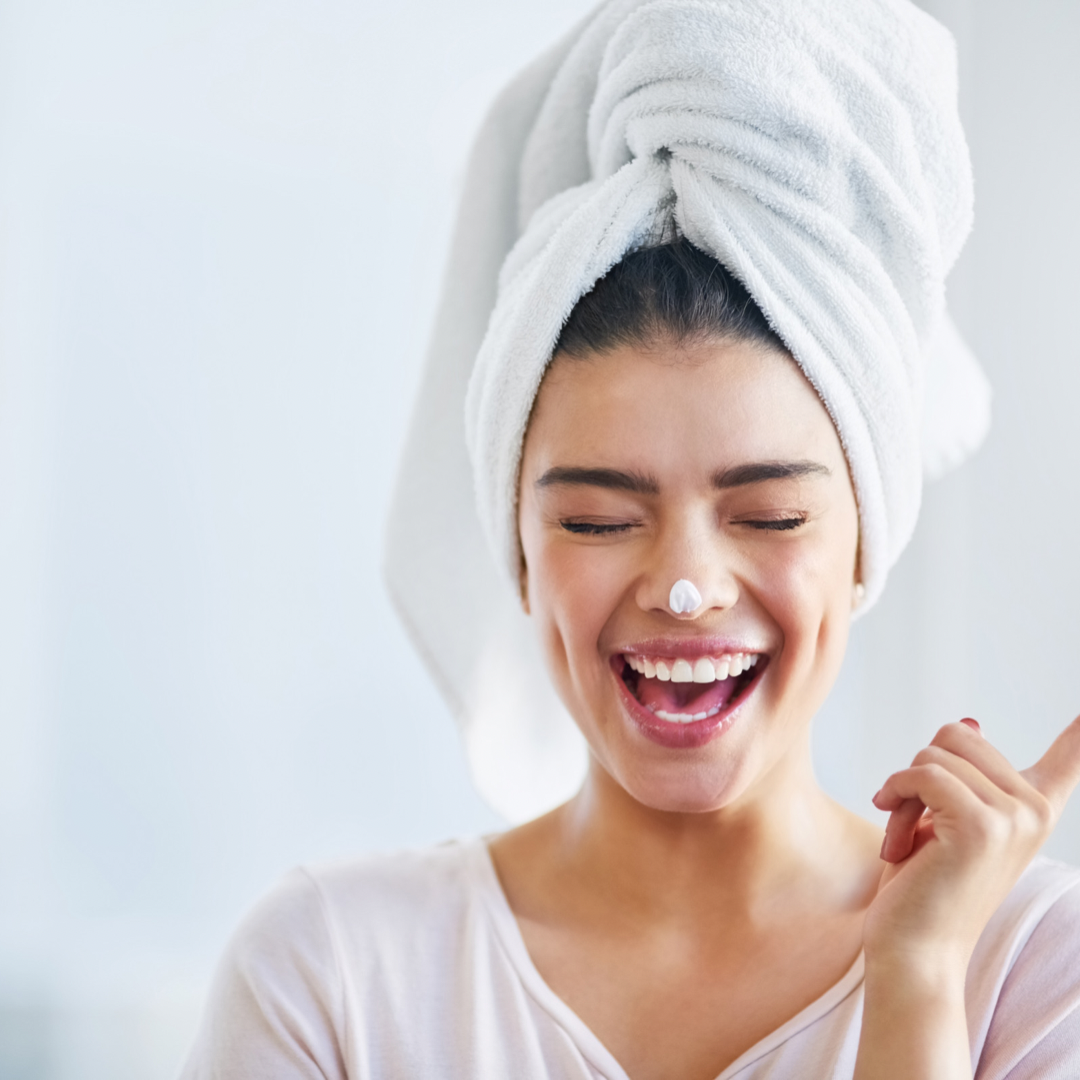 Skin Haven RX, an innovative skincare company, promotes healthy skin through the use of oxygen. For example, the company's Oxygen Rescue Facial Mask is jam-packed with some tried-and-true heroes that promote healthy, vibrant & youthful skin. The goal is to show how oxygen molecules, when paired with a mega-dose of glow-boosting Aloe Vera Gel, can result in a scar-free, livelier, and more youthful appearance.
Brightening masks have become a mandatory part of a glamorous skincare routine. Even if it's not used to dealing with dry skin, the skin can always do with some extra nourishment. Modern hydride skincare formulas offer much more than just daily hydration. One of Skin Haven RX's products, the Oxygen Rescue Facial Mask, is an effective, lightweight foam mask that brightens, plumps, and moisturizes the skin while also getting rid of acne scars.
"We combined all the necessary ingredients to fight water loss, acne, and signs of aging and deliver noticeable results in minutes. Enriched with skin-friendly additives, this creamy treatment can be easily applied and washed off. Unlike other skincare formulas, oxygen facial masks go deep inside the skin to deliver quick and lasting results due to the cooling tingle that immediately activates the pores", says a spokesperson for Skin Haven RX.
Encapsulated oxygen from the product results in cell regeneration by carrying it directly into the skin. As a result, the skin adopts a glowy look immediately after rinsing it off. Additionally, oxygen helps increase cell metabolism, resulting in faster dead cell shedding. This can be considered as another way to exfoliate the skin and stimulate collagen production simultaneously.
"No matter how healthy your lifestyle is, pretty much every complexion lacks oxygen due to clogged pores, aging, and air pollution. That results in your skin looking dull, dehydrated, and prone to the appearance of fine lines. Oxygen facial masks are your foolproof way of regaining your former plump and firm appearance while increasing the performance of your other skincare products", says a spokesperson for Skin Haven RX.
Skin Haven RX is a US-based skincare company that specializes in skin healing. The mission of this company is to raise awareness of the importance of oxygen and vitamin skincare for acne and prematurely aging skin. Three years after its commencement, the company unveiled its NEW Formula, the Oxygen Rescue facial mask. Subsequently, they realized that 100% of their clients experienced more lasting, clear, and healthier skin results.
For more information, please visit: www.SkinHavenRX.com
Media Contact
Company Name: Skin Haven RX
Contact Person: Regina Honey Hilton
Email: Send Email
Country: United States
Website: http://www.SkinHavenRX.com