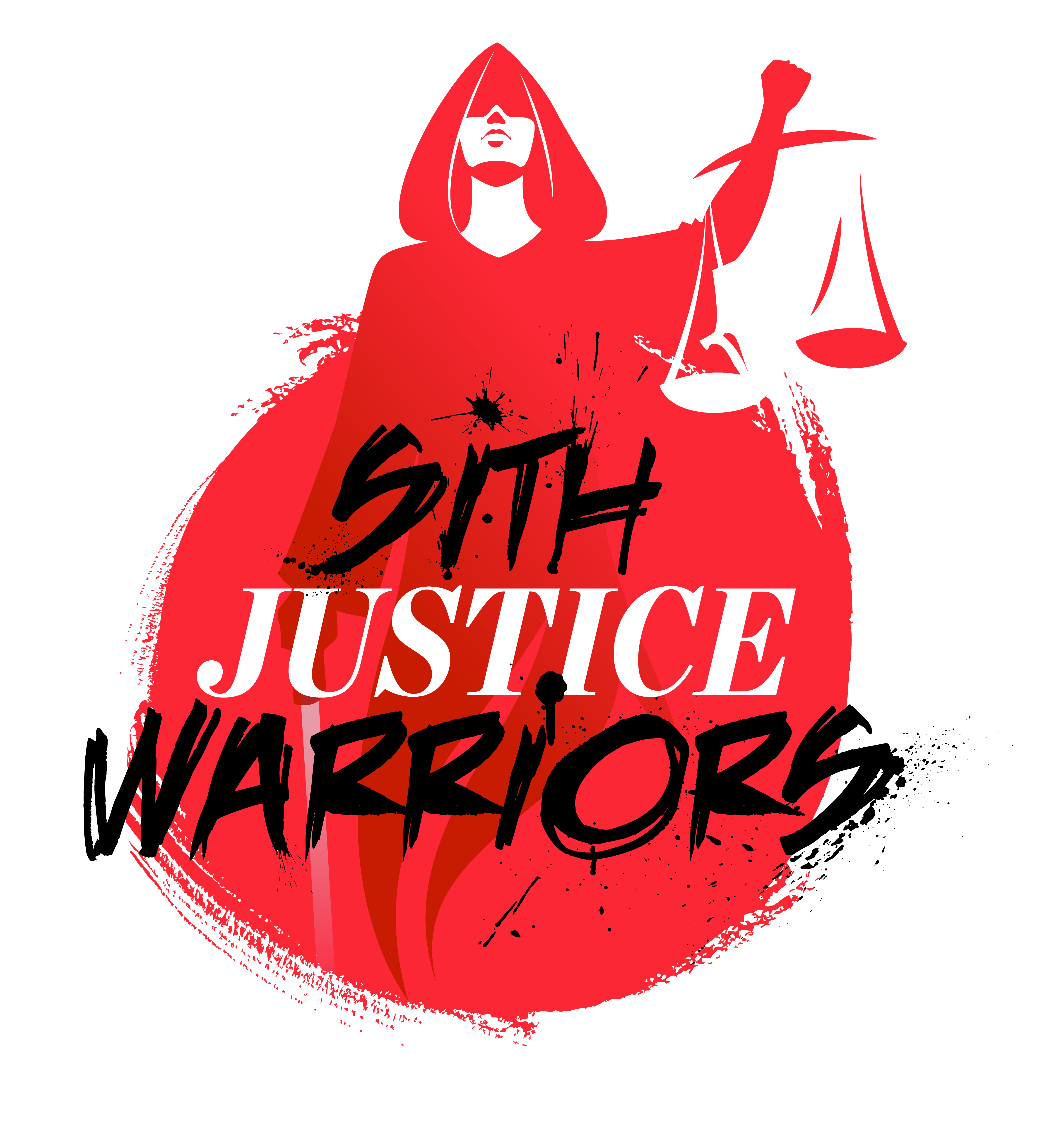 Sith Justice Warriors is an entertaining podcast hosted by Jaded Phan, Princess Lumpia, and Darth Serious where they talk about pop culture, games, comics, and movies like Star Wars series, the Marvel Universe, and more. Through this podcast, the trio talks about the latest news circulating in the entertainment industry and give their strong opinions on the hottest trends and topics on the internet.
Jaded Phan is a heavy hitter when it comes to sharing his opinion. His unfiltered and unapologetic approach is astounding, thought-provoking, and often humorous. Princess Lumpia has a sharp mind and generally presents logical, practical thoughts over the emotional ones. Darth Serious, on the other hand, is a little bit of both and is like the wild card, never knowing where he'll go. Overall, the three of them feed off each other well and complement each other's style to make quite an interesting trio to listen to.
In their latest podcast, "So Much power and so little control", they talk about Disney and with all that it has under its belt if it is capable of wielding the power and keep the chaos in order. It is fun to listen to their impenitent views on everything from Star Wars chapters to The Mandalorian, Doctor Strange to The Return of Darth Serious, Princess Leia to the current Covid-19 situation. They love what they talk about and make it special by creating an emotional intensity. They engage with the people and make them part of their show with their affable style.
Their next project is the interview sessions with renowned names in the comic industry who have done fabulous work for Marvel and Star Wars. Some of their popular podcasts are 'one, two carbuncle my shoe', 'Disney domination', and '1st & Sixth', among others.
In one of their episodes, they have even talked about movie theaters AMC and Regal who were planning to ban Universal Pictures Movies. They discussed whether it was an end of the movie theatres. They give the news and opinion about the things which audiences hardly know.
Jaded Phan also gives his opinion about the Last of Us Part 2 leaks and talks about the entertainment industry's inclination towards checkboxes at the cost of storytelling. As Star Wars and Marvel are also doing the same, they are perplexed whether video games will also follow suit?
Sith Justice Warrior podcast is for anyone interested in knowing about the insides and latest happenings in the entertainment industry, as well as comics, superheroes, pop culture, and more. They are inviting people to subscribe to their podcast and share their thoughts.
Listen to Sith Justice Warrior podcast on multiple streaming platforms through this LINK.
Media Contact
Company Name: Sith Justice Warriors
Contact Person: Peter Rosenberg
Email: Send Email
Phone: +1 203-550-1324
Country: United States
Website: anchor.fm/sithjusticewarriors