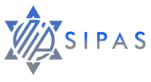 Providers of business consulting and advisory services, Suchil Investment and Project Advisory Services (SIPAS), set to challenge the status quo in the business environment with their range of solutions
It is looking like the dawn of a new beginning in the business environment in Sub Saharan Africa, with the emergence of the amazing team at Suchil Investment and Project Advisory Services (SIPAS) led by the vibrant and energetic Obi Okeke. SIPAS leverages the diverse experience and background of their team of professionals to initiate capital work projects and investments with obtainable ROI by developing business strategies, establishing project processing, and providing early planning advice.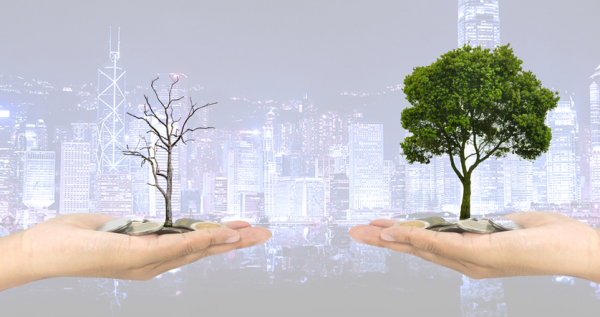 The business environment has evolved over the years, with different stakeholders contributing their quota to get the best returns. Unfortunately, investors in different parts of the world still struggle to have their needs met in terms of returns, transparency, and reliability. The case is not particularly different in Africa even as the continent boasts of some of the biggest potentials. However, Suchil Investment and Project Advisory Services (SIPAS) is looking to change this narrative by helping as many businesses and individuals as possible to leverage the growing African economy to make good returns on their investment.
SIPAS offers a wide array of services to meet the diverse needs of their clients. The categories of solutions offered by the firm include investment management, Design and Development Management, Advisory and Management consulting, and Business Development Management. Other services delivered by the team of highly trained and well-experienced professionals at SIPAS are Purchase Exchange and Transfer and Planning and Approval Management.
The firm undoubtedly looks set to take chart a new course for investment projects in Africa and has become increasingly popular in a relatively short while, with a presence across different sectors, including entertainment, real estate, and business.
For more information about SIPAS and the plethora of services offered, please visit – https://sipas.com.ng. The company can also be found across social media, including Facebook and Instagram.
Media Contact
Company Name: Suchil Investment and Project Advisory Services (SIPAS)
Contact Person: Engr. Obi Okeke
Email: Send Email
Phone: +2348104399902
Address:Melita Plaza suit E12 Area 11 Garki
City: Abuja
Country: Nigeria
Website: https://sipas.com.ng