Graduates praise Singapore Business School's Online MBA program, which has helped them prepare to pursue a doctoral degree in their home country or abroad or get a career promotion.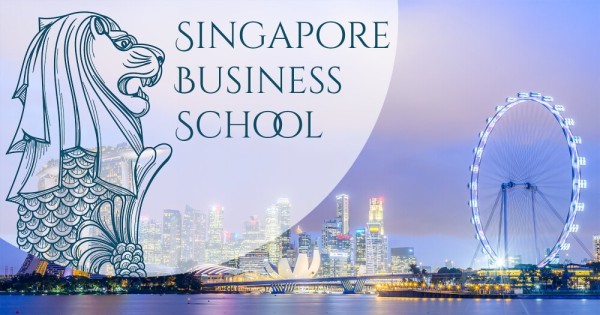 Singapore Business School, a leading institution in Asia, has taken global recognition for providing graduates massive leverage for future education and successful career, whether in their country of origin or the global market.
Singapore Business School is leading the pack in filling the huge corporate demand for globally-oriented executives through its SBS Online MBA program, where graduates are able to pursue careers in a wide variety of fields and industries, including banking, corporate financial management, data analysis, law firm management, real estate, and market research, among others.
Pattisan K., a graduate of SBS Online MBA, said the program paved the way for him to get numerous opportunities in his career after finishing the degree.
After finishing the Singapore Business School online MBA program, Pattisan has been accepted as a Doctoral Student of Business Administration in Strategic Management at the Swiss School of Business Management in Geneva, Switzerland, and as a lecturer at the Bangkok University International College in Thailand.
"SBS has been supportive of my academic endeavor in 2020. The SBS values helped me achieve my goals," said Pattisan.
Ray N., another graduate, described SBS Online MBA as a world-class program that helped him maximize his career success. After pursuing the MBA program at SBS, Ray successfully proceeded to a Doctor of Business Administration program.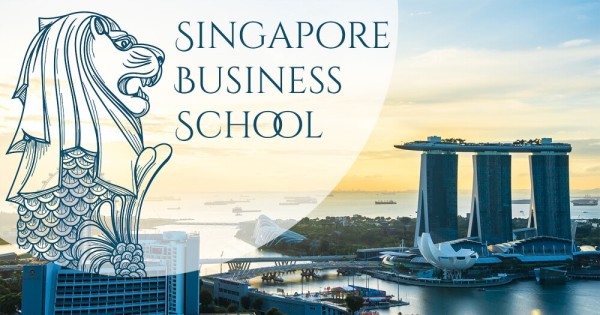 Meanwhile, Willie P., a public school teacher in the Philippines, enrolled at the SBS Online MBA to help him advance his teaching career. After earning his MBA degree, he got a promotion as an administrative officer in a government agency in the Philippines and enrolled in a Ph.D. program.
"I am very thankful and blessed with this opportunity," Willie wrote in a Singapore Business School review, as he thanked the school for helping him gain the competitive edge he needed to advance in his field.
The Singapore Business School accreditation confirms that its programs met high educational standards and approved the degree to be recognized worldwide. SBS Online MBA has received accreditation from the International Association of Business Schools (IABS), which means that the education process meets the international requirements for the quality of business education.
SBS is also recognized in the USA based on its accreditation from the American Association of Business Education (AABE), affirming that the Singapore Business School legit institution has voluntarily undergone a comprehensive self-study and peer examination that demonstrates that it meets the standards of accreditation.
On top of this, SBS received Asian Business Education Certification Body (ABECB) accreditation in order for the program to be recognized in Asian countries. It is also a member of the European Society of MBAs (ESMBA), so the SBS MBA degree is now beneficial for students in Europe as well.
Students and professionals who want to maximize their career success and get into further studies may contact the Singapore Business School team right away.
Media Contact
Company Name: Singapore Business School
Contact Person: Sarah Pross
Email: Send Email
Country: Singapore
Website: www.sbs-online.world/