Simona Dimov: Unveils "Figaro" EP, a Musical Journey of Empowerment, Love, and Self-Expression. Explore her artistry!
Simona Dimov, the multi-talented German-Bulgarian actress, writer, singer, and songwriter, is making waves with her upcoming EP, "Figaro." This compelling mix of pop and electronic elements explores themes of toxic relationships, love, obsession, and co-dependency. Set to be released on November 15th, the EP promises to captivate listeners with its thought-provoking lyrics and infectious melodies.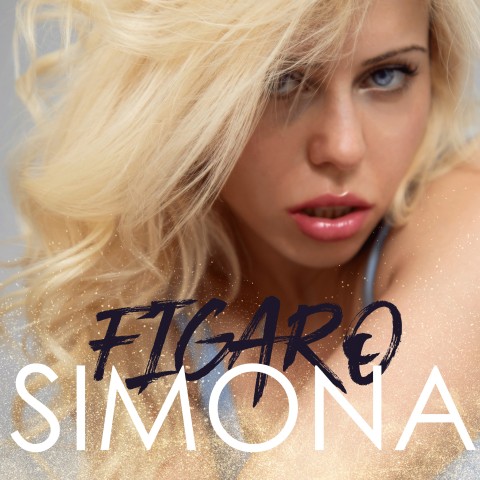 Simona Dimov's music is a testament to her personal journey towards empowerment, reflecting her experiences in navigating the complexities of love and life. Her distinctive mezzo vocal-fry voice, combined with bright, colorful hooks and melodies, creates earworms that are not only fun to listen to but also contain deep, introspective songwriting.
As Simona's music steadily gains traction on platforms like Spotify and Apple Music, she has garnered a particularly strong following in the Asian market. With the release of singles like "Pretty Girl Sins" and "Why'd you Hate Me?," Simona's listenership has seen significant growth.
In addition to her music career, Simona Dimov has made her feature film debut in "Slasher Party" and is currently working on writing and developing TV shows and feature films. Her creative prowess extends beyond the realm of music, and her unique ability to craft compelling narratives is gaining recognition in the world of entertainment.
As Natasha Pavlovich, actress, affirms, "Simona is a Bulgarian American beauty who easily expresses herself in three languages. She is an international icon with a determination and persistence to utilize her talents and touch people with her profound lyrics, angelic voice, and theatrical abilities."
Simona's commitment to originality and her ability to make an impact resonate with those in the industry. As Art B., an award-winning creative director, states, "Simona is a one-of-a-kind actress, writer, and singer who brings a special type of magic to everything she does. Her looks are iconic, her voice divine, and she writes like a madwoman with a wealth of original stories and concepts."
Simona Dimov's artistic endeavors are underscored by her unwavering support for women, and her work serves as an inspiring testament to the potential for self-expression in the world of entertainment.
Simona Dimov invites music enthusiasts and fans to connect with her on her journey as she shares her deeply personal and resonant music with the world. Stay tuned for the release of "Figaro" on November 15th, a testament to her artistry, passion, and commitment to making a difference through her work.
For more information and to stay updated on Simona Dimov's latest releases and projects, visit www.imdb.com/name/nm9252189/.
Media Contact
Company Name: Simona Dimov
Email: Send Email
Country: United States
Website: https://www.imdb.com/name/nm9252189/