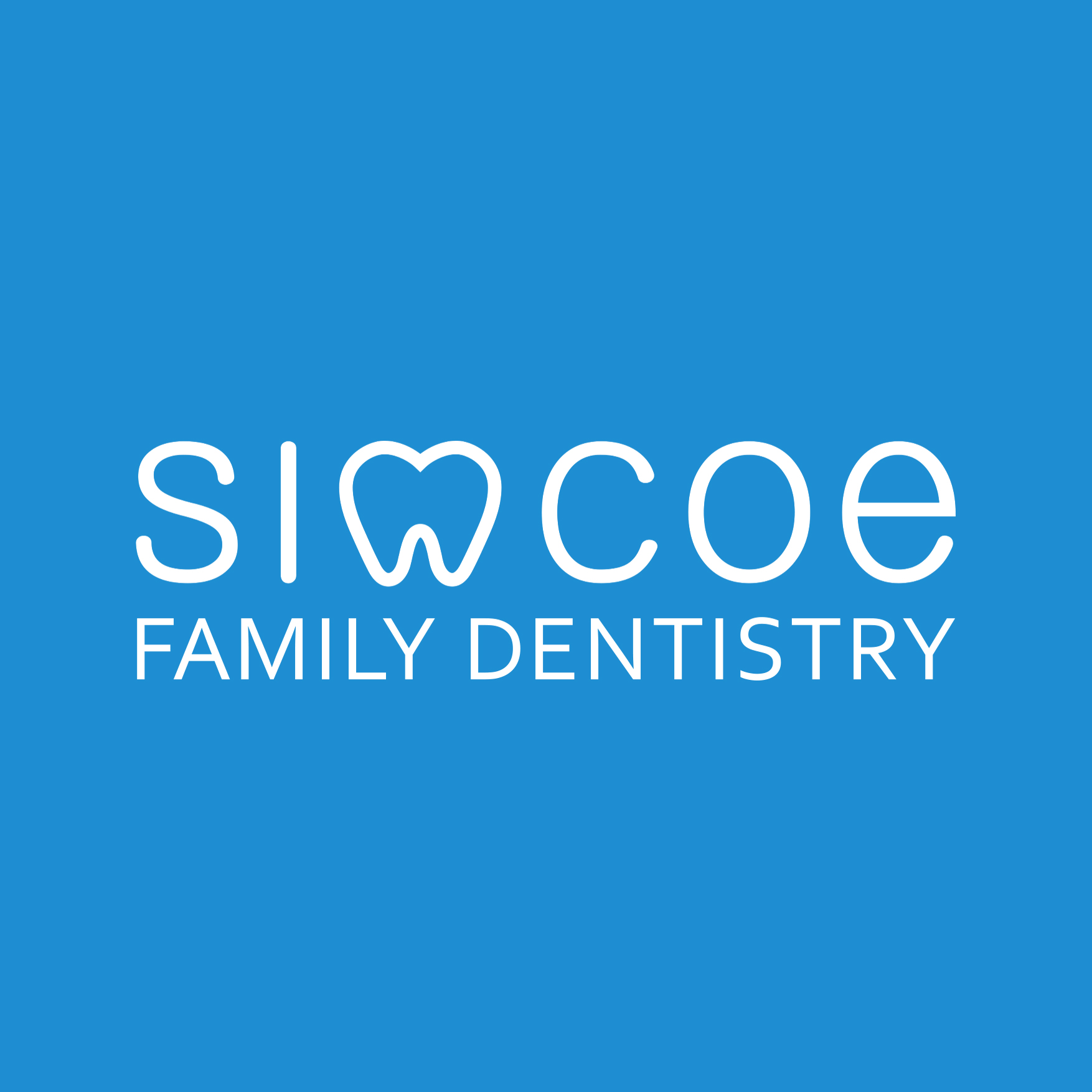 Simcoe Family Dentistry reminds everyone in Barrie and Simcoe county that their health benefits may expire in the coming months and that they should try to use them before the year is over.
For patients who have yet to schedule their annual dental cleanings, or who still have benefits remaining in their current dental care plan, time is of the essence. Simcoe Family Dentistry is reminding patients to use their remaining dental benefits before they expire in the new year.
Similar to medical health plans, dental insurance policies typically run on a calendar year. Plans may cover up to a set percentage of preventative care services (i.e. twice a year hygiene appointments).
In addition, every health benefits policy will include an annual maximum amount that goes toward the patient's dental care. Amounts will vary but if the patient has a balance left over, and it remains unused by the end of the year, the patient will lose that leftover sum. That means if a patient has an annual maximum of $2,000 and only uses $500 by December 31st of that year's allotment, the patient will lose the remaining balance come January 1st of the next year. Therefore, if patients are putting off a dental procedure, such as a tooth filling or extraction, they will need to use their new annual maximum, instead of using the remaining balance from the previous year.
It's recommended that patients visit the dentist at least twice a year for preventative dentistry. If your work covers your hygiene appointments, and you've already visited your dentist once this year, you still have a remaining appointment left over, which will not roll over into the next year. Therefore, you need to use it before you lose it.
Furthermore, there is always a rush at the end of the year that tends to lead to busy dental offices. Appointments often become scarce and difficult to set due to the influx of patients. It is highly recommended that patients book their appointments sooner than later to maximise their health plans and keep their teeth in perfect condition.
Patients will save money and get the most value from their dental care benefits by meeting with their family dentist to review the current policy and receive the dental care services they need to maintain good oral health and avoid dental issues that may require expensive treatments.
To learn whether you have benefits remaining in your dental plan, contact the dentists at Simcoe County Dentistry in Barrie, Ontario. We'll be happy to discuss your remaining benefits, help you get the dental services you still need, and answer any questions you may have.
For more information, visit https://simcoefamilydentistry.com/about-us/
Media Contact
Company Name: Simcoe Family Dentistry
Contact Person: Dr. Mikhail Pliousnine
Email: Send Email
Phone: 7057920079
Address:11 Ferris Lane, Unit 301
City: Barrie
State: Ontario
Country: Canada
Website: www.simcoefamilydentistry.com