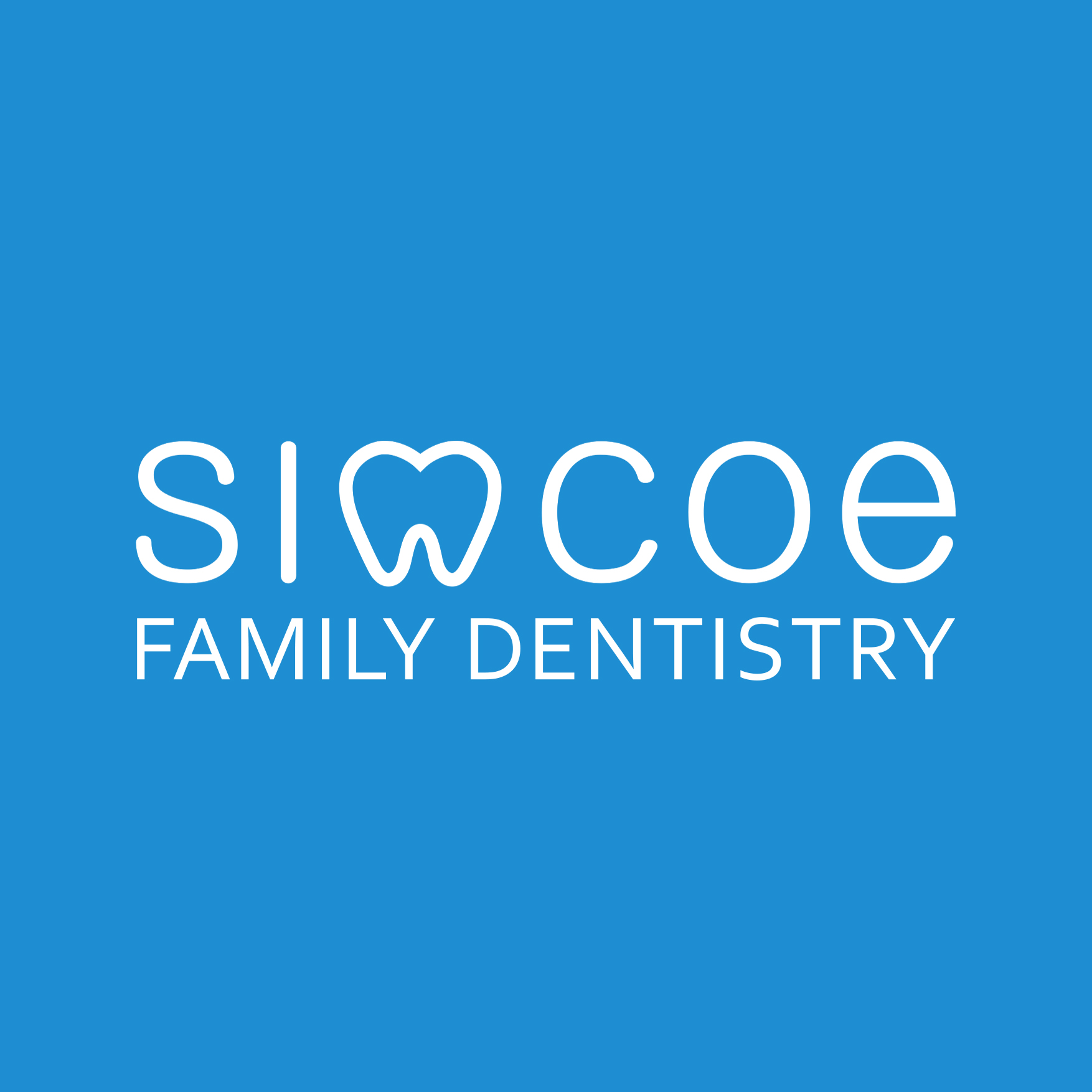 A Barrie based family dental practise owned and operated by Dr. Mikhail Pliousnine. Simcoe Family Dentistry is a general dentistry practice where patients and their overall health comes as first priority. Serving the Simcoe Region and Barrie area, Simcoe Family Dentistry provides patients with an array of services including implants, Invisalign, and veneers, among other services.
Simcoe Family Dentistry is offering Invisalign Clear Aligners to Barrie and Simcoe County residents with teeth in malocclusion. Whether it's for aesthetic or oral health reasons, Simcoe Family Dentistry is committed to bringing quality care and healthy smiles to Barrie.
Dr. Mikhail Pliousnine, dentist and owner of Simcoe Family Dentistry in Barrie, is offering Invisalign patients as an alternative to traditional metal or ceramic braces. His team of technicians are experts at providing Invisalign treatment, which consists of a series of clear trays (or aligners) that are custom made specifically to move teeth. However, unlike traditional metal braces, the clear aligners are not bulky, do not hamper toothbrushing in any way and are able to be worn without being detectable to others.
"Teeth in malocclusion, that is, teeth that are crooked, aren't just an aesthetic concern. They can impact oral health in a really negative way. Cracked teeth, cavities, and gum disease are all made worse by teeth in malocclusion" said Dr. Pliousnine. "One of the best solutions that is both aesthetically pleasing and addresses the underlying dentition are clear aligners, specifically Invisalign."
When visiting Simcoe Family Dentistry for Invisalign treatment, the first step patients will go through is an orthodontic assessment. This will determine potential candidacy, and for new patients, involves a comprehensive exam to ensure there are no cavities or untreated periodontal (gum) disease.
After the assessment is complete and oral health found to be stable, the team at Simcoe Family Dentistry will take impressions and orthodontic photos and send them to the lab. After this, a treatment plan will be created in the next 7-14 days.
"If you are considering straightening your teeth, please let us know! We can help you determine if you are a candidate for Invisalign. At Simcoe Family Dentistry, we are happy to offer a complimentary records appointment as long as you have had a comprehensive oral exam at our office!" said Dr. Pliousnine, inviting Barrie residents to visit Simcoe Family Dentistry.
For more information, visit https://simcoefamilydentistry.com/about-us/
Media Contact
Company Name: Simcoe Family Dentistry
Contact Person: Dr. Mikhail Pliousnine
Email: Send Email
Phone: 7057920079
Address:11 Ferris Lane, Unit 301
City: Barrie
State: Ontario
Country: Canada
Website: www.simcoefamilydentistry.com