August 24, 2021 – Shop2Ship, a shipping company, offers clients a unique package forwarding service for international shipping who want to shop from retail sites in the United States and Europe. This is an opportunity for people struggling with getting their hands on products exclusive to certain countries.
"Anyone who likes to shop online but resides in other countries and their favorite United States or European retailer doesn't have an international shipping option, this is where we come in. our services are tailored to our customer's needs. We provide a unique shipping service that will guarantee your products remain in shape and arrive on time", says a spokesperson for Shop2Ship.
By becoming a Shop2Ship member, the client gets a free US & EU shopping address. Not having to deal with a registration fee or monthly fee to use the company's package forwarding service makes Shop2Ship stand out in the shipping industry.
With Shop2Ship, customers can save up to 70% on international shipping costs by sending all their purchases in one box. No matter how many different online stores the customer has shopped at, they can bundle all the products in one package and have them shipped to the desired destination.
Knowing that sometimes customers cannot wait to get their items or need speedy delivery, Shop2Ship offers same-day delivery. If the customer makes the payment during business hours, the company guarantees that that package is shipped within the next twenty-four hours. Another bonus is the company rewards its members with reliable, express international shipping options at discount prices.
"Track your parcel from the moment you buy to the moment it arrives at your doorstep. Our dedicated customer service team supports you wherever you are in the world. Sign up now for international shipping from the US/EU with FedEx, DHL, UPS, USPS, and a small pack saver. We have economical options that are easy on the wallet and priority options with express delivery", says a spokesperson for Shop2Ship.
Shop2Ship is a unique packaging and shipping company that operates in Germany and the USA. The company gives customers multiple shipping offers at a reasonable rate and quality services. As the company grows, so does its trail of happy and satisfied customers.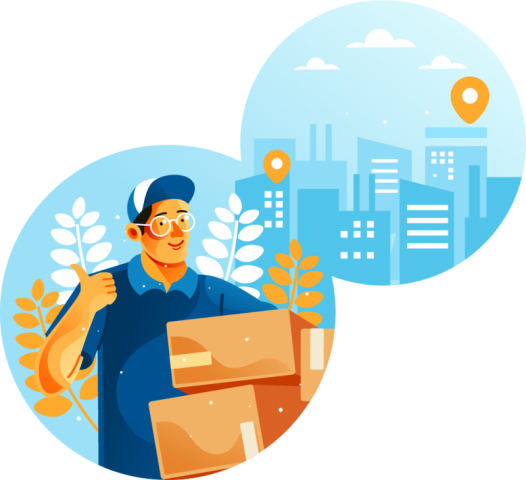 For more information, please visit https://www.shop2ship.com.
Media Contact
Company Name: Shop2Ship
Contact Person: Media Relations
Email: Send Email
Country: United States
Website: https://www.shop2ship.com