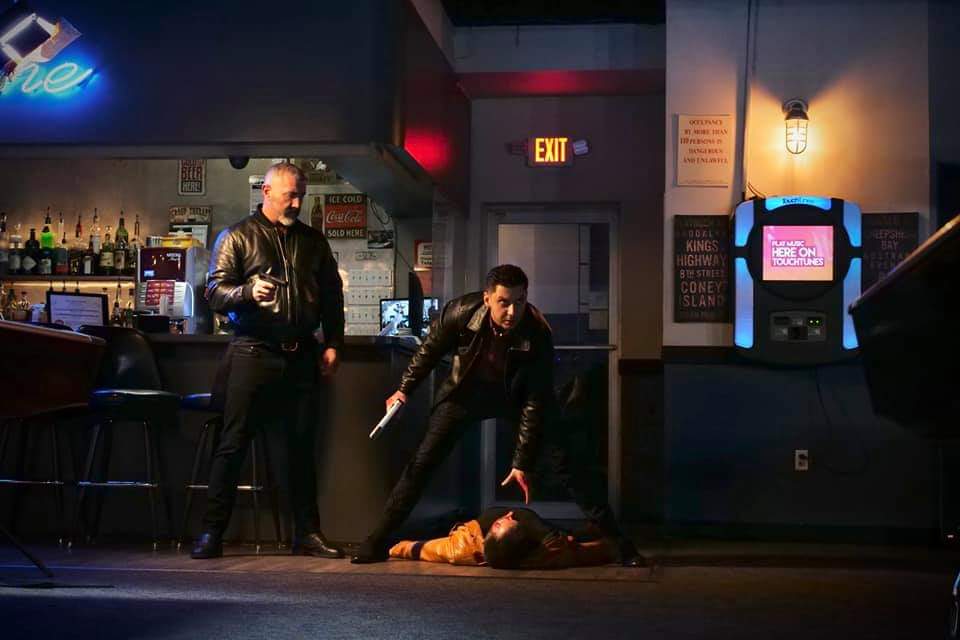 New York City, NY – January 15, 2020 – The neo-noir crime action thriller 'Once Upon a Time In New York City' is currently under production and is planning for a worldwide theatrical release sometime near the new year of 2021. Casting notices and the jaw dropping style of Danny Fainman, the man who is taking on many real-life roles to bring this story to life on the big screen. As the inspired storyteller, writer, producer, executive producer, director and its leading star, Mr. Fainman is bringing New York's classic mob tales back to life but in a unique and different way. Known as Film Castle Entertainment, a New York based film production house is offering an opportunity of a lifetime for new inspired actors and actresses to join the ongoing production.
As an action-gangster film, 'Once Upon a Time In New York City' follows in the tradition of great gangster movies and goes its own way with story that is 'ethnicity driven'. The movie revolves around the journey of a Russian immigrant to the New York City who wants to grasp the American Dream. What follows are a sequence of events that draw him into working for the Russian mob and climbing the ladder to earn repute among the city's top crime families, including the Italians, Colombian Cartels, Asians and the Black mafia.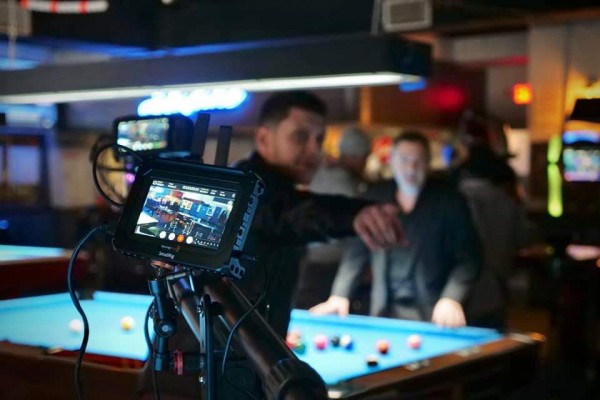 In lead roles, the move stars legendary actors who have taken on extraordinary roles not limited to Armand Assante, Felix Sater, Erin Obrien, Renoly Santiago, Marc John Jefferies. The cast includes Louis Lombardi, Angel Salazar, Taino Escobar, J.J. Alfieri, George V. Andreakos, Frank Pontillo, Armand Madeo, Dominick Mancino, Ari Barkan. The screenplay was originally written by Michael Phillip Edwards and is subject to change.
'Once Upon a Time In New York City' has acquired n output deal with a first look and first rights to distribute the film with Sony Pictures, and its first music soundtrack distribution rights are with Sony AMG. The independent budget of the project is $5m. Sony Pictures plans to invest $10m for additional P&A funding once the project reaches certain revenue benchmarks. Sony and Film Castle have discussed a buyout arrangement of $67m for the story, copy and worldwide distribution rights with a revenue share on any and all ancillary rights should the intellectual property retain a successful domestic theatrical circuit.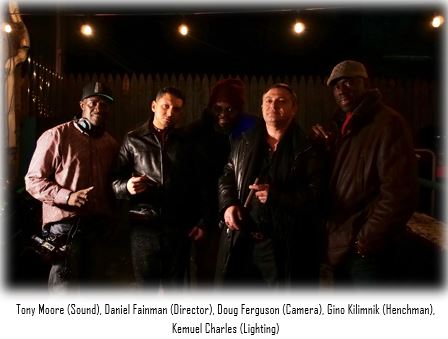 Danny Fainman, "I don't plan on going anywhere, and while the production for 'Once Upon a Time in New York' is still independent, we are seeking and welcome new talent to attend our ongoing casting calls. We also welcome executive producers who can be resourceful in the production finances and overall resources on this and future projects"
Film Castle Entertainment's previous production release was 'LETS HAVE A THREESHOME', and has a slate of 10+ feature film projects in various stages.
For more information, please visit: www.filmcastleentertainment.com
Media Contact
Company Name: Film Castle Entertainment
Contact Person: Family Press
Email: Send Email
Address:15 Apple Blossom Lane
City: Manalapan
State: NJ 07726
Country: United States
Website: https://www.filmcastleentertainment.com/