There are way too many investment opportunities and Reuben James is offering people with a community of successful investors that share investments working for them
When Reuben James announced the launch of his company Lunar Capital, he wanted to make sure it was different than anything else on the market. Most courses just teach outdated investing strategies that don't work anymore. And Stock/investment pick services give you a bunch of picks without you understanding why you're picking them. Reuben is bringing both together. He has a community that students can network in, a course that has over 200+ videos and he shares investments that are currently working for him.
Reuben already has a 7-figure business that helps eCommerce store owners with tax exemption and now he is looking to help the average investor.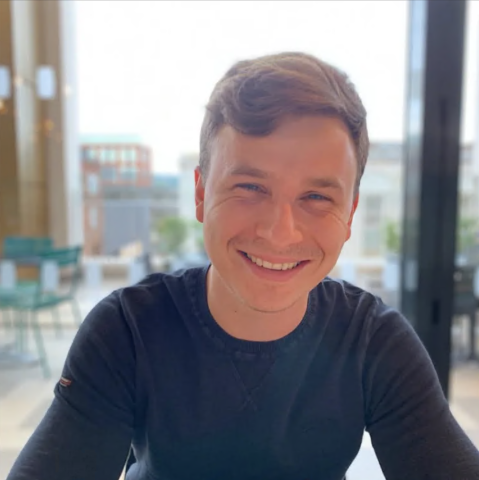 "I wanted to give the average investor a fighting chance," explained Reuben James. "Investors believe that banks, mutual funds, and other conventional practices of investments are the only way to go. Most wealthy people don't bother sharing with people what works for them and keep it secret. I wanted to pull back the curtain and share what is working for me but also educate them as well so that they can financially make their own decisions with confidence"
Lunar Capital offers a community that shares investments that are currently working for them. Students can also network with other students that all have similar goals. They also get a course which takes investors on a step-by-step journey on how to invest wisely. From NFTs to Stocks, cryptocurrency, yield farming, and forex, Lunar Capital helps investors understand different modern investing tools.
"If you invest alone, you most likely will fail," continued Reuben James. "Successful/wealthy investors all have a mentor or a small group that all help each other and share what is working for them. It allows everyone to focus on different types of investing and bring everything together. You also should be careful who you listen to. Listen to someone that has had the success or has the life you want. Will you listen to someone about mutual funds at the bank that works a 9-5 or someone that is successful from what they are sharing?"
About Lunar Capital
Lunar Capital was founded by Reuben James as an all-in-one community on how to invest while benefiting from the access to investments that are currently working for him. Students can benefit from his decade of investing experience while networking with other students. For more information, head to https://lunar-capital.io/about/.
Media Contact
Company Name: Lunar Capital
Contact Person: Reuben James
Email: Send Email
Country: United States
Website: https://lunar-capital.io