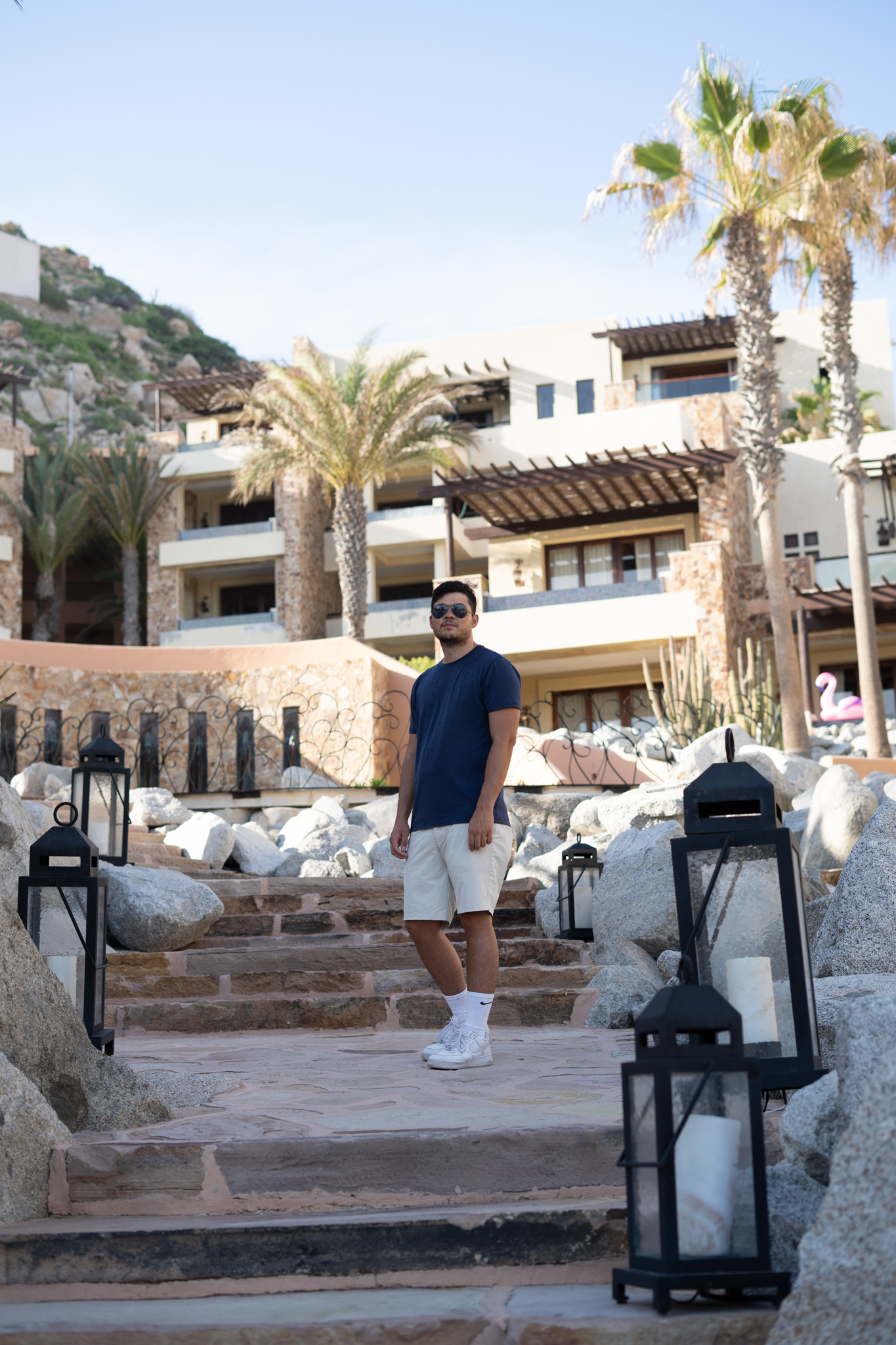 American businessman and serial entrepreneur Eric Pereira has becomes well-known for his e-commerce automation company, Automates Ecom Store. Based in Massachusetts, Eric has built a fast-growing business helping turn small organizations into full-functioning e-commerce businesses.
Today, Pereira is recognized for providing Walmart's e-commerce automation solutions, Amazon FBA, and even credit repair services to countless organizations across the country. He has utilized his innovative entrepreneurial vision to lay a solid foundation in multiple small businesses. With his remarkable attributes, a big part of it owes to his willingness to take risks.
With the strategies that Pereira has created, he believes that e-commerce, united with Amazon's FBA program, creates a uniquely user-friendly experience that is all set to become the future of passive income.
"Eric has founded and operates Automated Ecom Store, a business that provides automated solutions for Walmart and Amazon stores. The company offers a hands-off experience for their clients and has a full-time management team of experts that monitor and scale the store for them", says a spokesperson for Automates Ecom Store.
Eric created Automated Ecom Store with the purpose of providing people with a trustworthy and reputable form of passive income. Through his organization, he hopes to help as many people achieve financial freedom as possible as he can.
With a skilled team on board, Automated Ecom Store offers an exclusive management service that can turn any organization into a fully functional E-Commerce business created, modified, and scaled exclusively for them.
For more information, please visit: www.automatedecomstore.com
Media Contact
Company Name: Automated Ecom
Contact Person: Eric Pereira
Email: Send Email
Country: United States
Website: www.automatedecomstore.com