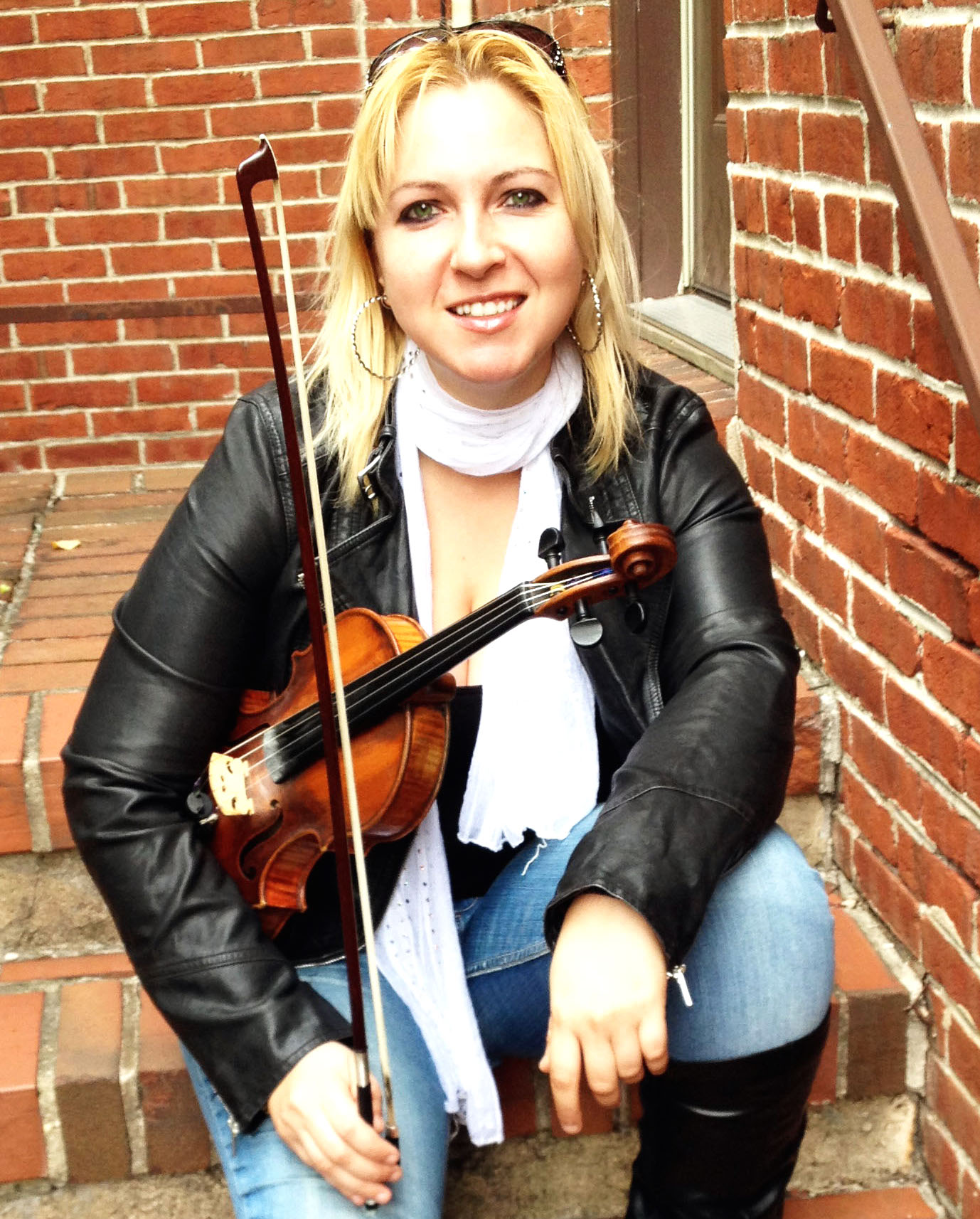 January 24, 2020 – Sensational and amazing violinist known for her nation-wide performances proudly announces she will be MUSIC DIRECTOR OF THE CHILDREN MUSICAL "PINOCCHIO" under the ARTISTIC direction of Chris Melohn at Lafon Arts Center, Luling, Lousiana. The MUSICAL SHOW holds on February 1, 2020. The Dr. Rodney R. Lafon Performing Arts Center is a premier, world-class facility that magnifies arts education and elevates the social culture of the community through visual and performing arts experiences.
Claudia Pellegrini's Pinocchio was premiered at the Broadway Theatre of Pitman, NJ, in November of 2018. CLAUDIA IS THE AUTHOR OF THE MUSIC AND ADDITIONAL LYRICS. Book and lyrics are by actor/director Charles Bennet, Miss Pellegrini's frequent collaborator. Together they have premiered and produced several other original Children musicals, including "Goldilocks", "Snow White", and a musical version of "Peter Pan". Peter Pan will be coming back to the Pitman stage in NJ in February of 2020.
Described by The Philadelphia Inquirer as "Mesmerizing", Claudia Pellegrini is a talented and highly inspiring violinist who has performed at HUNDREDS OF theaters and concert halls around the US. Claudia Pellegrini is the author of the music and additional lyrics for this work.
Claudia uses the power of music in her wellness campaigns, working with Dementia Society of America, through her weekly musical programs to Memory Care Institutions. In 2018, Claudia Pellegrini received a Dementia Society Diplomat Award for helping people with Dementia using the therapeutic sounds of her strings.
This past Christmas, Miss Pellegrini released the song "Close To Okay", a holiday song about Suicide Prevention, which was featured on live radio and currently has over 59k views online. Miss Pellegrini has been awarded Mention of Honor and Finalist Distinctions for her work as a Songwriter by the "Song Of The Year" Competition in 2005 and 2019.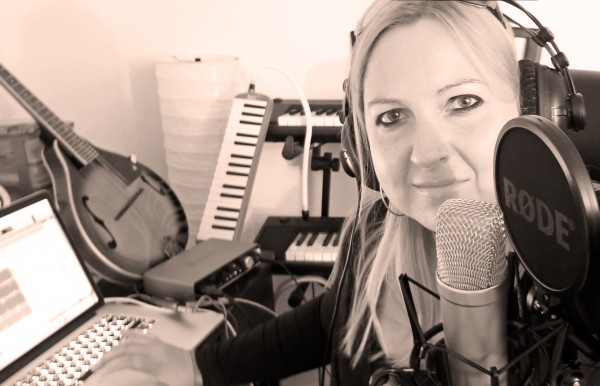 Media Contact
Contact Person: Claudia Pellegrini, MM
Email: Send Email
Phone: 2159068765
Country: United States
Website: www.claudiapellegrini.com