Singapore-based senior Business consultant, James Gillingham opens up on the ways to make businesses in Singapore rank high.
16 January, 2020 – Singapore – Singapore based business consultant James Gillingham has already revolutionized the industry with his dynamics in problem-solving and strategizing skills. He deserves the credit for coming up with four path-breaking extra-low latency algorithms that altered the investment scenario.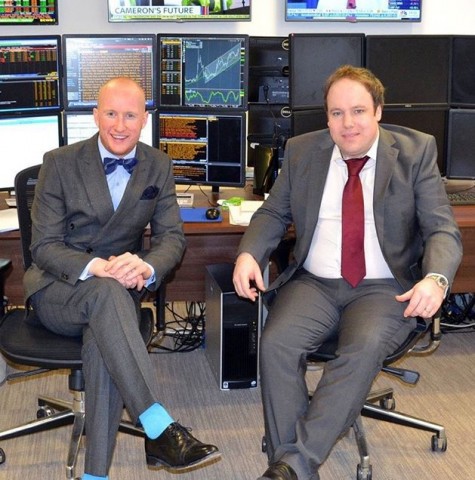 He has gone ahead to use his skills and leadership skills to start and successfully take startups to earn millions. His proficiency and experience come to the forefront as he urges businesses and future entrepreneurs with inspiration and insights.
"As a business head, one cannot ignore the wave of innovation around us. While using this innovation, you must also take into account the sustainability factor that all the 21st-century entrepreneurs have imbibed in their mentality already. Success comes easily to these entrepreneurs, and the businesses in Singapore can reach further up," states James Gillingham.
With his decade-long experience in the financial sector, he has taken the initiative up further across to Europe, the Middle East, and the rest of Asia. James, as a proficient consultant, has more people-oriented skills since he feels no business can move without considering the human resource. This is visible in his words of advice to the emerging startup owners too.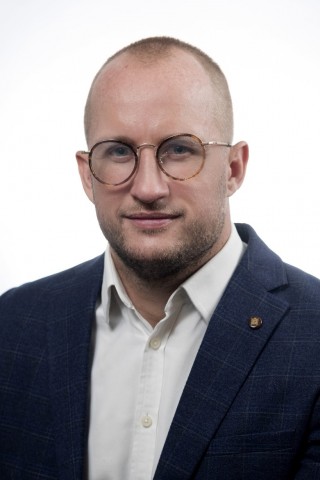 Along with implementing cross-functional leadership and managing the customer relationship, leveraging the business with Corporate social awareness, every business can move ahead. James Gillingham is all for companies to implement newer technology and striding ahead in a career with society. His insights are not just valuable but have excellent efficiency.
About James Gillingham:
He is a professional consultant of consulting and boosting multi-million dollar businesses for a 12-year track record. He focuses on problem-solving abilities, and aggressive results for companies to lead the sector well.
For more information, visit: http://jamesgillinghamfxworld.blogspot.com/2017/01
Media Contact
Contact Person: James Gillingham
Email: Send Email
Phone: +44 207 111 8888
Country: Singapore
Website: http://jamesgillinghamfxworld.blogspot.com/2017/01