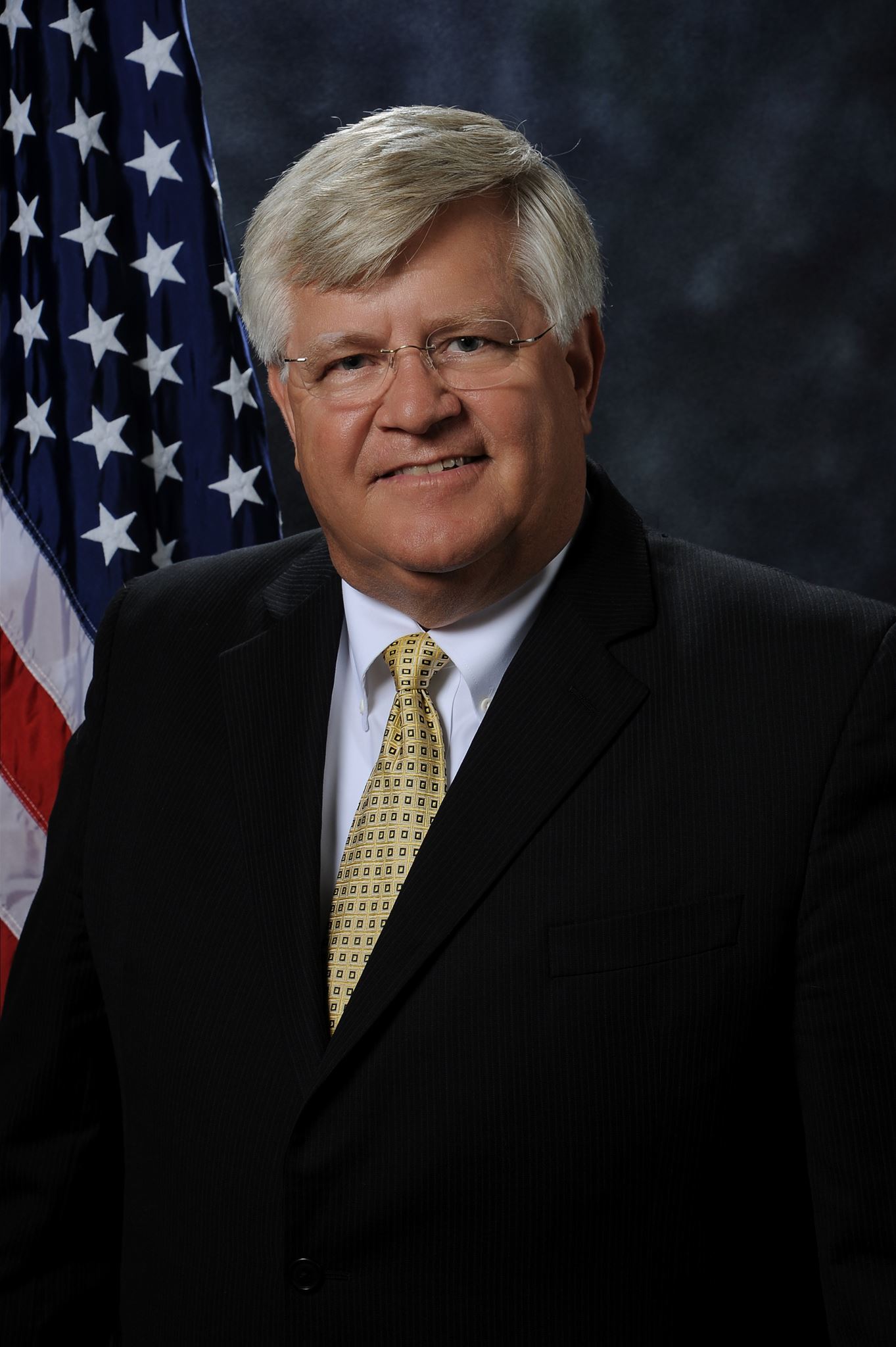 West Palm Beach law firm Searcy Denney Scarola Barnhart & Shipley has announced a new hire, former Chief Deputy Michael Gauger, from the Palm Beach County Sheriff's Office, who will be acting as a senior paralegal/ investigator.
The law firm of Searcy Denney Scarola Barnhart & Shipley, P.A. is pleased to announce that former Chief Michael Gauger has joined the firm as a senior paralegal/investigator. His role will involve investigating potential cases and preparing cases that proceed to trial.
Gauger, former Chief Deputy of the Palm Beach County Sheriff's office, shared that he is "honored to join the firm and be a part of this powerhouse team." He has received countless awards and honors for his community service, including the Trailblazer Award from the Urban League of Palm Beach County and Law Enforcement Officer of the Year award from Guardian Behavioral Health. In addition to working as Chief Deputy for the Palm Beach County Sheriff's office for eleven years, Gauger has worked as a homicide investigator and Division Commander of the Investigative Services Division. This experience makes him a vital asset to Searcy Denney Scarola Barnhart & Shipley.
Speaking on behalf of the firm, attorney Jack Scarola stated, "The knowledge and skill Mike Gauger has developed during his fifty years of experience at the top ranks in local enforcement has equipped him to make invaluable contributions in serving the interests of our clients. His long record of participation in local charitable organizations matches perfectly with the firm's dedication to 'Taking Time to Care'. Of the many opportunities presented to Mike to continue his professional career, it is a source of great pride that he chose to join our firm."
For more information, please visitwww.searcylaw.com
Searcy Denney Scarola Barnhart & Shipley, P.A.
Searcy Denney is a nationally recognized trial firm, committed to protecting and vindicating the rights of people injured through negligence, improper conduct, deceit, or abuse of power. It is ranked by "U.S. News/Best Lawyers" as a Tier 1 – Best Law Firm in six practice areas. The firm has fostered a culture of excellence in representing clients in courtrooms throughout Florida and across the nation for over 40 years. Their practice is focused on personal injury, product liability, commercial disputes, and mass tort cases.
Media Contact
Company Name: Constellation Media Group
Contact Person: Mary Victoria
Email: Send Email
Phone: 561-686-6300
Country: United States
Website: www.searcylaw.com