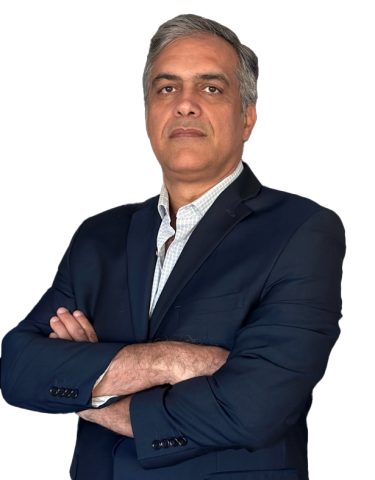 California – October 15, 2023 – Sean Golriz, the CEO of All Success Academy and a renowned Business Breakthrough Strategist, has been recognized as one of the top business coaches in the United States. This prestigious recognition comes as a testament to his innovative approach to revenue generation and business growth, particularly for small businesses.
"In order to survive, all small businesses need to generate more revenue," says Sean Golriz. "The problem is they have no formal process for doing that. The vast majority attempt to generate more revenue by running an ad in the paper or social media, using direct mail or cold emails, or offering something for sale on their website." Golriz points out a common pitfall for many small businesses – the reliance on traditional, often ineffective methods of revenue generation.
Sean Golriz's approach is different. He focuses on uncovering hidden profits that lie dormant within a business. "If you're a small business owner, and you're doing these exact same things, then I can show you where you're leaving at least $10,000 in hidden profit lying dormant in your business… and I can show you this in 45 minutes," he asserts.
At All Success Academy, Sean Golriz has developed a unique methodology that helps business owners double their profits in under six months without extra marketing spend. His coaching is not just about incremental improvements but about making significant breakthroughs in business performance. He offers a range of services, including one-on-one coaching, group sessions, and specialized programs tailored to the needs of small businesses.
Golriz's expertise is backed by over 25 years of experience in entrepreneurship, sales, and leadership. He is a certified entrepreneurship/business coach, Lean Six Sigma Green Belt, and holds several other certifications in areas such as Neuro-Linguistic Programming and Clinical Hypnotherapy. His holistic approach combines practical business strategies with a deep understanding of the psychological aspects of business ownership and management.
This recognition as one of America's top business coaches highlights Sean Golriz's commitment to empowering small business owners and transforming their approach to revenue generation and business growth.
For more information about Sean Golriz and the services offered at All Success Academy, or to schedule a consultation, visit All Success Academy website.
Media Contact
Company Name: All Success Academy
Contact Person: Tara Morris
Email: Send Email
Country: United States
Website: www.allsuccessacademy.com