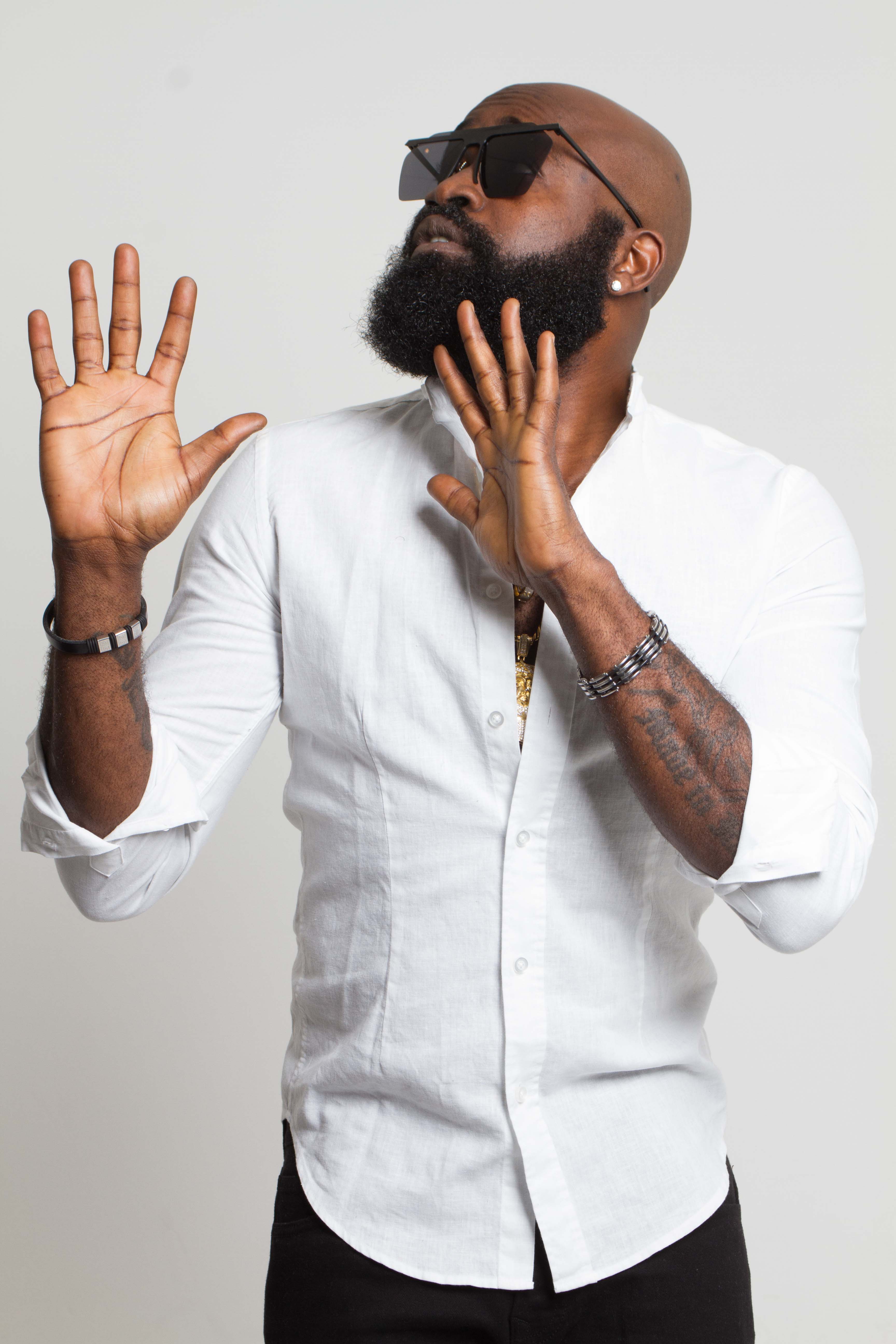 Talented Afro-fusion artiste, Sean Dampte, drops "Bounce IT," his first official track for the year as he continues his positive disruption of the entertainment industry.
Sean Dampte is a fast-rising Afro-fusion artiste who has gained tremendous attention with his unique music talent that has also endeared him to the hearts of many across the globe. The artiste proudly announced his first official release for the year and his plans for the coming months. Titled "Bounce It," the track was officially made available to fans on all digital platforms in both audio and visual formats March 6th, 2020. The track has been met with considerably support from the likes of Vevo, Apple Music, Spotify and a host of other entertainment and media outfits.
"With the single 'Bounce IT', I wanted to create a sound to get heads bumping & grooving. I want everyone to bounce it no matter if they're a big booty girl or not – whatever you've got, you can bounce it! There is nothing wrong with being who we are & proud of what you have. You have the right to flaunt it & I wanted to celebrate that. There's a music video coming & this will be sent to global radio with a focus on specialist dancehall stations all over the world. I'm a romantic-a guy & I love to help people celebrate!" said Sean Dampte
Sean Dampte is an outstanding singer with natural talent whose meteoric rise has made him a national inspiration to young artistes and placed him in the spotlight. As a recognized artist, Sean loves performing for the public and shows charming confidence when it comes to excelling in what he does. Sean's dexterity can be both lovely and magnetic, as he entertains his audience calmly, striking through his notes.
Sean Dampte brings a unique mix of talent, passion, and hands-on knowledge of music into all of his songs. He understands entertainment and seeks to connect the dots to doing what he knows how to do best and he has grown into a formidable force in the music industry, growing his influence and building out his legacy.
For more information about Sean Dampte and his works, please visit: www.seandampte.club
Media Contact
Company Name: Savage Music Inc.
Contact Person: Alex Roberts
Website: www.seandampte.club
Email: alexmayoroberts@gmail.com
Country: United Kingdom
For more information, visit: https://song.link/gb/i/1499134549
Media Contact
Company Name: Savage Music Inc.
Contact Person: Alex Roberts
Email: Send Email
Phone: +44(0)7789956821
Address:5, 2 Kingscroft, SouthAvenue
City: Southend-On-Sea, SS2 5ND
Country: United Kingdom
Website: www.seandampte.club