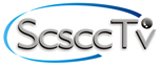 ScsccTv provides various options for camera installation with exceptional customer services.
Los Angeles, USA – Nowadays, CCTV cameras are essential. They are one of the key factors that reduce crime rates and criminal activity. CCTV cameras ensure property security, promote community safety, detect and determine the crime, and provide evidence in police investigations. Moreover, they also keep an individual assured. People can even check on their families or at work when they are traveling to a different place. They have become an essential part, plus, play a dominant role in society, without even realizing it. ScsccTv company, based in Los Angeles, California, installs security and surveillance cameras that offer remarkable customer services, high-quality technical support, competitive pricing, and high-grade products.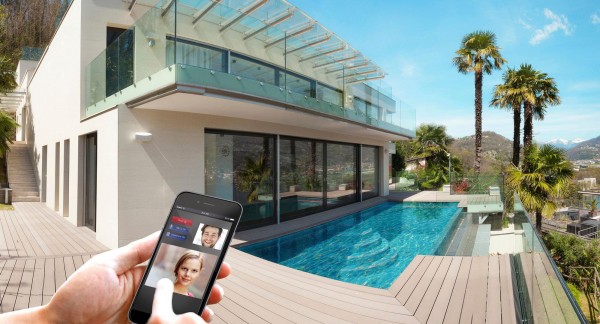 It is an efficient system for everyone, from large companies to small facilities. Whether it is a government-owned institution, a business, or private property, ScsccTv provides surveillance systems to keep an eye on everywhere. They specialize in designing custom security camera service which incorporates all the customer needs. They have installed 1226 security cameras, secured 236 premises and establishments, and have a count of satisfying 1225 customers. Their experts work fast, provide exceptional IT support, and thoroughly explain how to use the system.
ScsccTv presents many different kinds of services. They offer CCTV Planning and Layout, Remote Video Surveillance, Smart Home Integration, Security gates, Remote Office Monitoring, Loss Prevention Application, Door access, Intercom system. Many people prefer to install their security systems on their own, but it is not easy. ScsccTv is established particularly for this reason and is perfect for the job. They take their work very seriously. There are many benefits that their customers can get by hiring ScsccTv, the most important of which is receiving excellent customer service. In addition to giving the best CCTV Installation Los Angeles, they also offer the best guidance. The workers will guide the customers about which instruments to use and the most optimum place to install the camera. Their professional opinion is credible as they have seen and dealt with a lot of cases.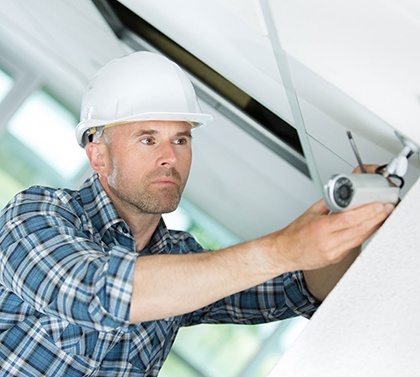 ScsccTV has the perfect equipment for CCTV installation in Los Angeles. They use advanced technology and comprise a team of professionals that install cameras and security systems daily. They have a variety of camera options available. ScsccTv can install CCTV cameras, from IP cameras to hidden spy cameras fitted within smoke detectors or other objects. They can also customize the camera according to the duration it needs to record. For example, during the day, standard cameras that use daylight or artificial light can be sufficient. But for night time the camera needs a unique infra-red technology. They also take notice that the images required are in black or white or high-resolution colored ones. One can access the camera from the system installed and can also keep a 24/7 hour check through his phone or iPhone.
ScsccTv gives substantial client service, helpline, high-quality technology with different options. It is people's #1 choice for camera installation Los Angeles.
Media Contact
Company Name: SCSCCTV Surveillance Camera installation
Contact Person: David
Email: Send Email
Phone: 3236557326
Address:6363 Wilshire Boulevard
City: Los Angeles
State: CA
Country: United States
Website: www.scscctv.com