Number one sustainable company, as voted by Sustainability Magazine, Schneider Electric appointed leaders to manage the digitalisation of energy solutions
The UK is not to be singled out when considering the challenges of energy available, cost-of-living increases, and general electrification efforts. Despite its best efforts, there have been numerous setbacks to the all-electric vehicle (EV) supply chain and much of the country's decarbonisation relies on renewable energy adoption.
In the second quarter of 2023, 41.1% of electricity generation was provided by renewable sources, which marks a major shift forward in reliability and the overall reduction in fossil-fuel-derived energy.
Declared the No.1 Sustainable Company by Sustainability Magazine, Schneider Electric is a key stakeholder in this change as the go-to parts provider for energy infrastructure developments across the country. In order to expand its offerings to the industry, the company is undergoing significant innovation in the manufacturing process to incorporate automated solutions that drive more efficient production of necessary components.
Digital energy management is also a key focus for the business, and the two newly hired VPs of Schneider Electric's UK arm will be influential in bringing these strategies to fruition.
The new hires for digital energy management and automation
Having joined the team in 2011, Kristin Baker is now the VP Industrial & Process Automation for UK & Ireland at Schneider. This position is one dedicated to driving better efficiency in manufacturing organisations, reducing energy from production lines as well as the overall sustainability impacts.
"The appointment of two strong leaders is a huge asset at a truly exciting time," says Kelly Becker, Zone President, Schneider Electric UK&I.
"Kristin Baker's extensive knowledge of our business gained from various senior roles, including her most recent position as VP for Strategy & Business Development, is invaluable. Her strategic mindset and customer-centric approach will drive us forward while enabling us to continue delivering cutting-edge solutions that meet evolving customer needs".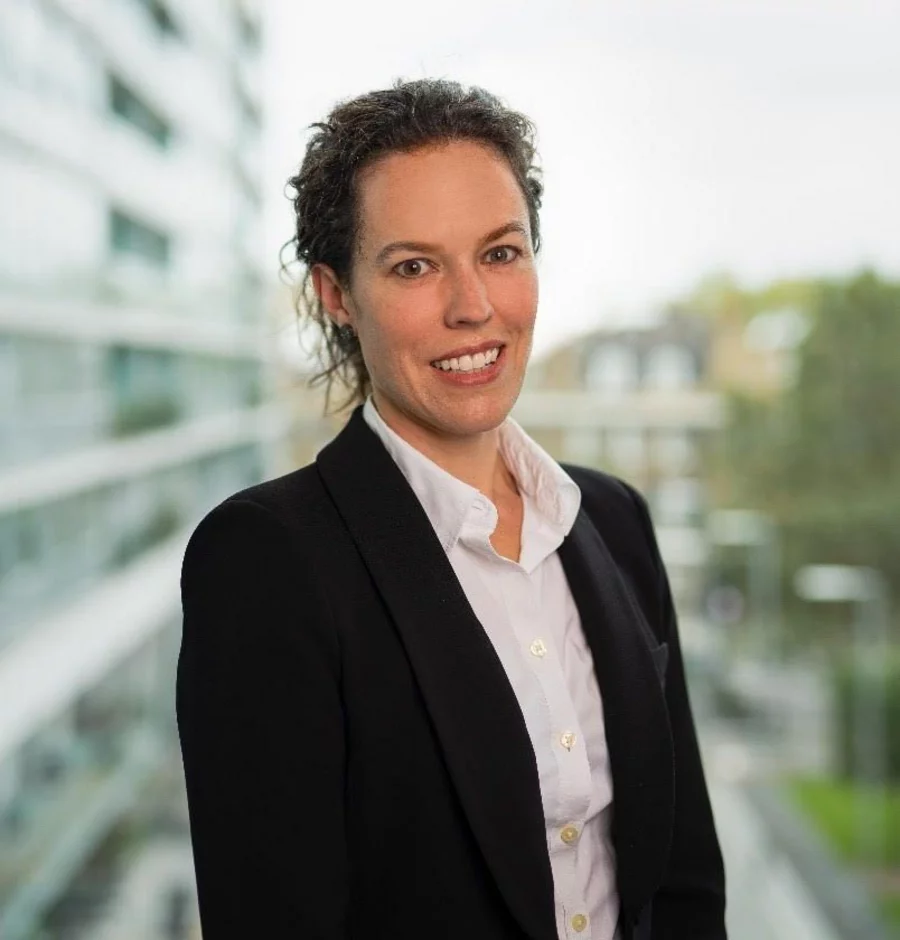 Credit: Schneider Electric | Kristin Baker, VP Industrial & Process Automation UK&I at Schneider Electric
Alongside this hire is the VP of Strategy for this region, which was earned by Kristen Brown, a role in which she will dedicate her efforts to group operational strategy and ensure the execution of short-term strategic goals.
"Kristen Brown brings a wealth of experience working with government, utilities, and digital startups on the Energy Transition, which will help us leverage key partnerships and expand the benefits of digital transformation to address customers' productivity and energy efficiency needs," says Becker.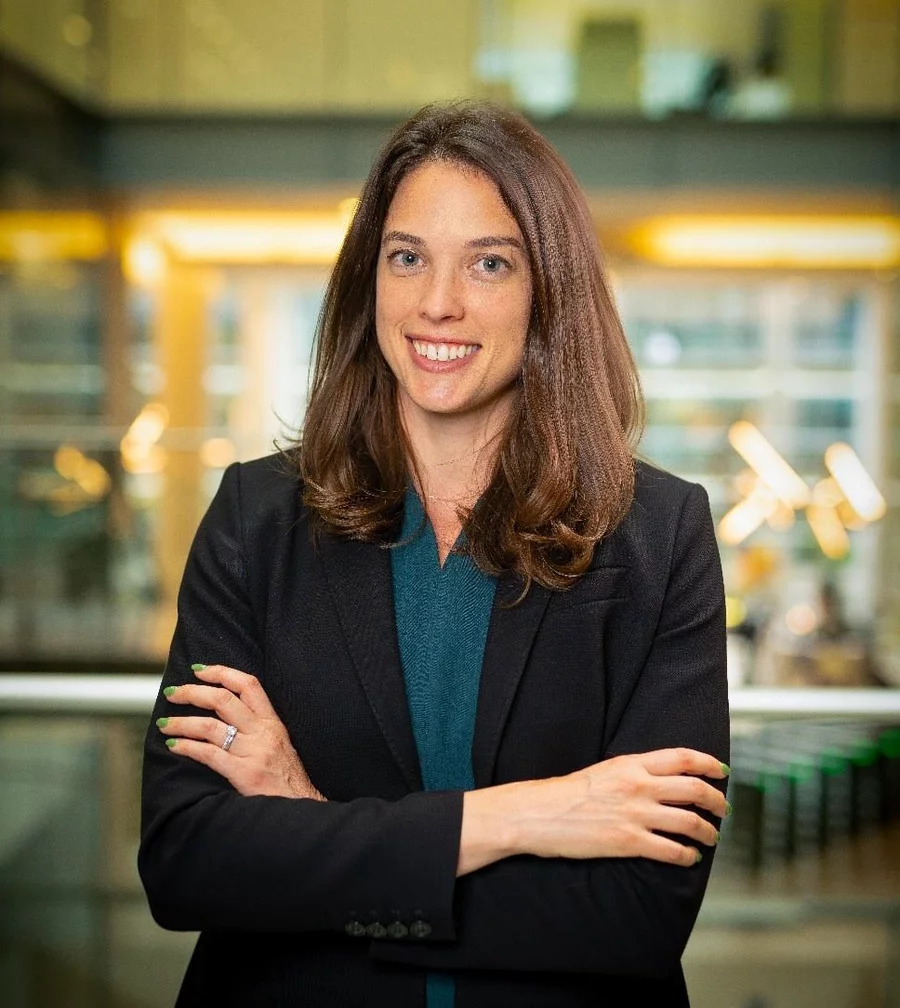 Credit: Schneider Electric | Kristen Brown, VP of Strategy UK&I at Schneider Electric
What did the two new executives have to say about their appointment?
Baker herself was very enthusiastic about the position as she states: "I am thrilled to be leading an exceptional team dedicated to making a tangible impact in key sectors such as water, food manufacturing and life sciences. Strong industrial performance and climate change mitigation go hand in hand, and digital transformation is crucial to achieving both. Our new technologies and software solutions have a key role to play helping our customers digitise, decarbonise and improve their overall efficiency."
Her colleague Brown also commented on her own role, mentioning the privilege such an opportunity to collaborate with the team and generate more efficiencies, by leveraging talent and tech.
"Schneider Electric has a clear global purpose and vision to empower all to make the most of our energy and resources. I am privileged to take on the responsibility of operationalising that vision as VP of Strategy, in collaboration with colleagues, clients and partners in the UK & Ireland," says Brown.
"Together we can create the best possible outcomes, leveraging the talent, technology and passion of the whole organisation to reach sustainability goals and continue the long tradition of innovation for which Schneider Electric is known."
Media Contact
Company Name: ABC Private Limited
Contact Person: Media Relations
Email: Send Email
Country: India
Website: https://www.se.com/in/en/