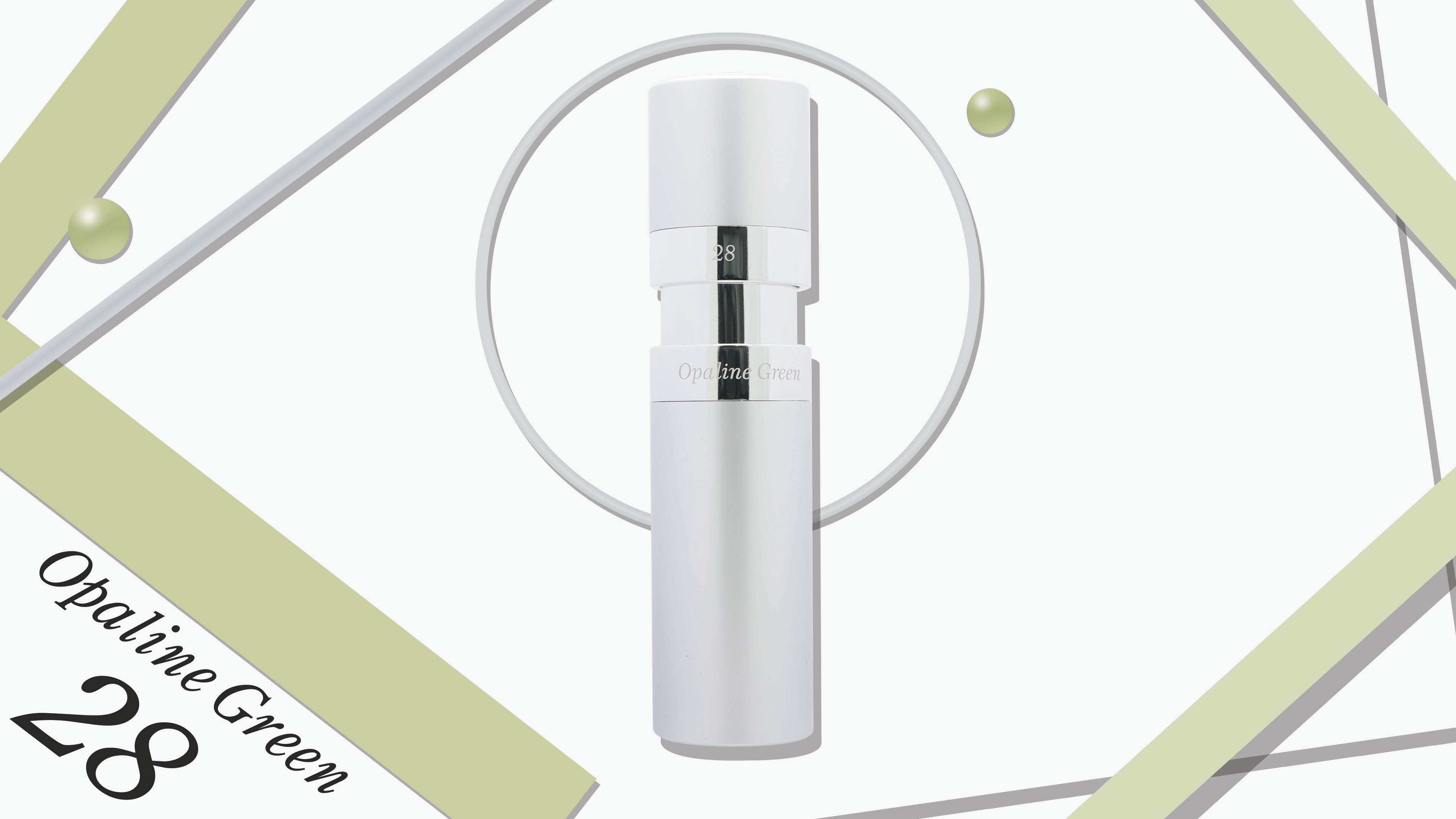 Perfume reviewing platform Scentwiki aims to produce its first niche perfume with the help from its YouTube subscribers.
Scentwiki, South Korea's first niche perfume online channel launched its crowdfunding campaign on Korea's premier crowdfunding website, Tumblbug on the 3rd of November for its limited-edition products – Opalin Green 28 Perfume, Opalin Green 28 Hand Cream, and Opalin Green 28 Body Wash.
Scentwiki is an online fragrance and scent video channel on YouTube. It renders its name from the combination of two words – scent and wiki.
Scentwiki creator and perfume expert Kim Hye-eun said, "My daily life is often made happy and joyful with the refreshment from special scents and perfumes."
The scent of Opalin Green 28 is based on champagne sparkle, petals with water droplets, flowers that are invisible, and wood-like scents that feel stronger as the night deepens. It is claimed to be attractive over time with various changes in its scent by fragrance test experts.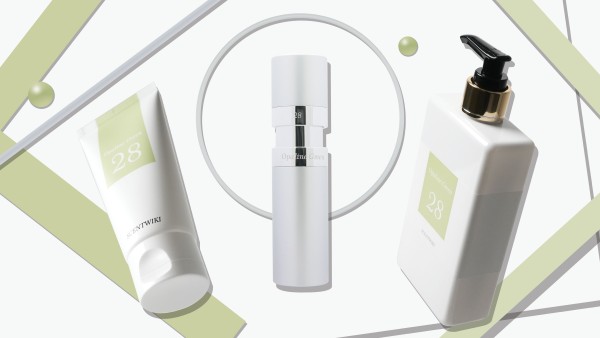 In addition, by sufficiently collecting opinions from subscribers through YouTube live streams and surveys, an atomizer design bottle was created with the focus on portability, storage, and refill.
Its crowdfunding campaign on Tumblbug has surpassed 124% of its funding goal and will end on November 28th. More information is available on Tumblbug and Scentwiki websites respectively.
Meanwhile, Scentwiki was selected as the winner of the Rising Star Award for fostering a single media creation group in 2021 and is an active creative force of the Seoul Business Agency (SBA).
Media Contact
Company Name: Scentwiki
Contact Person: Kim Hye-eun
Email: Send Email
Phone: +82-10-6258-0444
City: Seoul
Country: South Korea
Website: https://www.scentwiki.net