SBA Lynx Payment is well known for supporting programs to help small businesses with refunding merchant authorization fees. Eligible businesses will be refunded from 60-97% of the credit card authorization fees with the term up to 30 years.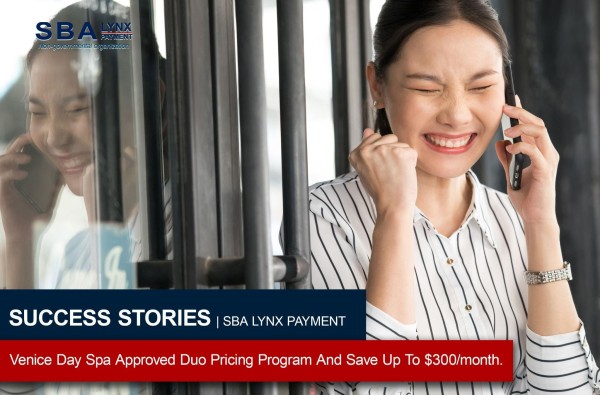 SBA Lynx Payment also helps small businesses legally eliminate up to 100% of credit card fees in all jurisdictions in the US as long as all compliance requirements are met. Durbin's amendment to the Dodd-Frank Act of 2010 allows Duo Pricing programs to encourage consumers to use alternative payment methods instead of credit cards. This program from SBA Lynx Payment relieves some of the burden on merchants to cover transaction processing costs.
"We understand that credit card processing fees account for 20-25% of business profits and are the 3rd largest expense after rent and pay roll." – Richard Johnson, Manager of SBA Lynx Payment said.
Benefits of Duo Pricing Program
Eliminate Credit Card Processing Fees
The biggest reason businesses switch over to a Duo Pricing program is because they can eliminate most – and in some cases all – of their credit card processing fees. The customers that pay with a credit card also pay for the credit card processing fees. This is a huge saving for small businesses that can then use these funds to expand operations, expand marketing efforts, or simply grow their savings.
Gives Your Customers More Choice
When you work with a Duo Pricing program, you are essentially offering your customers two different prices. Customers that pay with cash will pay a lower price than card price. Customers that choose to pay with a credit card will pay a slightly higher price to cover the cost of processing. Your customers will ultimately have more options. You'll also have the benefit of attracting bargain hunters!
Keeps Your Profit Margins Constant
Traditional processing fees are charged as a percentage of every transaction. This creates a lot of volatility and uncertainty for business owners looking to budget or plan ahead. Duo Pricing programs eliminate this issue, so you'll have a more consistent view of your profit margins.
Simplifies the Payment Process
A Duo Pricing program ultimately makes the payment process more simplistic for all parties involved. When customers are encouraged to pay with cash, you'll significantly reduce the risk of chargebacks, pricing disputes, data breaches, fraud, and other complications.
From mobile payments to contactless payments – modern technology has increased the scope of payment methods. Nevertheless, there are still some benefits to holding onto good old-fashioned cash. When customers pay with cash you receive that payment instantly. There's no waiting around for the transaction to process. However, you never want to strip your customers of the ability to pay by credit, which is why the Duo Pricing Program is the ideal solution for all parties involved.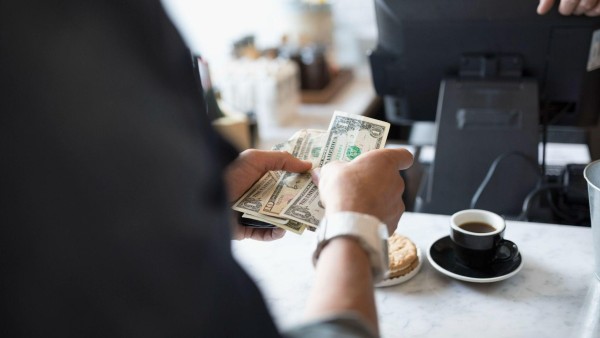 Setting up a valid Duo Pricing program from SBA Lynx Payment requires that you comply with federal and state law, as well as policies laid out by the credit card associations themselves. SBA Lynx Payment highly recommends that you consult with an attorney or local business consultant who can advise you of the specific requirements and limitations that will apply to your business before you start applying for Duo Pricing.
Media Contact
Company Name: SBA Lynx Payment
Email: Send Email
Country: United States
Website: www.sbalynxpayment.org