"The Science Backed Path to Post-Alcohol Recovery"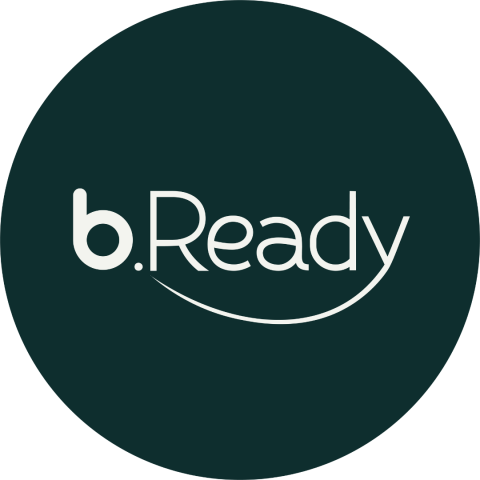 CHICAGO, IL – Hangovers are a common and unwanted aftermath of celebratory moments and social gatherings. But the head-throbbing pain following a night of drinking is a thing of the past. Developed by a team of industry experts, b.Ready Wellness is excited to unveil a hangover release in the form of a tasty gummy.
For many, enjoying a night of celebration or unwinding with friends can lead to pounding headaches, queasy stomachs, and overall feelings of sluggishness. That is where b.Ready Wellness' vegan gummy, Post-Celebration Support, comes in.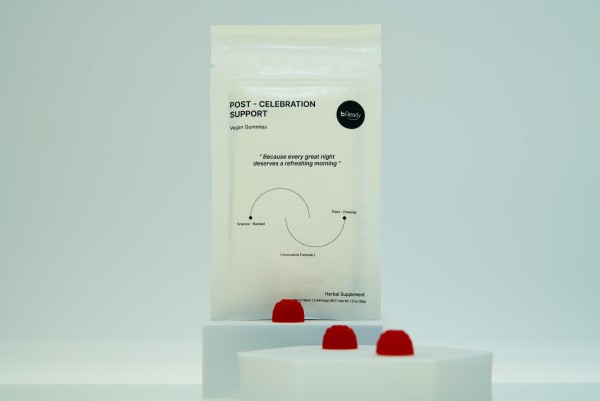 Post-Celebration Support is a delicious vegan gummy created to alleviate post-drinking symptoms. The gummy aims to help the body by accelerating liver detoxification, preventing headaches and nausea, and is packed with essential vitamins to help your body recover and boost your immune system.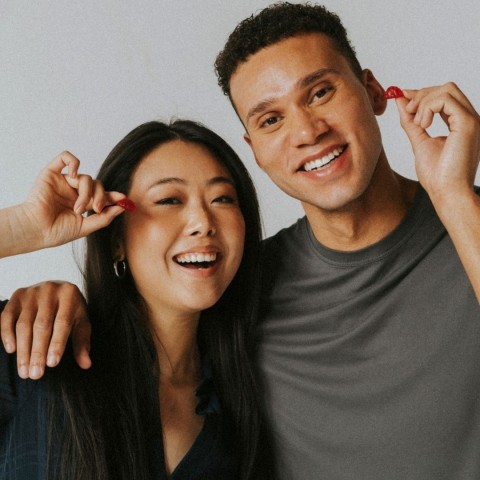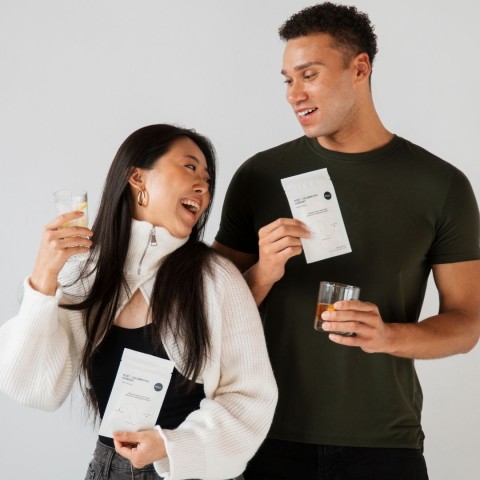 "This product will transform how people bounce back from those not-so-fun mornings after drinking. By harnessing modern scientific research and traditional herbal wisdom, we've crafted an exceptional remedy that excels in quality, efficacy, and user experience," Chrissy Xu, founder of b.Ready Wellness said. "Each gummy is an enjoyable, effective, and easy-to-use solution that respects your recovery needs and enhances natural healing processes."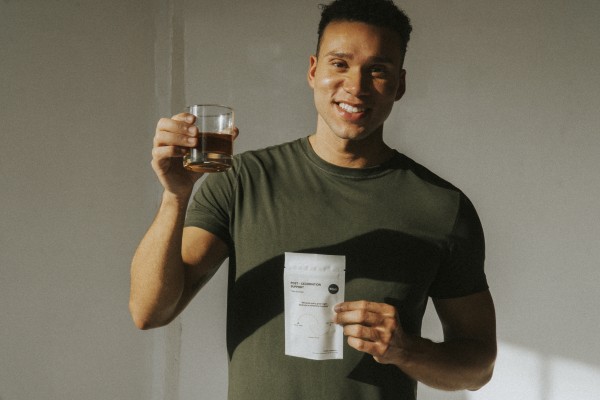 b.Ready Wellness is a cutting-edge nutraceutical company that creates innovative plant-powered products. With a mission to empower individuals to repair, recover, and excel, b.Ready Wellness takes a holistic approach to health, combining traditional Chinese medicine (TCM) wisdom and Western science to serve customers.
"People are more health conscious than ever and knowing which ingredients are going into our bodies is vital. Post-Celebration Support targets the most common hangover symptoms with only natural ingredients to rejuvenate your body," Xu said.
"We use patented ingredients that have been rigorously tested and proven to offer 7 times faster absorption, double alcohol metabolism, and reduce severe hangover symptoms by 50%."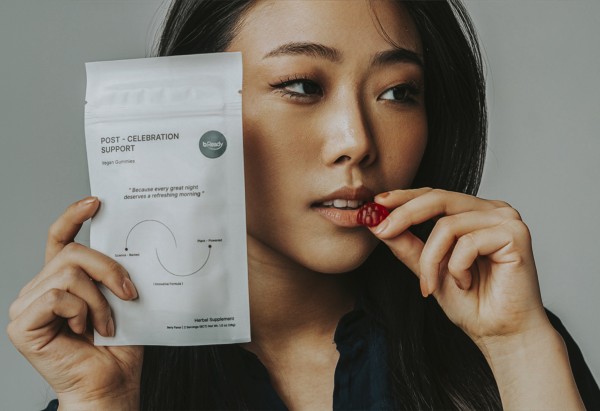 b.Ready Wellness goes beyond providing a convenient hangover solution; it strives to transform hangover management into an enjoyable and integral part of a balanced lifestyle, enhancing overall well-being and productivity.
"Life is a tough balancing act and it's challenging to enjoy social events while also prioritizing your demand schedules," Xu explained. "I've tried pills, hydration drinks and other liquids, but there wasn't a product on the market that worked for me. That led me to create a natural post-alcohol recovery solution backed by science."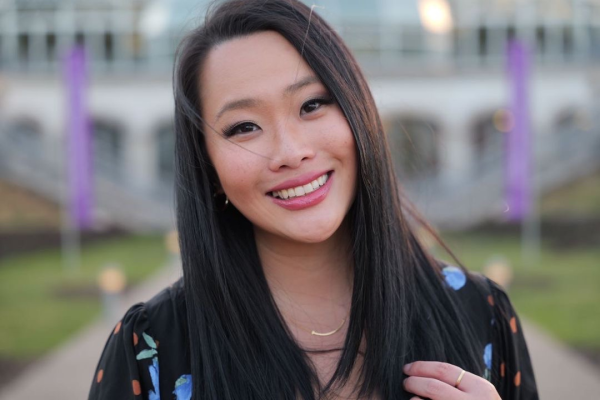 Chrissy Xu, founder of b.Ready Wellness
Post-Celebration Support gummies are suitable for adults of all ages and are free from artificial flavors. Each package contains 8 gummies or 2 servings (for two celebrations).
Post-Celebration Support is scheduled to launch on November 15th; however, it is now available for pre-order online at https://breadygummies.co.
Video Link: https://www.youtube.com/embed/Zek8efeJT4g
For media inquiries, product samples, or interview requests, please contact:
Chrissy Xu
hi@breadygummies.co
https://breadygummies.co
Media Contact
Company Name: b.Ready Wellness LLC
Contact Person: Chrissy Xu
Email: Send Email
Phone: +1-2179794692
Address:4126 w newport ave apt G
City: Illinois
State: Chicago, 60641
Country: United States
Website: www.breadygummies.co