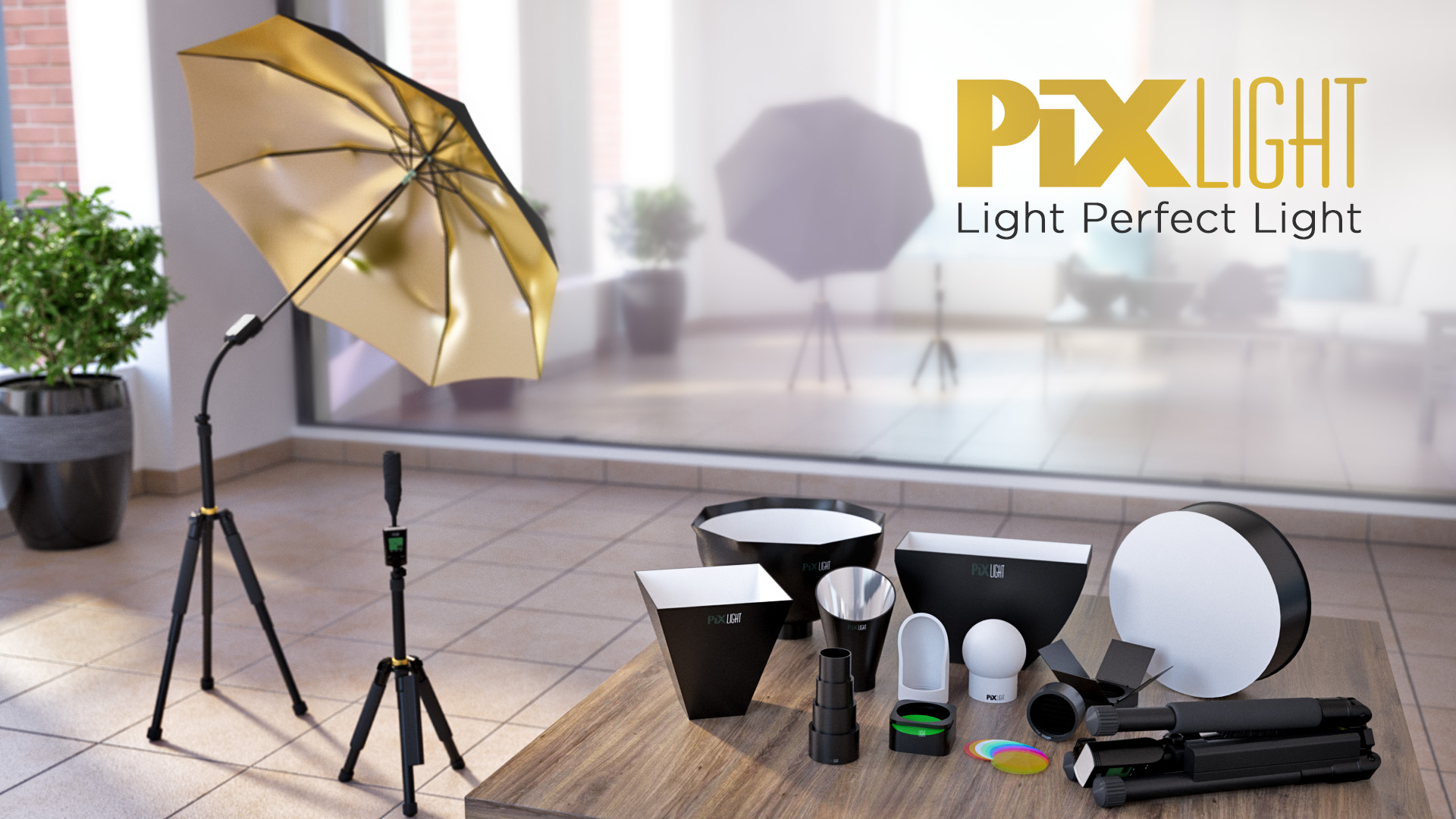 PiXLIGHT is a lightweight, portable, powerful, and off-camera Speedlight that is designed for ALL photo lovers! Yes, you heard that correctly! Regardless of your level of photography skills, you can use PiXLIGHT to add perfect lighting to your photo shooting. All you need is PiXLIGHT and your smartphone/professional camera. PiXLIGHT syncs with all types of professional cameras and smartphones.
The existing lighting equipment are heavy, big, troublesome, complicated, hard to carry, and time consuming to install and uninstall. After years and years of experience, research, and consultations with photographers, engineers, and designers, PiXLIGHT was developed to revolutionize photography lighting.
The patent pending PiXLIGHT will go live on Kickstarter in the month of February with a variety of different rewards and packages. Excited to see? HERE it is. Installing and uninstalling fast, PiXLIGHT allows you to easily add perfect lighting to your photo shooting sessions. For any type of photography genres, from wedding to portrait, product to food, architecture to fashion, PiXLIGHT is what you need to have.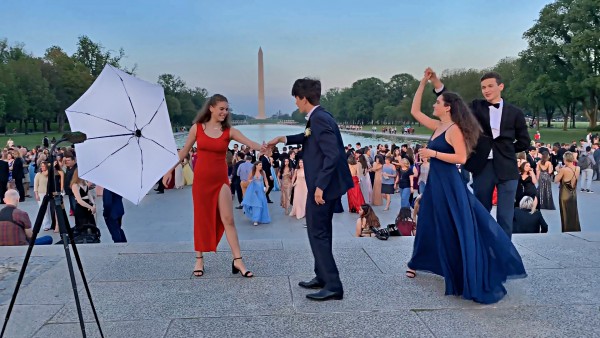 It takes only five seconds to install and uninstall PiXLIGHT. It comes with a 6.5 ft long tripod and includes a standard size umbrella. The product weighs only 2.2 lbs and is just 1 ft high. PiXLIGHT has a range of modifiers that are easy to attach and detach and can be ordered separately. Did we mention that PiXLIGHT is environmentally friendly? The product batteries are durable and can be recharged and replaced.
After all, photography is a passion, so why should we have unpleasant feelings while engaging in our passion? PiXLIGHT, it is what we need. A light speedlight for perfect lighting! Interested in getting notified when the campaign is live? Sign up for PiXLIGHT newsletter at PiXLIGHT.us and follow their social media on Twitter and Facebook TODAY! Stay tuned for the 2020 PiXLIGHT Kickstarter campaign.

To learn more about the behind scene story of PiXLIGHT and the creator's background, go to PiXLIGHT.us/blog
Media Contact
Company Name: PiXLIGHT
Contact Person: Arash Hamidi
Email: Send Email
Country: United States
Website: PiXLIGHT.us