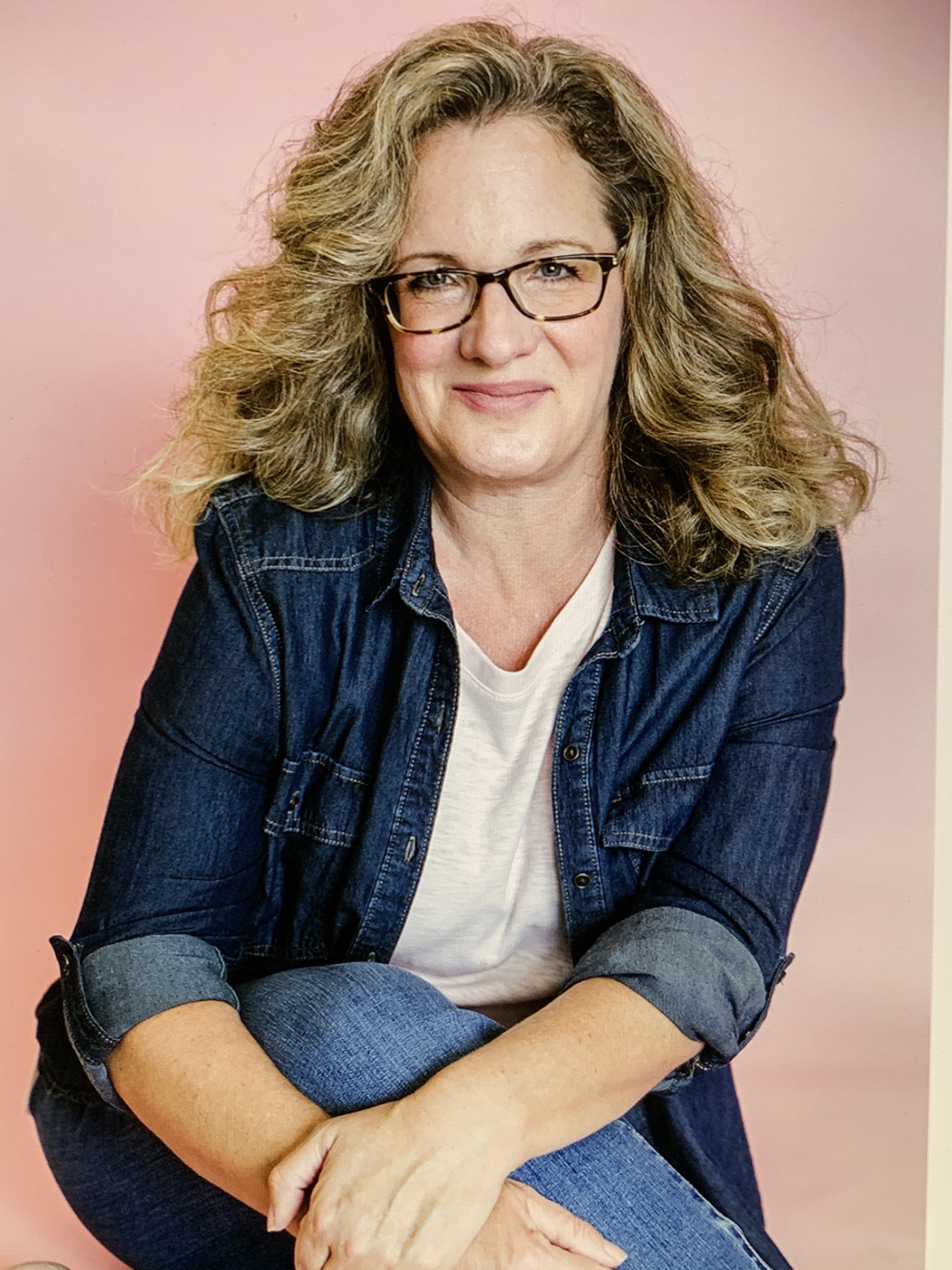 The Reality of the Mental Health Crisis in the U.S.
MERRITT ISLAND, FL – Does this sound familiar? The woman who has it all: a loving family, a stable job with high pay, and a great group of friends… but something doesn't feel right. They feel overwhelmed, dead inside, and overall unfulfilled. If it does sound familiar, that's because it's more common than most people think. Even after achieving incredible success, many women feel like they lose touch with themselves, and as a result, they find themselves looking for something more. Fortunately for them, Sarah Magnoni can help them find it.
Sarah Magnoni is a former ad-tech executive leader with over fifteen years of developing teams and coaching leaders in a corporate setting. After hitting burnout after her daughter's schizophrenia diagnosis and years of working unsustainable hours, she left the corporate setting to live her passion of helping women live a more fulfilled life on their terms. In addition to being a speaker and author, she is a life and business coach, specializing in intuitive coaching that helps women connect with their higher selves.
Sarah found relief in the form of a life coach that helped her live the life she had been longing for, and she wants to do the same for women everywhere. After a long struggle, she was able to strike a balance between taking care of herself and her daughter, experiencing a newfound sense of stability, fulfillment, and happiness.
Her coaching programs come in highly customizable packages, each one focusing on different areas of life. Her one-on-one packages help women manage their minds and tap into their intuitions, building trust in themselves and forming new, constructive habits to launch them forward in any aspect they choose. It also includes three 60-minute coaching sessions per month, a behavioral assessment that helps women determine how they perform at work and under stress, and full access to Sarah via text and email.
Additionally, Sarah offers group coaching packages that specialize in one goal (or set of goals) through a connection with members of her Intuitive Development Circle, a monthly membership program geared towards helping women tap into their inner wisdom. Members will also have access to new learning opportunities, exclusive guest speakers, additional one-on-one opportunities, an expensive & supportive community, and more!
"Working with an amazing coach changed everything. Coaching taught me to become grateful every day, even when things were hard," she says of her own journey. "I gained the courage to leave my job. I learned to become present with my family. My mindset went from being a victim to having the power to write my own story. I reclaimed my power." It's this experience that she wants to pass on to other women.
For more information about Sarah and the services she provides, please visit her website. Detailed breakdowns of her coaching packages can be found here, and she can be contacted directly here. Additionally, her upcoming book Not Alone: A Parent's Guide to Navigating Mental Illness, which draws from her own experiences to provide a detailed guide on dealing with mental health crises in children, will be released September 13, 2021.
Media Contact
Company Name: Sarah Magnoni Coaching
Contact Person: Sarah Magnoni
Email: Send Email
City: Merritt Island
State: FL
Country: United States
Website: https://www.sarahmagnoni.com/