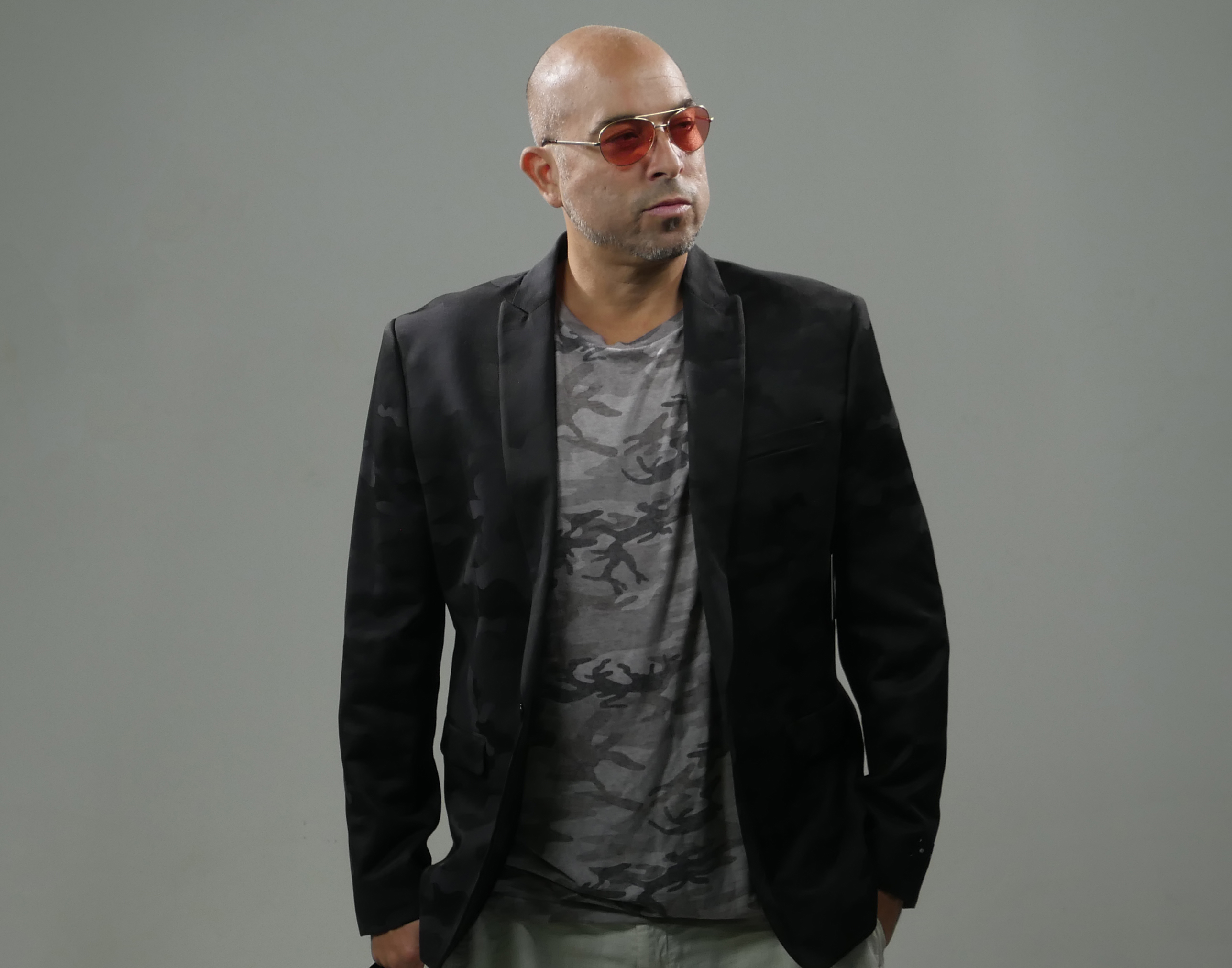 Providers of Innovative Disinfecting Solutions, SaniPro, Enjoys Rave Reviews for Their SaniSprayer360, a Revolutionary Germ/Virus Fighting Electrostatic Tool
SaniPro was founded by Evan "The Biz" Melandro with the primary goal of creating a pandemic solution based on the latest technologies in the market. The company has stayed true to this commitment, with their new line of electrostatic sprayers, the SaniSprayer360 substantiating this claim. The innovative germ-fighting electrostatic tool has continued to accommodate big brands across the nation such as Hilton, Bed Bath & Beyond, Nestle, and Sheraton.
Recent developments, especially as it concerns the ravaging COVID-19 pandemic, have reiterated the importance of keeping indoor environments clean and free from disease-causing viruses. Over the years, several cleaning solutions have been developed by a plethora of brands to meet the needs of customers. However, many of such products seem to have become obsolete, which is where the team at SaniPro led by Evan "The Biz" Melandro are looking to make a difference with their electrostatic sprayers and shielding solution designed to help users keep their facilities free from germs of all sizes in a safe and relatively easy manner.
The SaniSprayer360 electrostatic sprayer leverages its groundbreaking technology to make disinfectants more cost-effective and more efficient. The tool is designed to spray an actively charged solution using 75% less chemical to help eliminate germs and viruses. The unique design of SaniSprayer360, as a portable and cordless sprayer, enhances its usability, covering up to 40,000 sq ft. in an hour.
The versatility and effectiveness of the SaniSprayer360 electrostatic sprayer stand it out from other products on the market, making it a lot easier for business facilities to stay safe. The launch of the product is timely, especially as businesses across the nation are looking to reopen after closing their doors due to the COVID-19 pandemic.
Features of the SaniSprayer360 electrostatic sprayer include five-gallon capacity, an extendable wand cordless with a rechargeable battery, and up to 40,000 sq. ft. of coverage on one full tank.
Described as the newest technology in disinfection, the SaniSprayer360 electrostatic sprayer is a revolutionary tool that will change the way businesses disinfect their facilities. The unique combination of versatility, affordability, and efficacy, has helped SaniSprayer360 grow its popularity in a relatively short while. Be on the lookout for their new liquid shield that provides up to 30 days of disinfecting and protection with one spray treatment using the Sanisprayer360.
For more information about the SaniSprayer360 electrostatic sprayer and other solutions from SaniPro, please visit – https://saniprosprayers.com and https://www.instagram.com/evanthebiz
Media Contact
Company Name: SaniPro
Contact Person: Carl Dennis
Email: Send Email
Country: United States
Website: https://saniprosprayers.com