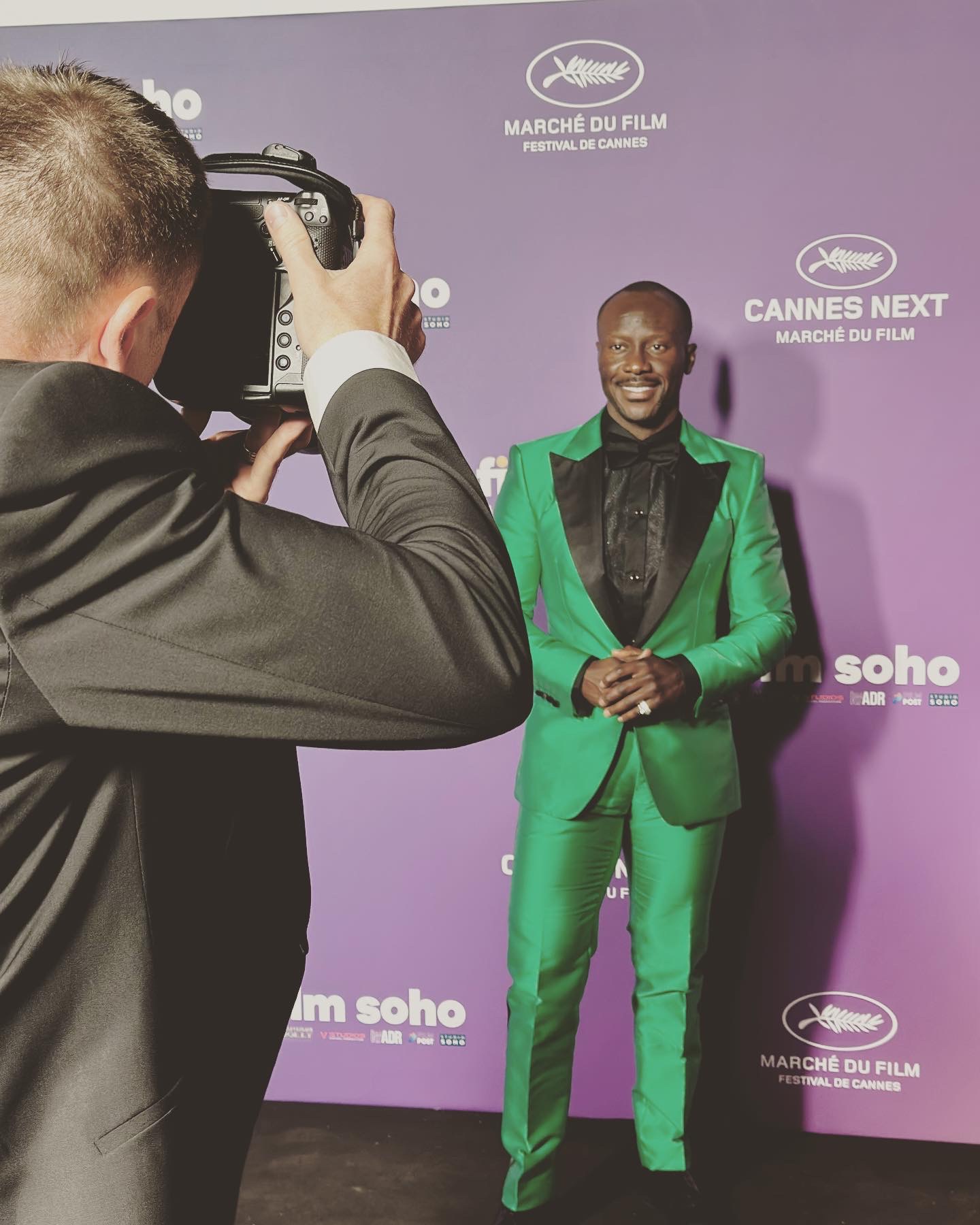 Sallieu Sesay, the Sierra Leonean / American actor, has captivated audiences with his outstanding portrayal of Ahmet in the highly anticipated nihilistic thriller, "Manodrome." Directed by John Trengove, the film stars Jesse Eisenberg and Adrien Brody and had its world premiere at The Berlin Film Festival in 2023 now available in theaters near you.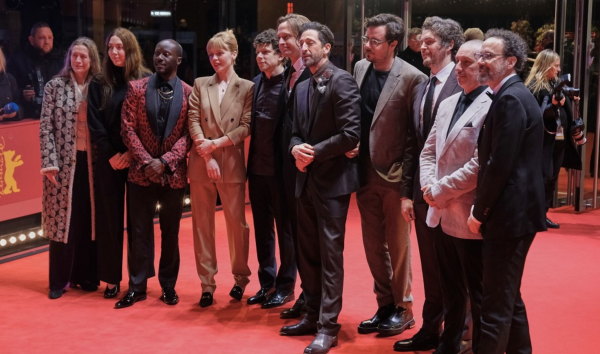 Trengove and Eisenberg have both praised Sesay's depiction of Ahmet, describing it as "mesmerizing, and really sweet and scary at the same time." Gina Gammell, of Felix Culpa, the production company behind "Manodrome," expressed that she immediately knew Sesay was the perfect fit for the role after watching his audition.
Born in Sierra Leone, Sesay immigrated to the United States at the age of three. Following in his mother's footsteps, who is a nurse in Seattle, Sesay graduated with a Bachelor's Degree in the Science of Nursing from Washington State University. However, his passion for acting led him to pursue a minor in Theatre while at university. Sesay's dedication to his craft is evident as he continues to train primarily with renowned acting coach Ivana Chubbuck.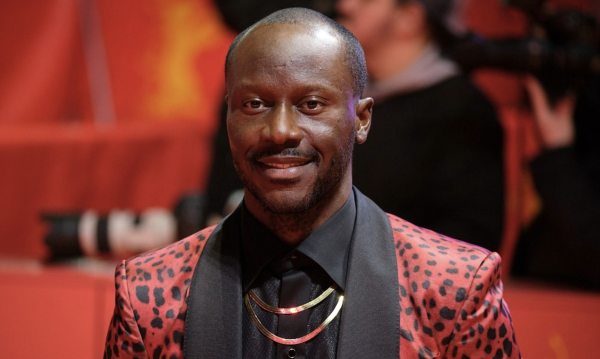 The Hollywood Reporter acknowledged his role as Black Adonis named Ahmet. Emphasizing the importance of Sallieu's role. Sallieu's creative process when getting into care is a deep and impactful process. Sallieu stated, "I brought the character of Ahmet to life by marrying the character description that was in the sides and who I could personally create." in an interview with "The Official Black Magazine".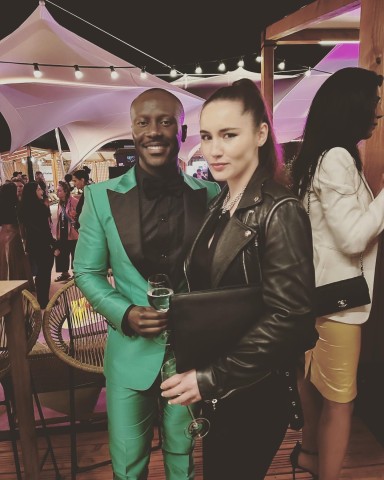 Sallieu Sesay's talent, commitment, and mesmerizing performances have established him as a rising star in the industry. Audiences can expect to be enthralled by his portrayal of Ahmet in "Manodrome," a film that explores the depths of human nature and pushes the boundaries of the thriller genre.
Watch the MANODROME Trailer Here:

Video Link: https://www.youtube.com/embed/GjHIUBplrUw
For more information, please visit Sallieu's website:
To Keep up with Sailieu Sesay follow him on social media:
https://www.instagram.com/sallieu/
Media Contact
Company Name: ICT
Contact Person: HD
Email: Send Email
Phone: 3235134804
City: Los Angeles
Country: United States
Website: www.iconnectyou.today