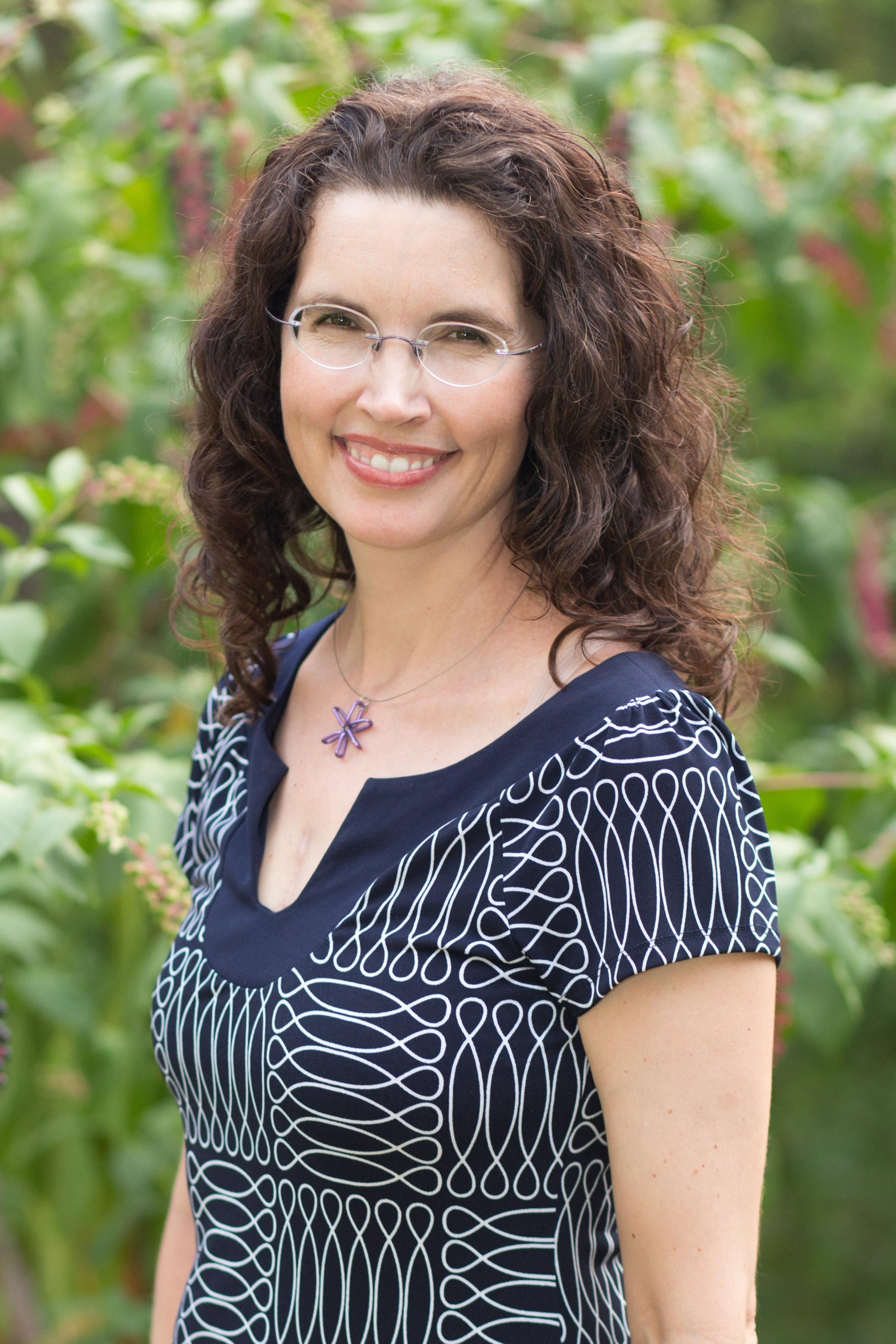 "Self-isolation can be lonely, but your relationship and future do not have to be. Take this gift of time to continue or prepare for a healthy, happy love life."
~ Dr. Duana Welch
Virtual science-based relationship coaching with Dr. Duana Welch during social distancing is safe, solid, and now – on sale
EUGENE, OREGON – March 25, 2020 – Dr. Duana Welch, the only science-based international dating-and-relating coach and author of the Love Factually book series now out in five languages, today announced a sale on virtual one-on-one coaching. Dr. Welch's rates, consistently at median for the market, are for the first time at a 33% reduced fee for new clients – $100 rather than $150 per hour during the COVID-19 quarantine.
"Self-isolation can be lonely, but your relationship and future do not have to be," Welch says. "This is not the time to drop your relationship goals and dreams. Instead, take this gift of time to continue or prepare for a healthy, happy love life. If you're holed up with your partner, you may find that you now have time and motivation to work on trouble areas. And if you haven't yet met the right partner for you, these times offer a return to courtship with a capital C — learning more about others and about genuine intimacy and getting to know someone really well before making a decision, sexually or otherwise, about whether they're The One."
Continues Welch, "For well over a decade now, I've had clients around the world by phone, Skype, FaceTime, and other technologies–like many dates will need to do for now. This allows my clients to safely access the guidance they want and need, anywhere in the world, whether they're in a relationship or would like to be. I hope you'll reach out at this unprecedented time and let me hear how I can be of help to you."
Welch's practice, available all weekdays without contract and for as many or few sessions as clients prefer, includes but is not limited to customized sessions on the following issues:
• Creative dating
• Online dating: constructing a winning profile
• Online dating: choosing the right apps or sites for you
• Online dating: navigating early stages of sorting and meeting
• Ambivalence about partnering/readiness
• Mating myths that are holding you back
• Defining, honoring, and understanding your standards
• Quickly figuring out whether someone is right for you, before getting deeply involved
• Avoiding abusers before they have a chance to abuse you
• Learning the best places to meet suitable partners
• Understanding male and female mating psychology and learning the signals that help them become attracted and attached to you
• Pacing the sexual and emotional aspects of a new relationship
• Learning how to communicate honestly and clearly
• Improving conflict skills so the relationship wins
• Recognizing and kindly but firmly setting your boundaries
• Discovering how to renew a flagging relationship
• Choosing how, when, and whether to end a relationship
• Broaching sensitive or difficult topics/secrets with a new partner
• Healing from heartbreak
• Separation and divorce issues and recovery
• Moving on and finding love again
• Single-parent dating and living in a stepfamily
• Dating at any life stage or phase
In keeping with all Welch's work, sessions are based on science, rather than opinion alone.
About Dr. Duana Welch & Love Factually:
Dr. Duana Welch (pronounced DWAY-nah) is the original Love Factually author and coach known for using social science to solve real-life relationship issues. She was a professor at universities in Florida, California, and Texas across 20 years, and has contributed to NPR, PBS, Psychology Today, and numerous other outlets, podcasts and videos. Her first book, Love Factually: 10 Proven Steps from I Wish to I Do (2015), is now out globally in five languages. Love Factually for Single Parents [& Those Dating Them] (2019) is the second book in the series, specifically geared for finding the right partner not only for readers, but their families. Her new book series Love Factually Singles (2019-ongoing) provides science-based dating advice in shorter, single-topic titles to save readers time and money while delivering content specific to their needs. All of Duana's books rely on science rather than opinion to help men and women find and keep the right partner; and they all have a blue cover, for easy identification. Her Love Factually client practice is global, via Skype and other technologies.
For more information and free content, see LoveFactually.co.
Media Contact
Company Name: LoveScience Media
Contact Person: Duana C. Welch
Email: Send Email
Phone: 512-529-7499
Country: United States
Website: www.lovesciencemedia.com