Talented moviemaker, Saeed Orokzai, releases a romantic piece titled Yesterday, a movie about two college students and how they battle all odds to keep their love alive
It is a love story like never before as Saeed Orokzai, a popular Afghan movie maker who directed the all-time blockbuster Men Keep Their Promises, delivers another potential blockbuster movie in Yesterday. The romantic piece tells the story of two college students and their travails to save the love they share. The movie is currently available on Amazon for lovers of drama and romance across the globe.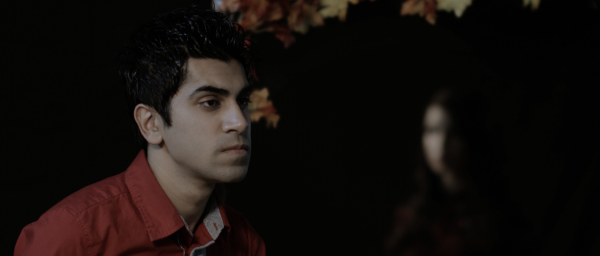 Love is often said to be a beautiful thing. However, things can take a turn in the twinkle of an eye when unexpected forces try to quench the burning flame between two lovers. This was the case of Nilofar and Maiwand as narrated in Saeed Orokzai's latest project, Yesterday. The multi-billion-dollar movie industry has undoubtedly evolved over the years, thanks to the contributions of different stakeholders. One individual who looks poised to challenge the status quo in the industry by working tirelessly to deliver thought-provoking yet entertaining content is the talented Saeed Orokzai, a claim that has been substantiated with the release of Yesterday.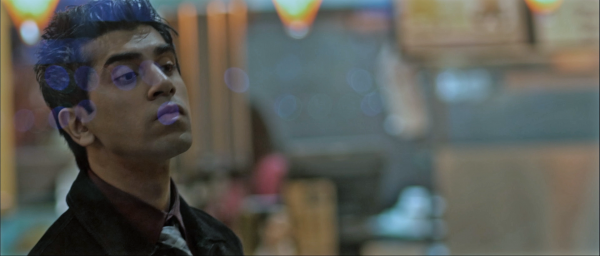 Starring Ali Orokzai, EVE DIANA, FARID Q, Yesterday Movie is unlike the average romantic movie with a lovey-dovey storyline and the happy ever after narrative as it looks at two seemingly opposing yet attracting individuals and how they try to fight their diverse views on the concept of first love.
The captivating romance story of the skeptical Nilofar and hopeless romantic Maiwand navigates the emotional adversity and peer pressure that arise from first love as they try to defy societal scrutiny to defend their desire. The story gets more interesting as both individuals also have to fight personal battles that include age-gap weighing heavily on Nilofar's insecurities. It also details how Maiwand seeks guidance from his charming and young-at-heart grandfather who is fond of Nilofar and patiently reserves a place in his heart for her.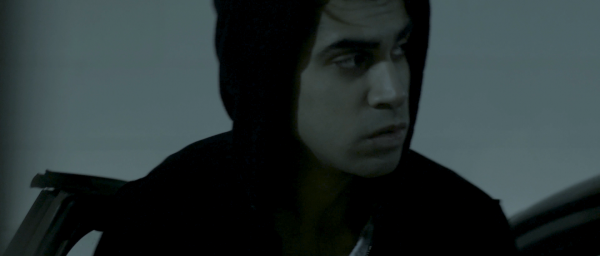 Yesterday looks at the travails of average adolescent lovers in a heartless world, delivering a relatable story of selfless love and ignoring the outside noise and ridicule to grow a relationship that will hopefully last forever.
Ali Orokzai, EVE DIANA, and FARID Q delivered amazing performances in the movie, which is already enjoying rave reviews on Amazon.
Yesterday Movie is currently available on Amazon, with the soundtrack to be movie also doing good numbers on YouTube.
Media Contact
Company Name: Yesterday
Contact Person: Alex
Email: Send Email
Country: United States
Website: https://www.amazon.com/dp/B08R7Y193Q/ref=sr_1_1?dchild=1&keywords=yesterday+orokzai&qid=1608750696&s=instant-video&sr=1-1