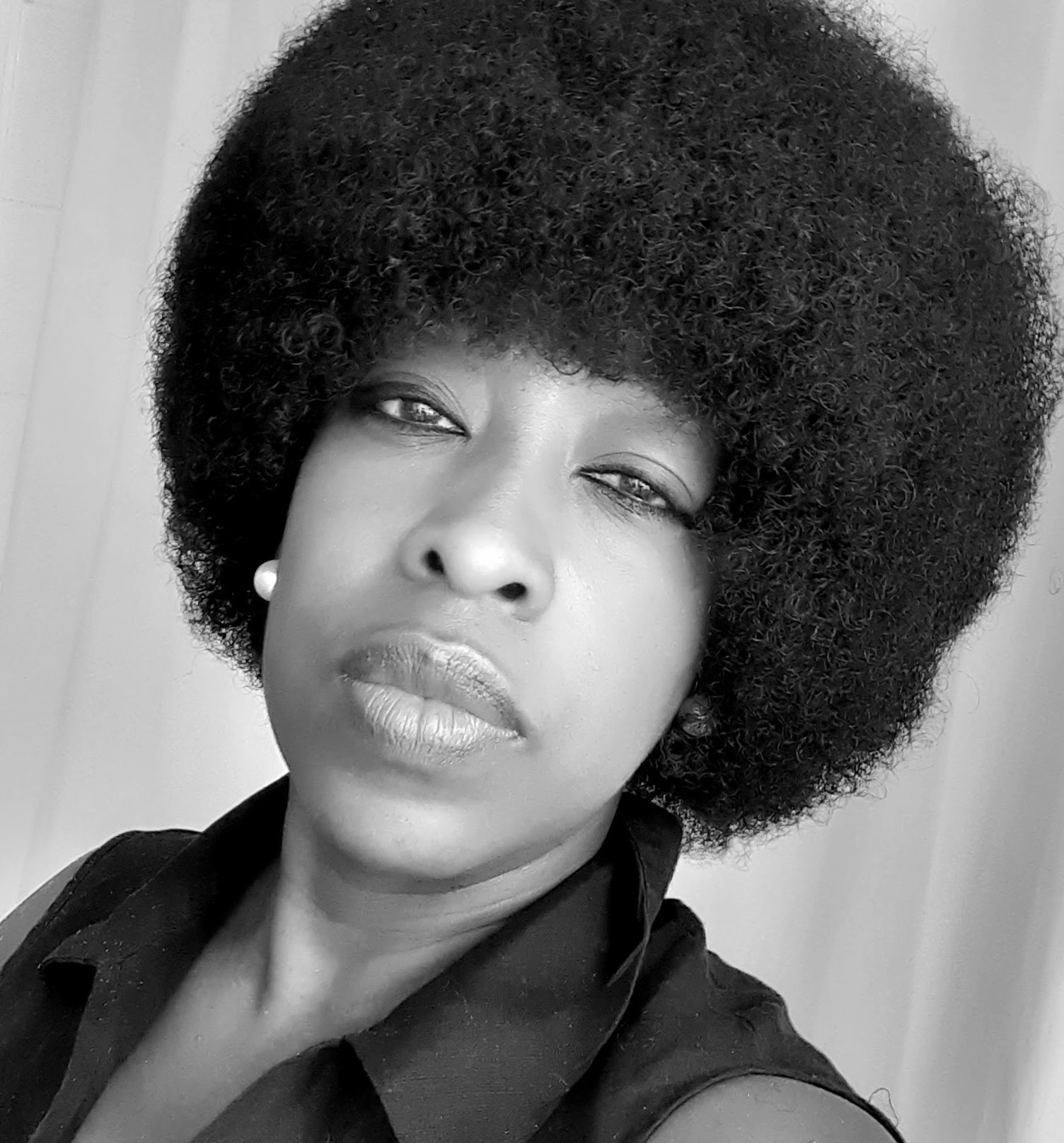 August 31, 2020 – If there ever was someone who stood for re-starting life all over again and not allowing past mistakes to rule, that has to be the popular podcaster, actress, mentor and author Sade Popoola. She is one woman who has become an inspiration for millions of others to find and live their purpose and change the game, just like Sade has done.
Sade is multi-talented, but her tragic past could have easily drowned her out in sorrow. Instead, she groomed herself, explored the world and found outlets for all of her talent, skills and creativity. Like she ran her own beauty salon in Nigeria and supervised styling professionals at television stations. This is just one of the many successful ventures of Sade.
Sade became a popular cultural icon after winning a radio voice contest in Nigeria. This was for the leading Rhythm 93.7 FM station, who were mesmerized by her voice, and presented her with her own show, 'Staying Up with Sade'. She went on to do a top breakfast show in Nigeria on the NTA station, where she also undertook beauty and fashion related work.
To get her story out and help other women, Sade picked up the pen to write her debut book, 'Be The Total Woman You Are: Living your Purpose In Full Totality'. Sade is also an accomplished inventor, and has been nominated for the British Female Inventor and Innovator award. She has also spoken on the role of innovation in business.
"Walking in my purpose has given me a passion and a drive to help other people, particularly other women, find and live out their purpose – it's never too late to start your life!" says Sade Popoola.
Restarting life is a major theme of Sade. Surprisingly, she has accomplished all of this in her late 50s. She is thus eager to inspire other women to not take their age seriously and start afresh. Sade is also interested in supporting women bruised by church. To reach out to as many women as possible through story telling and to share messages of inspiration and support, Sade has also entered into film making, especially short films.
Surviving toxic cultures in a church, double eye surgeries, cancerous fibroids and a near fatal car accident, Sade Popoola is a living inspiration to all other women to never give up on their dreams. Sade currently resides in London.
Listen to Sade's Podcasts: https://sadepopoola.com/podcast/
A short film written by Sade Popoola and directed by Oyinkansola Popoola: https://youtu.be/fy9NuQmoG5E
Schedule a free meeting with Sade: https://sadepopoola.com/booking/
For more information:
LinkedIn: https://www.linkedin.com/in/sadepopoola
Instagram: https://www.instagram.com/p/BxbD8AUn7GU/?igshid=7kgzggvpvx3o
Media Contact
Contact Person: Sade Popoola
Email: Send Email
Country: United Kingdom
Website: http://www.sadepopoola.com