In industrial applications, one or two kinds of diatomite filter aid are mixed and used according to the viscosity of the filtered liquid.To get the satisfactory clarity and filtration rate; Our series diatomite filter aids can meet the filtration and filtration requirements for the solid-liquid separation process in the following:
(1) Seasoning: MSG(monosodium glutamate), soy sauce, vinegar;
(2) Wine and beverages: beer, wine, red wine, various beverages;
(3) Pharmaceuticals: antibiotics, synthetic plasma, vitamins, injection, syrup
(4) Water treatment: tap water, industrial water, industrial wastewater treatment, swimming pool water, bath water;
(5) Chemicals: Inorganic acids, organic acids, alkyds, titanium sulfate.
(6) Industrial oils: Lubricants, mechanical rolling cooling oils, transformer oils, various oils, diesel oil, gasoline, kerosene, petrochemicals;
(7) Food oils: vegetable oil, soybean oil, peanut oil, tea oil, sesame oil, palm oil, rice bran oil, and raw pork oil;
(8) Sugar industry: fructose syrup, high fructose syrup, cane sugar, glucose syrup, beet sugar, sweet sugar, honey.
(9) Other categories: enzyme preparations, alginate gels, electrolytes, dairy products, citric acid, gelatin, bone glues, etc.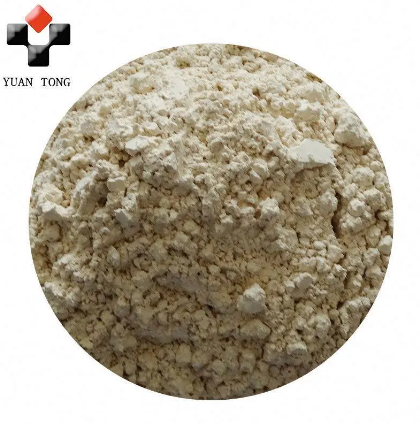 Original Source: https://www.dadidiatomite.com/rush-delivery-wine-and-beverages-treatment-water-separator-diatomite-filter-aid-2-product/
Media Contact
Company Name: Jilin Yuantong Mineral Co., Ltd.
Email: Send Email
Phone: 0086-13051121576
Country: China
Website: https://www.dadidiatomite.com/