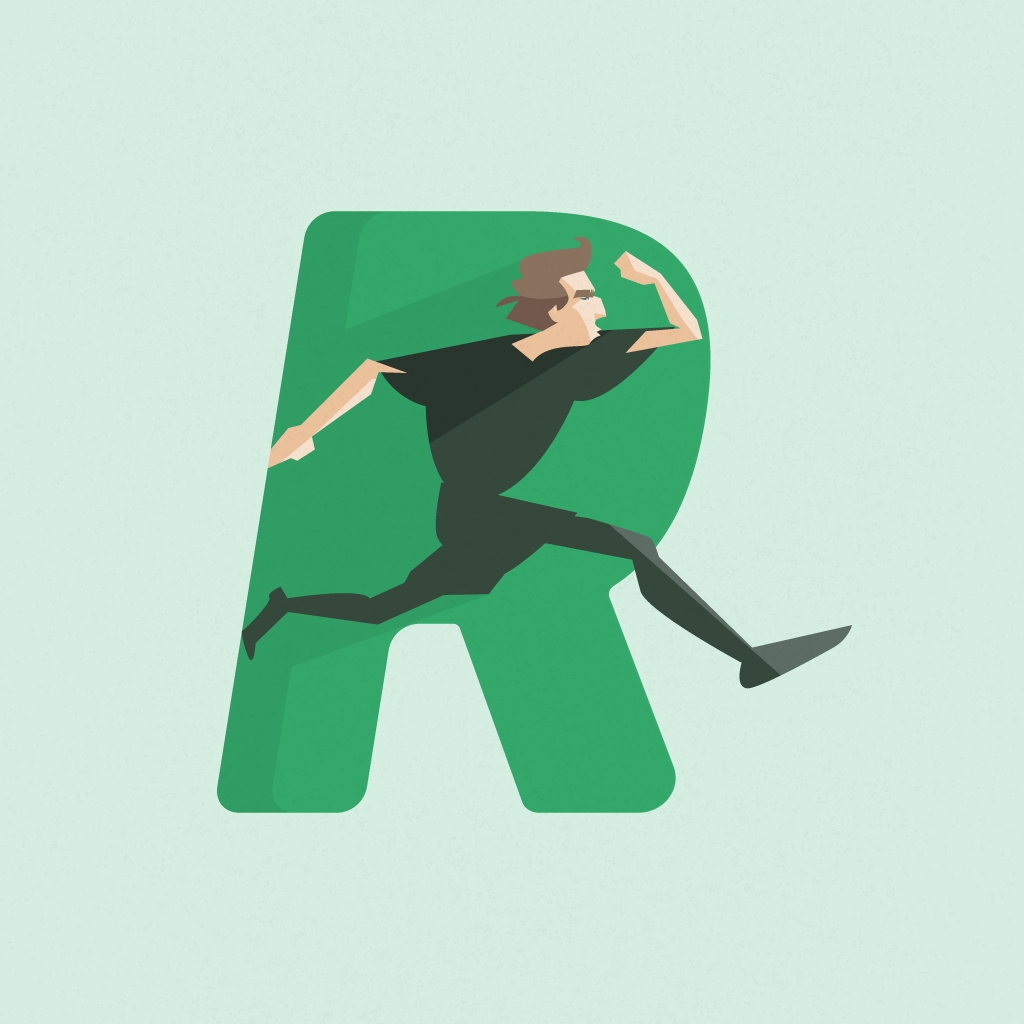 December 3, 2019 – The coming New Year, more fitness and running enthusiasts will keep their resolutions thanks to a brand-new app that actually pays users to stay fit by meeting fitness goals. The RunWage app works on the principle, 'Get fit, get paid,' and rewards runners for completing fitness challenges in both cash and free gifts.
Running was never so rewarding! Current or past runners can monetize their fitness regimens, from early morning jogs to professional half and full marathons. RunWage offers several challenges where users can place some money and obtain the promised payout and additional rewards after recording their successful activity.
Some of the fitness challenges on RunWage include: My First 5K, Build to 5 Miles, 50 Miles in 30 Days, 20 For 20 (20 minutes exercise in 20 days), Lose 10 Pounds in 6 Weeks, and 100 Miles in 100 Days. For example, a user can join the 30 Straight Days challenge with a $20 bet and receive $30 in payout and perhaps even a prize!
"Without skin in the game, without something to lose AND something to gain, there is no motivation," said Dan Hafner, Founder & CEO of RunWage.
RunWage offers various levels of running that combine fun with challenge. The main driving force is financial accountability. Users can pick the game that matches their current fitness level, carry out the routine and document the results. The app referees verify the information, and money is sent via Paypal (or other modes on request).
The thrill of winning cash just by running, and the fear of losing one's bet works as a motivation to achieve fitness goals. RunWage thus builds accountability and endears users to meeting their goals.
RunWage will be of great interest to runners of all fitness levels and ambitions. The year 2020 will see a host of new challenges posted, especially for experienced runners who want to proceed to the next levels.
Watch RunWage in action:
Download On iStore: https://apps.apple.com/us/app/runwage/id1466306557
Download for Android: https://play.google.com/store/apps/details?id=com.wa13aa0e9598.app&hl=en_US
For more information, please visit: https://runwagechallenges.com
Media Contact
Company Name: RunWage Corporation
Contact Person: Dan Hafner
Email: Send Email
Phone: 814-823-3995
Address:1083 Greenland Circle
City: Charleston
State: WV 25309
Country: United States
Website: https://runwagechallenges.com/optin32510454